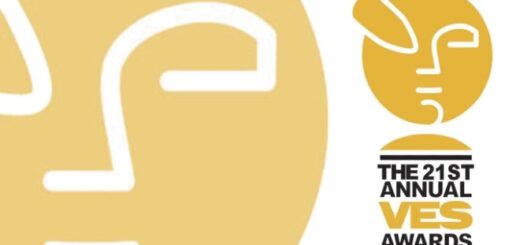 We're thrilled for even more "fantastic" news regarding "Fantastic Beasts: The Secrets of Dumbledore."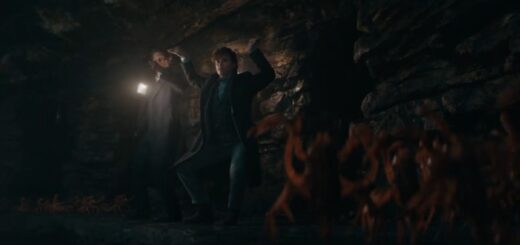 Production VFX supervisor Christian Manz has dished on the manticore's design and the "swivel but delicately" choreography in "Secrets of Dumbledore."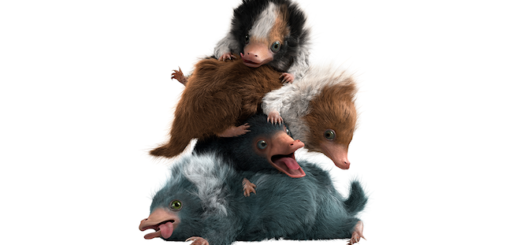 Manz talks about his work that goes into beasts, locations, and magic in the "Fantastic Beasts" film series.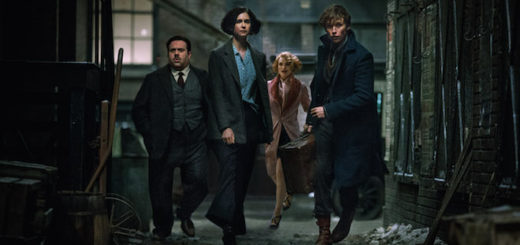 This is proving to be a magical awards season for both the "Beasts" crew and "Potter" alumni alike!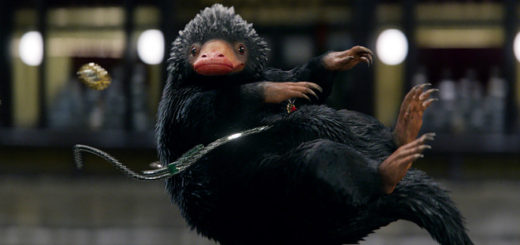 Creative director Christian Manz gave details about beasts that weren't quite fantastic enough to make it onto the silver screen.