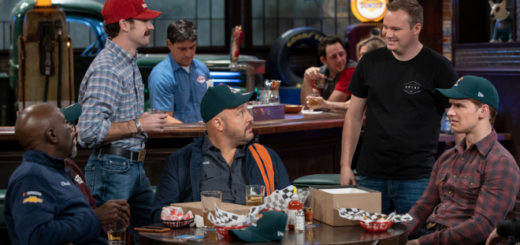 We're back with the latest casting updates, and we can't wait to see what's in store for 2021!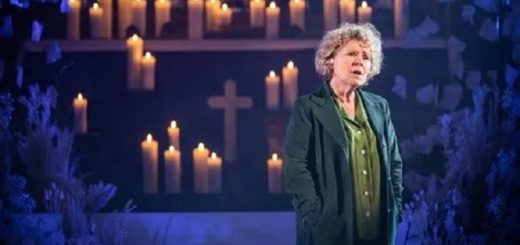 Theaters are struggling right now, but many productions are turning to the internet to generate revenue for themselves and other charitable organizations. You can read about some of them in this week's Casting News.
We're not happy about the cancellation of "The Dark Crystal: Age of Resistance", but with any luck, the new "A World of Calm" series on HBO Max can help us deal with our anger. That plus much more in Casting News!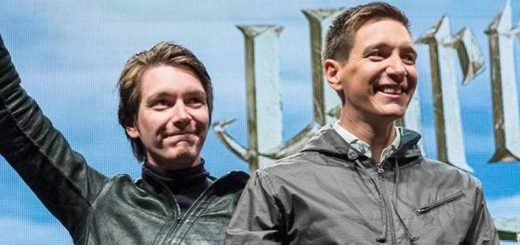 We've got James and Oliver Phelps talking on-set pranks and a first look at Gary Oldman in "Mank" in this week's Casting News! Plus, Shirley Henderson is adding yet another magnificent character name to her growing list.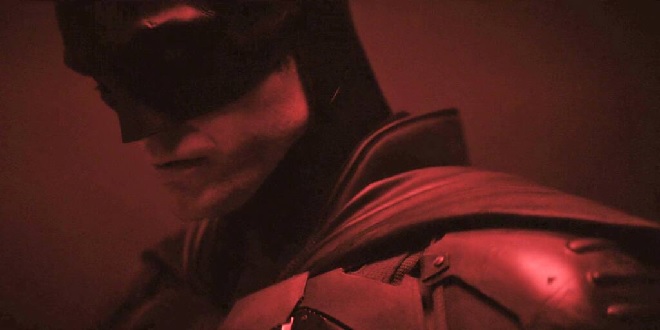 Unfortunately, it's true that production on "The Batman" has stalled due to a positive COVID-19 test for Robert Pattinson. But we still have plenty of other news to lift your chins – and chiseled jawlines – in this week's Casting News!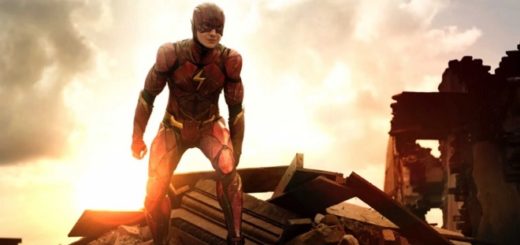 MuggleNet is here to help you forget the bad news this week with plenty of good! We've got new trailers for "Zack Snyder's Justice League", "Enola Holmes", and "His Dark Materials", plus much, much more in Casting News!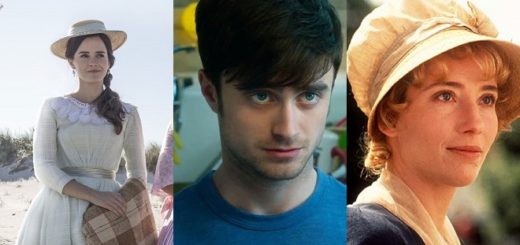 Need something to watch this weekend? Here are some of our favorite non-wizarding movies that feature Wizarding World actors and are available to stream now.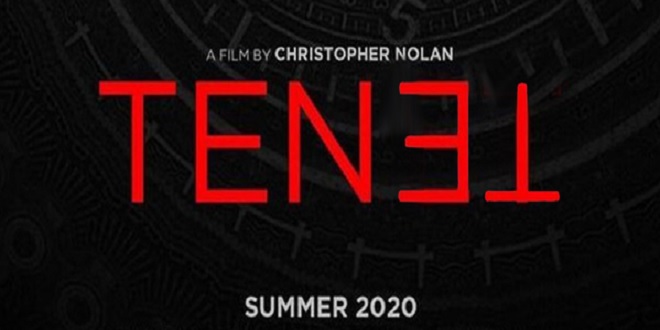 We've finally got glimpses of Robert Pattinson, Sir Kenneth Branagh, and Clémence Poésy in the new "Tenet" trailer, plus David Bradley recalls the Red Wedding in Casting News!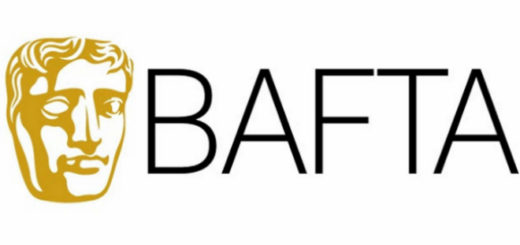 "Harry Potter" and "Fantastic Beasts" producer David Heyman has added three more nominations to his awards season tally!