Tagged:
collectible wands
MuggleNet talks to MinaLima about a potential new product, their stand design, and their experience at CCXP.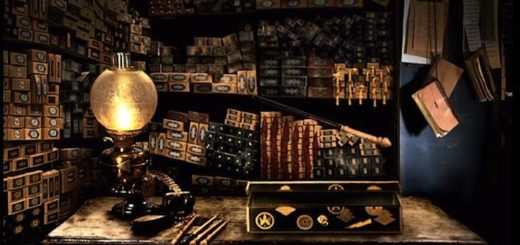 Magic wandmaking company Alivan's is having a "Fantastic Sale" in honor of the upcoming film "Fantastic Beasts and Where to Find Them".
The Harry Potter Shop is having a one-day sale on collectible wands! Add some more to your collection! Find out more here!