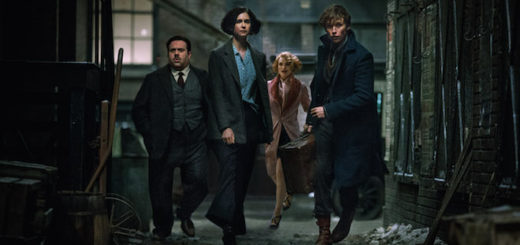 This is proving to be a magical awards season for both the "Beasts" crew and "Potter" alumni alike!

Protect that statue from the Niffler: "Fantastic Beasts" has won an Oscar!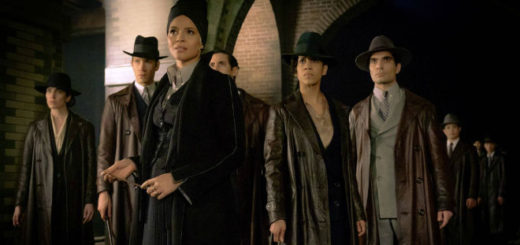 We're still completely in love with the costumes from "Fantastic Beasts and Where to Find Them" (those coats!), so we always jump at a chance to hear something from Oscar-winning costume designer Colleen Atwood.
"Fantastic Beasts and Where to Find Them" has been nominated for two Oscars: Costume Design and Production Design. Recently, the heads of each of these departments on the film revealed some magical inspirations and details that helped them make Newt's world come to life.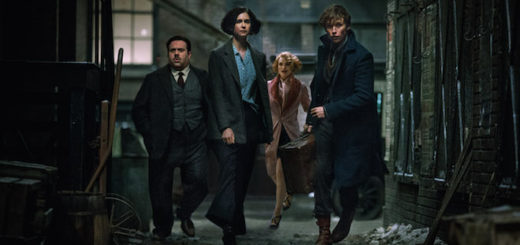 Designing costumes takes not only design talent but also an understanding of the psychology of the character and influence of the surroundings, explains Colleen Atwood at the Swarovski Costume Design Master Class held before the 2017 BAFTA Awards ceremony.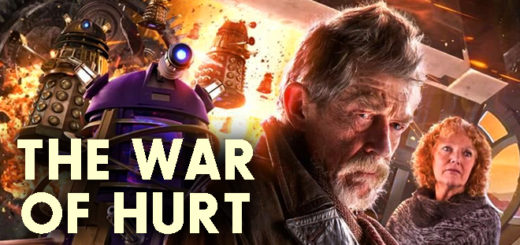 Welcome back to another magic-packed edition of Role Call, MuggleNet's weekly casting column! This week, a few major casting reveals have us all in a frenzy, popular television shows are renewed, and we continue to raise our wands to Sir John Hurt.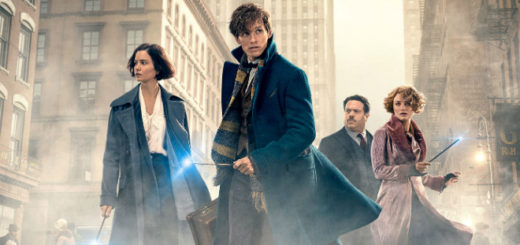 With the announcement of the Oscar nominations, we're delighted to see "Fantastic Beasts" among the nominees!
Another month over and another month closer to the release of "Fantastic Beasts and Where to Find Them" in November. Just this week, we were reminded by Eddie Redmayne, Newt Scamander himself, that there were only 100 days to go until the film was released in theaters.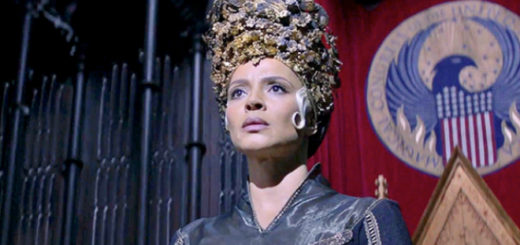 Since our last "Fantastic Beasts" roundup, we've learned a little bit more about the history surrounding the film and the wizarding world in 1920s America thanks to Pottermore. Over this week, Pottermore has released four new pieces of writing by J.K. Rowling about the "History of Magic in North America."