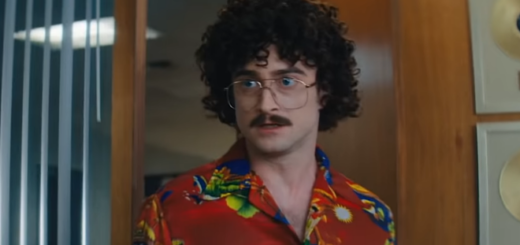 Plus, projects featuring other Wizarding World cast and crew members were recognized.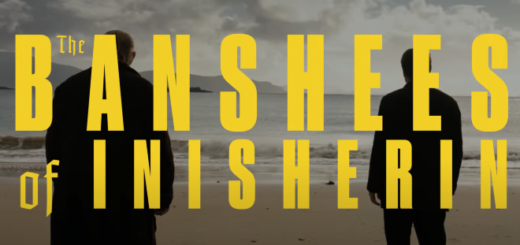 February proved fruitful for more than a few Wizarding World alumni and crew members.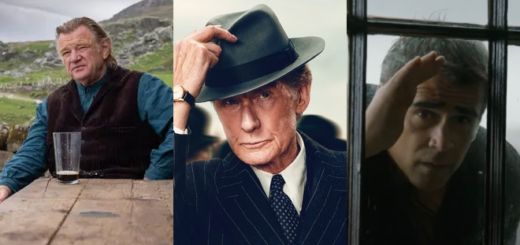 Find out our favorite nominees for these upcoming awards.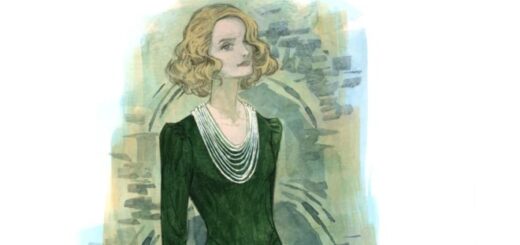 Costume designer Colleen Atwood explains her fashion choices with some of the "Fantastic Beasts" costumes.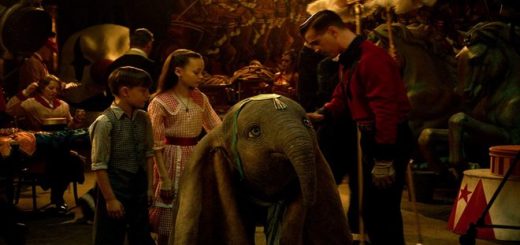 Talented costume designer Colleen Atwood is set to thrill audiences with intricate costumes in the upcoming film "Dumbo".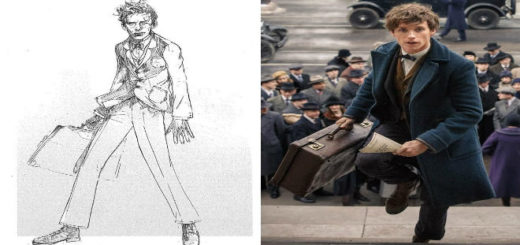 Colleen Atwood is an Oscar Award-winning costume designer who has worked her magic on movies such as "Alice in Wonderland", "Into the Woods", and the two latest installments in the "Fantastic Beasts" film series.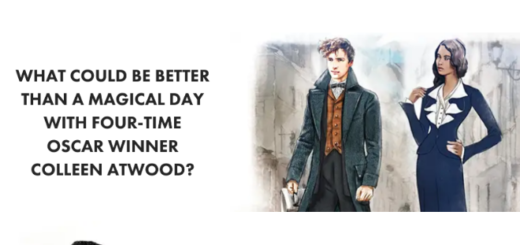 Neiman Marcus is offering the chance to work one-on-one with costume designer Colleen Atwood to create a one-of-a-kind wizarding costume.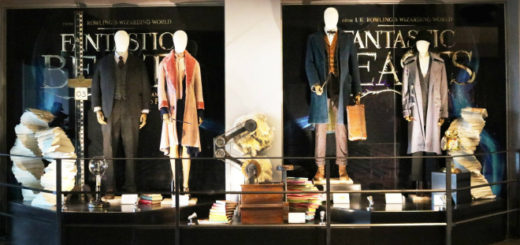 Colleen Atwood spoke to us about creating new costumes for our favorite, fantastic characters during the "Fantastic Beasts: The Crimes of Grindelwald" set visit.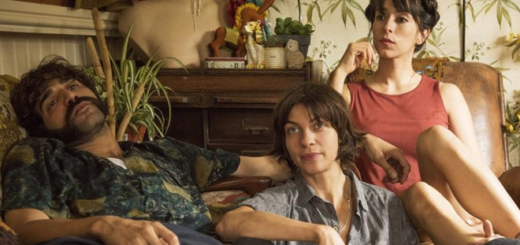 If you're a fan of adaptations, you're in luck! This week's Casting News has plenty of magical updates in store, so let's dive in!