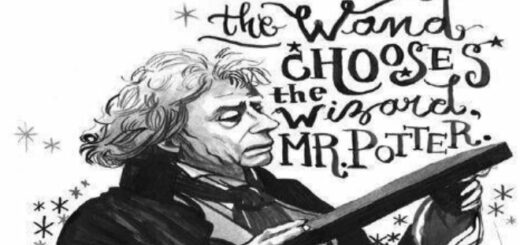 Discover your personality type, who to avoid, and when you'll suffer from criminal urges.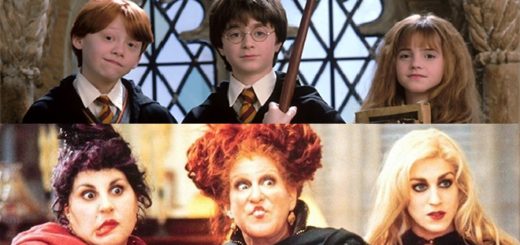 Here are ten times the two HPs had us seeing double, double toil and trouble!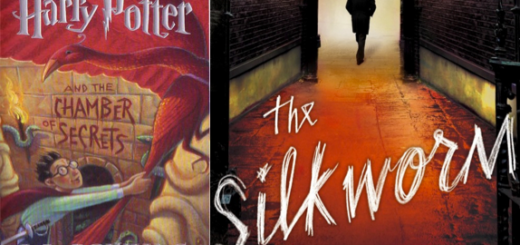 Books within books – check out our comparison of "Chamber of Secrets" and "The Silkworm".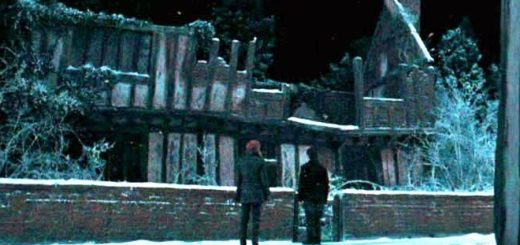 What do Harry Potter and Jesus Christ have in common? Read on to find out.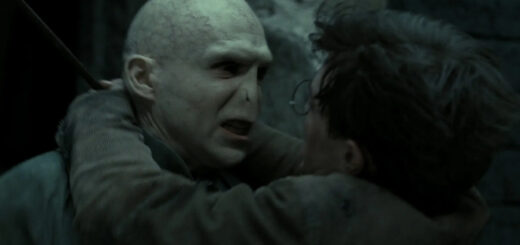 An examination of Voldemort and Harry's similar childhoods to determine why they turned out differently.