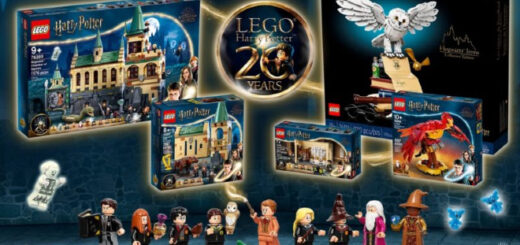 Celebrate everything you love about LEGO "Harry Potter" with LEGO Ideas's "Harry Potter" 20th-anniversary contest.
Two brothers in the UK are in the top ten for Bargain Max's World Book Day competition for their submission of a scene from "Sorcerer's Stone."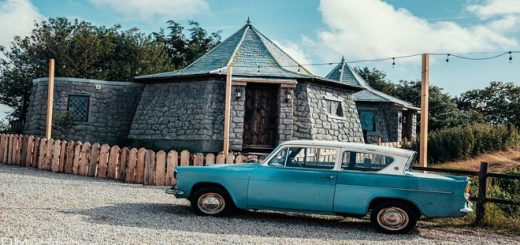 For just £1, "Harry Potter" fans could win a Christmas stay in an elaborate Hagrid's hut replica, all in the name of charity.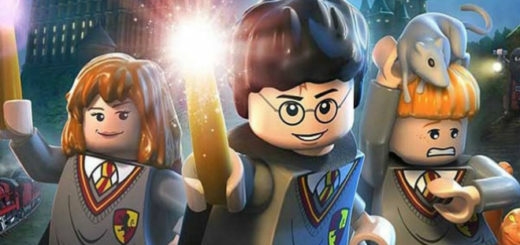 Budding witches and wizards could win the chance to build magic of their own with LEGO's Hogwarts Castle set!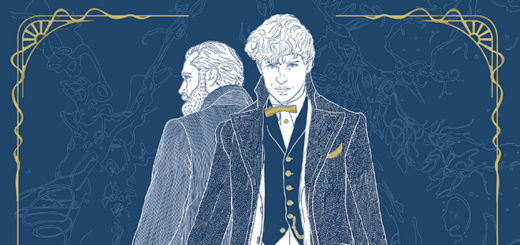 Warner Bros. has opened an art activation campaign to all artists and creators. Your "Fantastic Beasts" artwork could be used in the promotion campaign for "Fantastic Beasts: The Crimes of Grindelwald"!
The new reimagining of Mary Shelley's "Victor Frankenstein", starring Daniel Radcliffe and James McAvoy, is in theaters now! To celebrate, MuggleNet has some fantastic film merchandise to give away to four lucky winners!
Fancy seeing Daniel Radcliffe in "Horns"? Win a copy of the film from MuggleNet!
Evanna Lynch has never been afraid to speak about what she thinks is right – we've seen her discuss overcoming negativity and lend a voice to those who couldn't speak for themselves via her work with Voices of Children in Emergencies. Now Evanna is teaming up with World Animal Protection.
You may remember that the Warner Bros. Studio Tour London – The Making of Harry Potter announced a little while ago that they would be opening a brand new feature this March. The new feature was revealed, following a series of cryptic clues, to be a brand new Platform 9 3/4, featuring the original Hogwarts Express train itself.