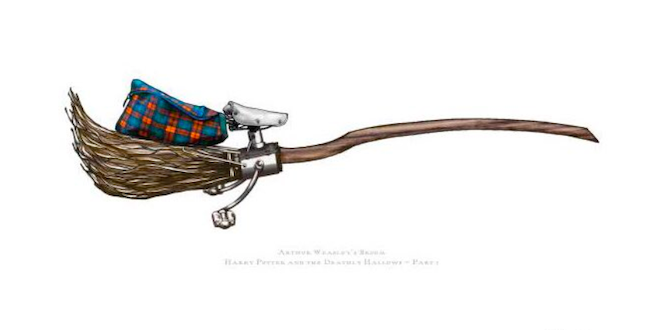 To celebrate graphic designer Miraphora Mina's birthday weekend, the magical graphic design house MinaLima has released new concept art designs.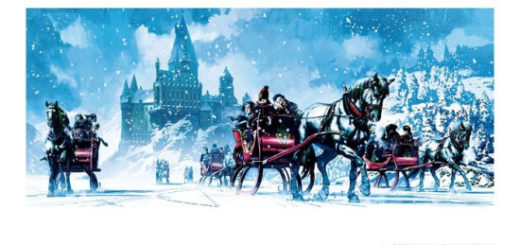 A new book of concept illustrations from the "Harry Potter" films will be released in November. See a preview here!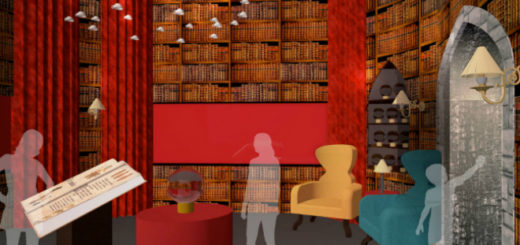 A first look at the upcoming British Library "Harry Potter" exhibition has been revealed by Pottermore!