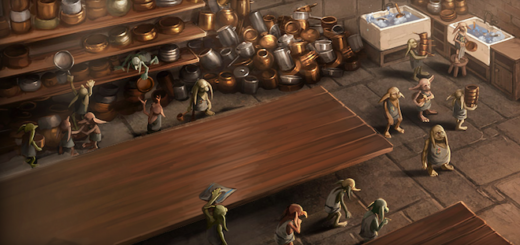 After seeing products like these, maybe Arthur Weasley is onto something about Muggle technology.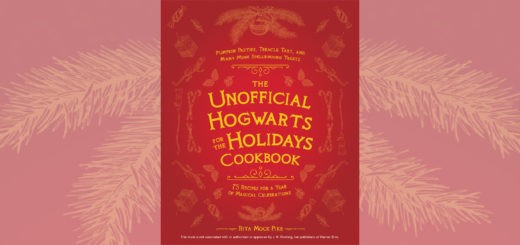 "The Unofficial Hogwarts for the Holidays Cookbook" is a brand-new wizarding world-themed cookbook by Rita Mock-Pike full of all kinds of magical foods. Check it out for your holiday events this year.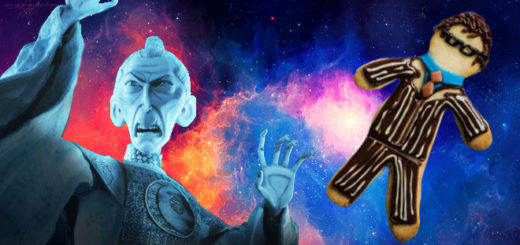 This week's Casting News has revealed several new castings, trailers, and projects. From Warwick Davis and Jason Isaacs to Ralph Fiennes and Julie Walters, this week's Role Call covers it all!