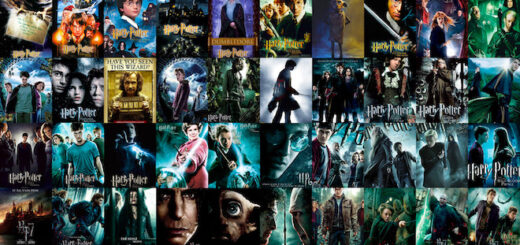 Over his 100 articles, hpboy13 has analyzed everything from the "Harry Potter" movies to "Cormoran Strike" to "Fantastic Beasts."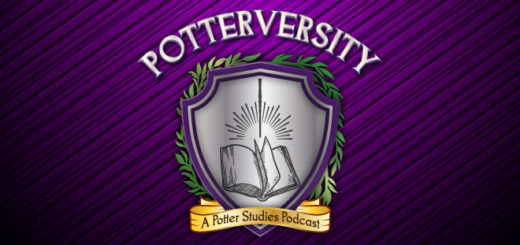 Episode 6 of "Potterversity" dives into the many genres employed in the "Harry Potter" books with Dr. Tison Pugh.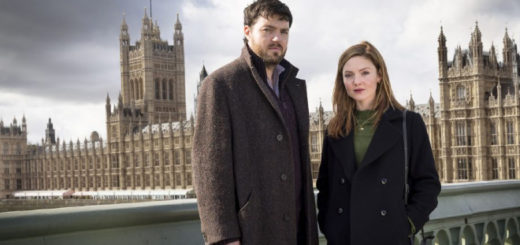 If you enjoyed "Strike: Lethal White" when it aired earlier this year, then you're in luck! The fourth installment of the "Cormoran Strike" series is now available to purchase digitally and will be available on DVD in November.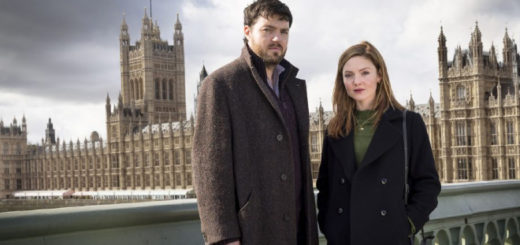 The trailer for "Strike: Lethal White" just dropped, and it's going to make you wish it was August 30 already.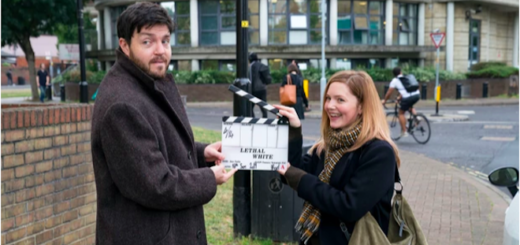 Tom Burke and Holliday Grainger will be returning to our television screens in the roles of Cormoran Strike and Robin Ellacott sooner than expected.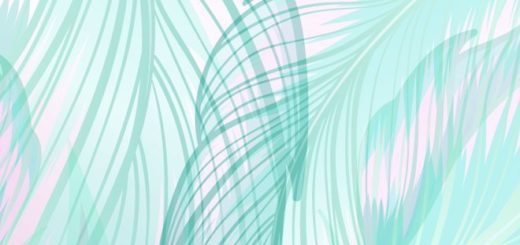 Episode 45 of "Reading, Writing, Rowling" uses literary alchemy to examine pairings in "Harry Potter". What humoral symbolism exists between these couples?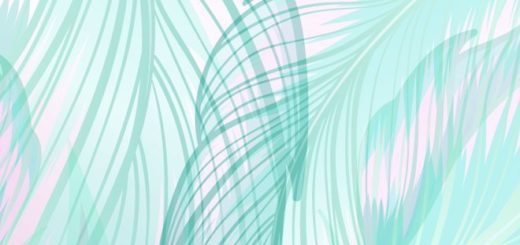 Episode 44 of RWR dives into "The Ickabog" and how it connects to "Harry Potter" and the fairy tale genre.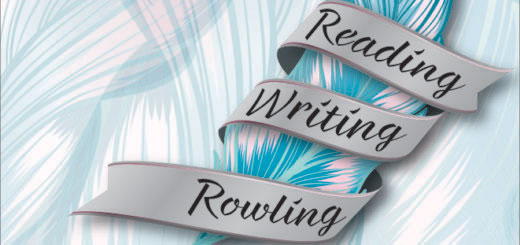 Episode 37 of "Reading, Writing, Rowling" is another bonus minisode, with predictions for the fifth "Cormoran Strike" novel, "Troubled Blood", and its relationship to Spenser's "Faerie Queene".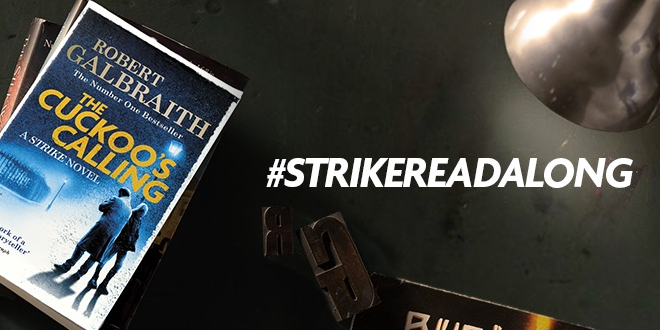 Robert Galbraith's official site invites readers to participate in a "Strike" read-along starting with the first novel, "The Cuckoo's Calling".