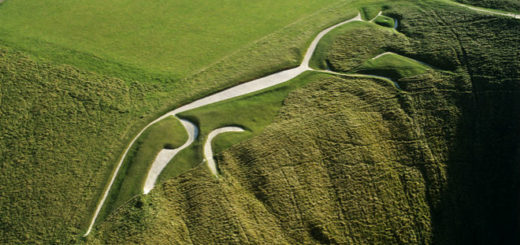 What if the white horse clues Rowling has been dropping about "Lethal White" aren't about animals… but about places?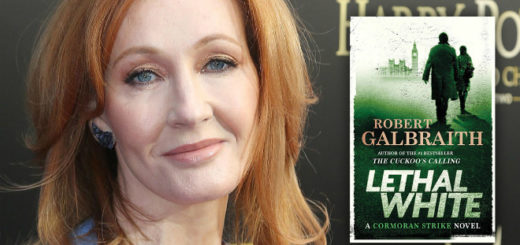 The next "Cormoran Strike" book, "Lethal White", is hitting store shelves this Tuesday, and the "Guardian" now has an excerpt from the book available for our reading pleasure!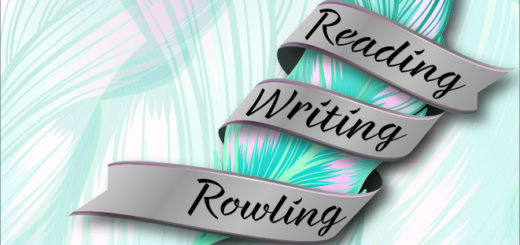 Catch up on the latest "Cormoran Strike" analysis before the release of the fourth novel in the series on September 18! With guests Dr. Karen Kebarle and Dr. Louise Freeman, Katy and John examine the connections between the "Harry Potter" series and the first three "Cormoran Strike" novels.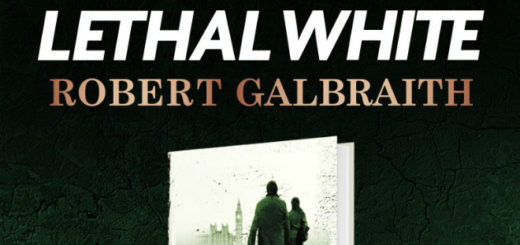 Expert literary sleuth Dr. Beatrice Groves examines what Rowling's recent Latin tweet tells us about the upcoming "Lethal White".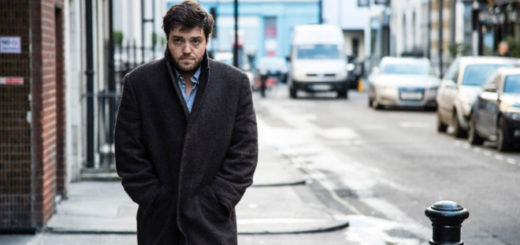 Tom Burke, who plays Cormoran Strike, and director Michael Keillor explain how they created the illusion that Strike has a prosthetic leg in the popular BBC show.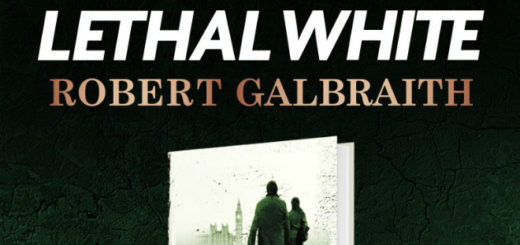 We already knew that the next "Cormoran Strike" novel, "Lethal White", would be released in 2018, but today we learned that the release date is only a few weeks away! Plus, check out the UK cover!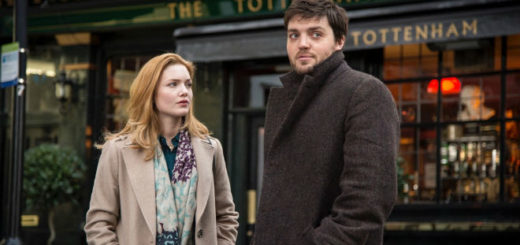 Executive producer of "C.B. Strike" Ruth Kenley-Letts recently revealed details about the making of the show and its future as the fans await the release of "Lethal White".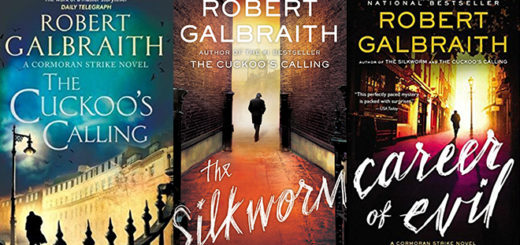 After almost three years of waiting, "Cormoran Strike" fans are set to get a new novel later this year!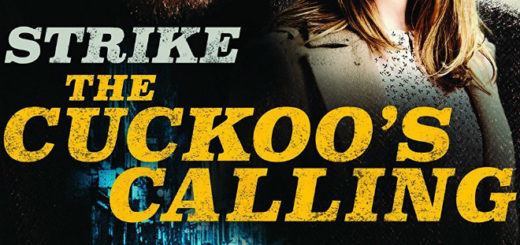 The television series "Strike – The Cuckoo's Calling" has just been nominated for a CAMEO Award, which honors outstanding book-to-media adaptations.