Tagged:
Cormoran Strike Series
J.K. Rowling has confirmed that she has completed the latest "Cormoran Strike" novel.
Has J.K. Rowling finished the next book in the "Cormoran Strike" series? It's possible!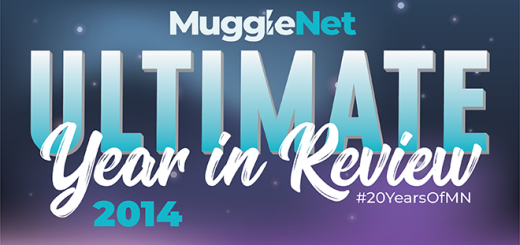 This week, the Time-Turner takes us all the way back to 2014, a year that saw Rowling interact with fans on Twitter, Emma Watson launch the HeForShe campaign, and Rita Skeeter cover the Quidditch World Cup.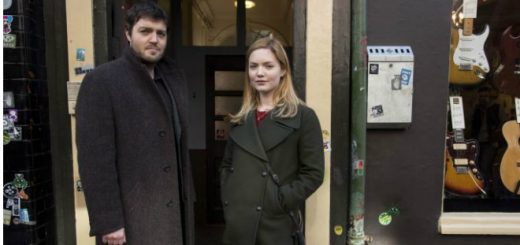 The new actors joining the "Strike" television series have just been announced. We've got all the details on who they are and when filming for the season is set to begin.
J.K. Rowling revealed her surprising suspicions about who leaked the true identity of Robert Galbraith, the effect of the TV show on the "Strike" world inside her head, and which character she is most like.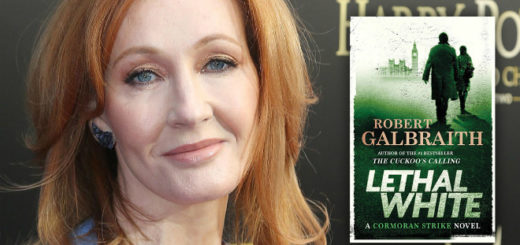 Experience London through Cormoran Strike's eyes with an exclusive walking tour of some of the locales featured in the books and "Strike" TV series.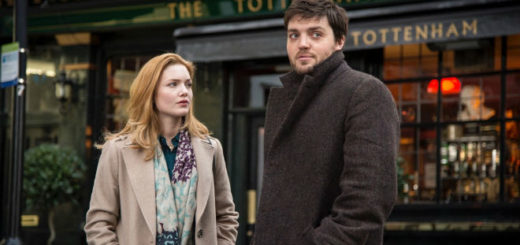 "C.B. Strike" premiered on Cinemax this month. Read more about the cast and their characters from a recent interview!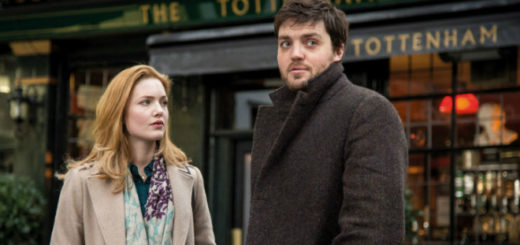 Ahead of the "Cormoran Strike" TV adaptation airing in the US, the series has released a behind-the-scenes trailer with exclusive interviews!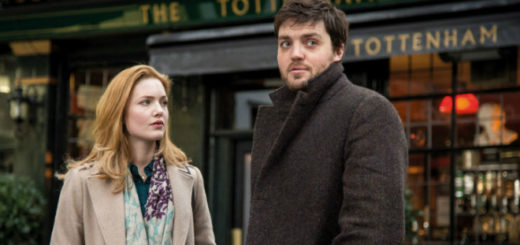 Can't get enough Cormoran Strike? We've got the cure for what ails you! UK residents can enter here to win the complete third series of "Strike – Career of Evil" on DVD!