Tagged:
Cormoran Strike Series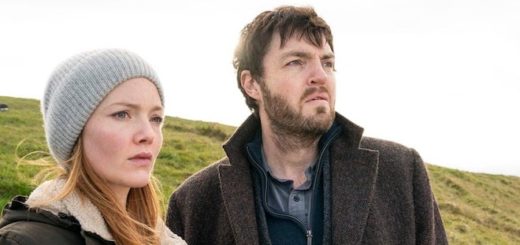 "Strike – Lethal White" is now available on DVD. Here's our review.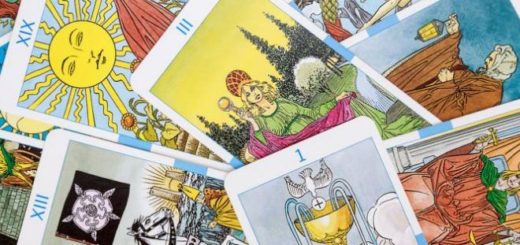 Join hpboy13 as he analyzes the two main themes of "Troubled Blood": misogyny and astrology.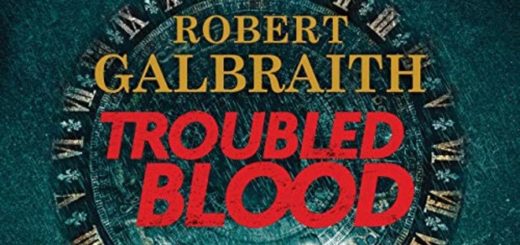 In his spoiler-free review of "Troubled Blood", hpboy13 outlines a convincing case for why you should delve into this 927-page book.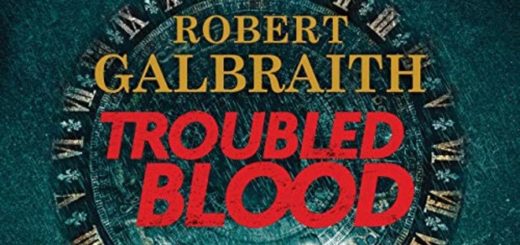 Dr. Beatrice Groves explores how "The Faerie Queen" epigraphs in "Troubled Blood" impart clues about the story and characters as well as illuminate the book's central themes.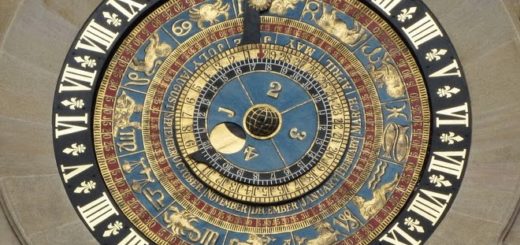 Dr. Beatrice Groves predicts that "Troubled Blood" will take us from St. John's Gate to the Hampton Court astronomical clock, all while weaving in elements of tarot and the occult.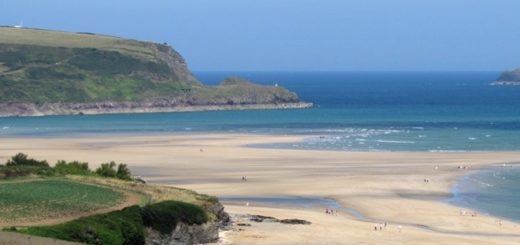 In anticipation of the imminent release of "Troubled Blood", Dr. Beatrice Groves predicts that the upcoming novel will include Cornish myths, occult presences, and a mysterious place known as the Doom Bar.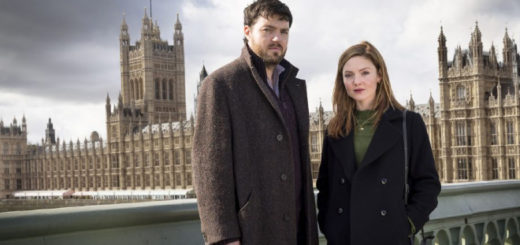 The trailer for "Strike: Lethal White" just dropped, and it's going to make you wish it was August 30 already.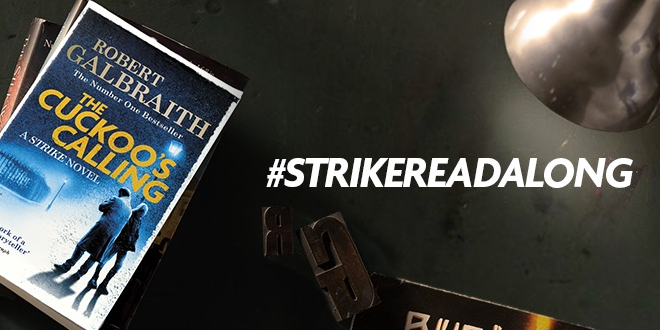 Robert Galbraith's official site invites readers to participate in a "Strike" read-along starting with the first novel, "The Cuckoo's Calling".
The fifth installment of Robert Galbraith's "Cormoran Strike" series, "Troubled Blood", is set for a September publication.