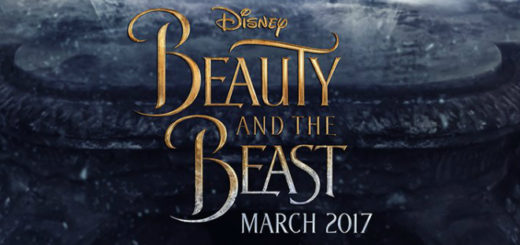 Is this our first look at Lumiere, Cogsworth, Gaston, and LeFou?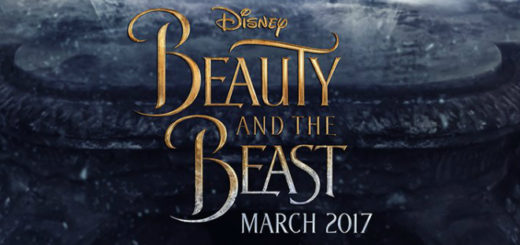 It was back in May that we were given our first glimpse at the upcoming "Beauty and the Beast" film, starring Emma Watson as Belle. Today, July 7, the first official poster for the film was released and shared by many of the cast members across social media.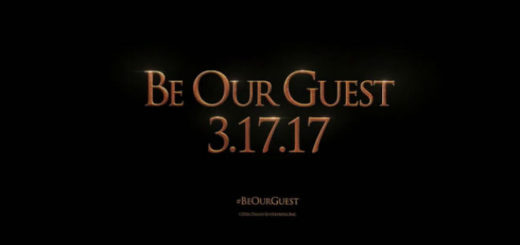 It feels like we've been waiting forever to catch our first glimpse of the upcoming live-action "Beauty and the Beast", starring Emma Watson (Hermione Granger) as Belle and "Downton Abbey"'s Dan Stevens as the Beast. But finally, the first official trailer for the film is here!
It seems like everyone is excited about the upcoming live-action version of Disney's "Beauty and the Beast", and it's not hard to see why! With Emma Watson set to star as Belle, and Emma Thompson cast as Mrs. Potts, we look at all the information we know about the film so far.
As if we hadn't been pleasantly surprised today by the announcement that Luke Evans was joining Emma Watson in the live-action retelling of "Beauty and the Beast", we have just learned of another possible casting!