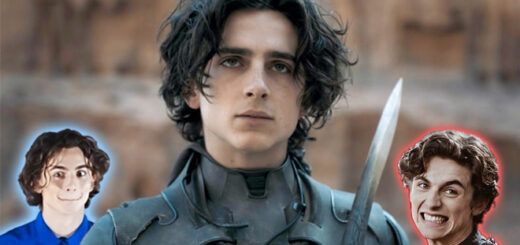 Regulus is the perfect little Black son, and that means he's sometimes Bellatrix's twin.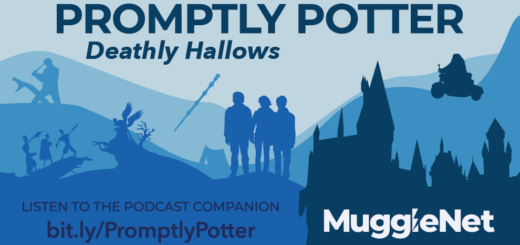 – In Chapter 17 of Harry Potter and the Deathly Hallows, Harry and Hermione are lured into a trap. Nagini, disguised as Bathilda Bagshot, attempts to kill Harry, and while the friends escape, Harry's...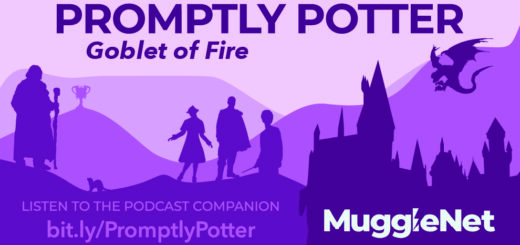 – In Chapter 32 of Harry Potter and the Goblet of Fire, Harry and Cedric Diggory grasp the Cup at the same time, securing the win for Hogwarts. The trophy – actually a Portkey...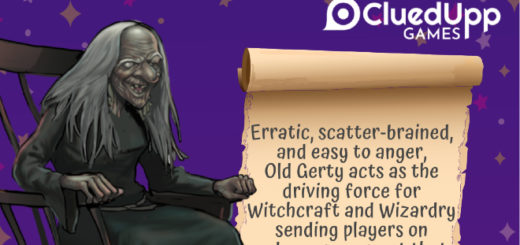 We spent Saturday pottering around Paris on the hunt for a mysterious Dark wizard.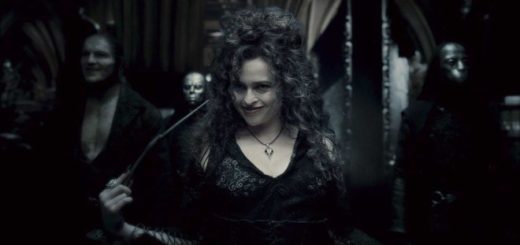 What is "Dark Magic?" What is a "Dark Wizard?" A careful reading of the first five "Harry Potter" books shows that J.K. Rowling uses the word "Dark" to mean two rather different things; I believe that the difference will play an important role in "Harry Potter and the Half-Blood Prince" and Book 7.