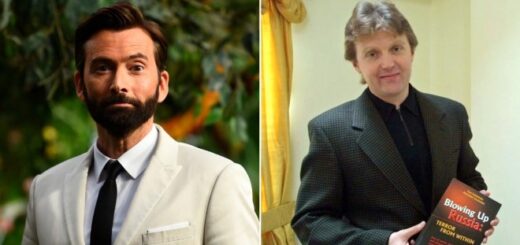 David Tennant has shared his feelings on the upcoming TV series he's starring in, "Litvinenko."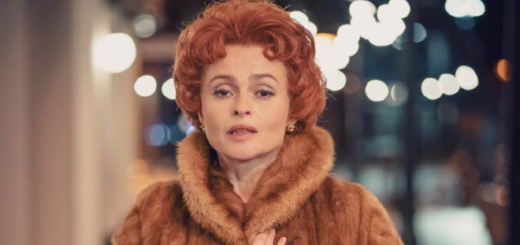 We've got a first look at Helena Bonham Carter's new role, a teaser from Ralph Fiennes's "The Menu," and a book project from Dame Emma Thompson!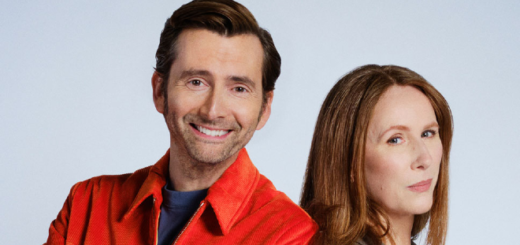 This week, we've got adaptations of worlds created by Neil Gaiman and Alice Oseman and exciting news about the 60th anniversary of "Doctor Who"!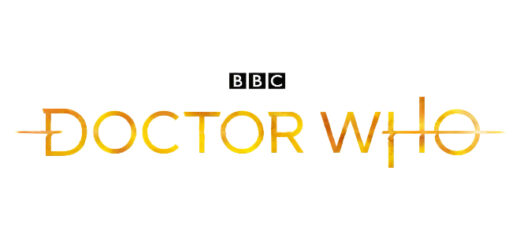 "Harry Potter" is filled with magnificent talent, and we're sure a few of those actors would be spectacular Doctors.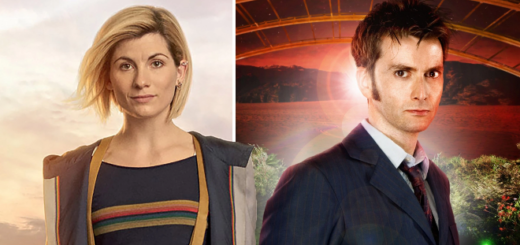 Sources strongly suggest that David Tennant has the highest chance of revising his role as the Doctor.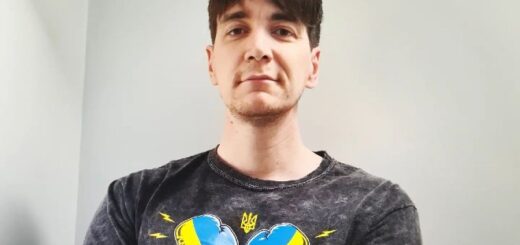 The "Harry Potter" e-books have been removed from Russian libraries, and "Potter" alumni have been helping raise funds for Ukraine.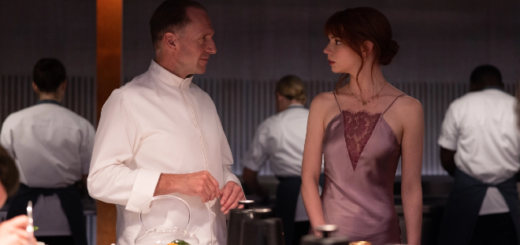 We're cooking up a storm with Ralph Fiennes, going behind the "Downton Abbey" cameras, and checking in on some music videos this week!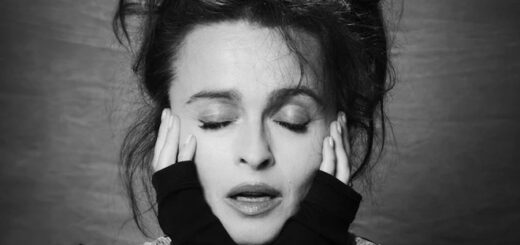 This week, we have the anticipated trailer for "Stranger Things" Season 4, a couple of casting rumors, and an important mental health campaign.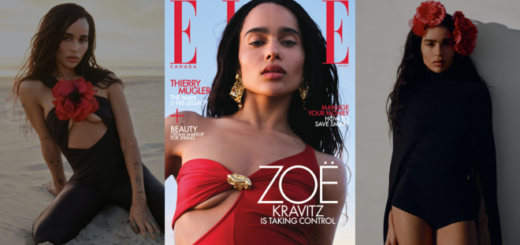 This week we've got teasers featuring Hero Fiennes Tiffin and Kelly Macdonald, two award nominations, and a magazine cover starring Zoë Kravitz!