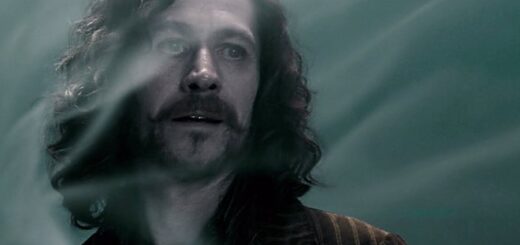 Today, I look at five moments that might have gone differently if the characters had a Time-Turner.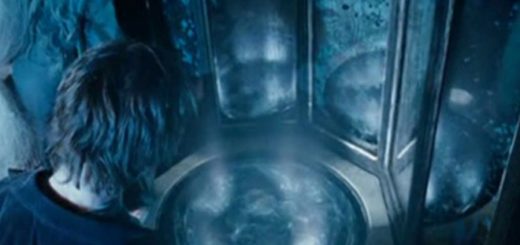 Here's a look into how the "Harry Potter" series has helped me battle my own Dementors.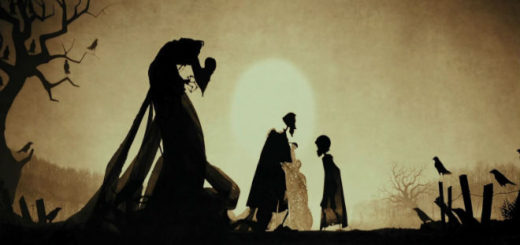 The Deathly Hallows are supposedly infallible, but they might do the opposite of what they promise.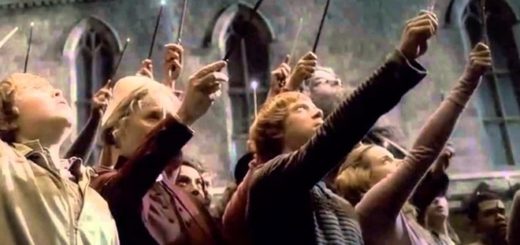 The "Harry Potter" films are filled with heartbreaking moments. Here, I look at my top seven.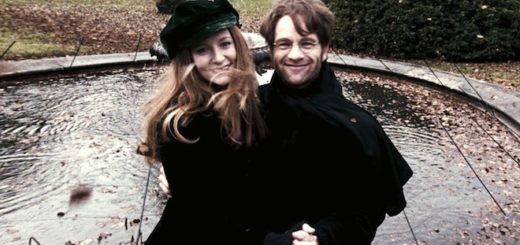 Who do you blame for the deaths of the Potters, two brave and noble sorcerers who were so dearly loved? We've made a case for seven strong contenders.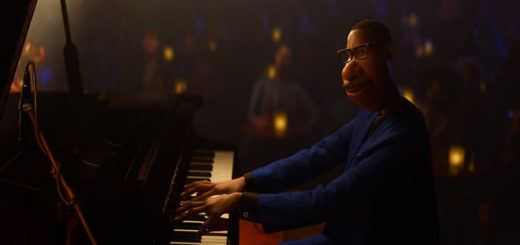 Both "Harry Potter" and "Soul" explore topics such as fear of the unknown, the dreams that drive us, and the power of choice.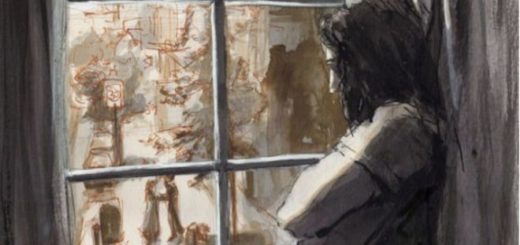 "After all, to the well-organized mind, death is but the next great adventure." Oh, bugger off, Dumbledore. You are partly to blame for this. I want Sirius's adventures in this realm where I can read about them.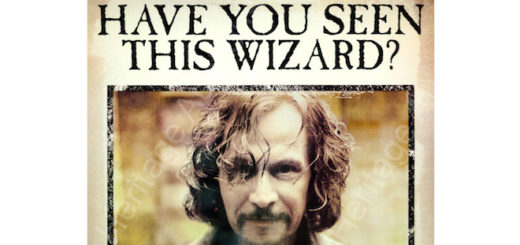 What if Sirius Black had lived? Did he know Harry was a Horcrux? Was he a good guy? Our newest staff writer answers some of the internet's burning questions with little (read: a lot of) bias and a lot of (read: little) research.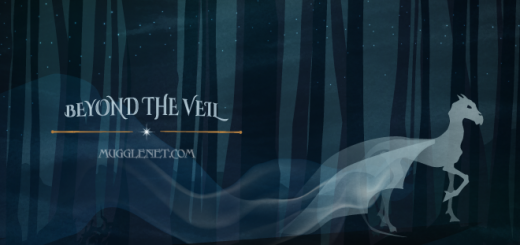 The "Potter" books are an amazing tool to help us deal with grief, loss, and sadness. Learn how Abbie dealt with these emotions with the help of the "Potter" series in this week's episode.