Tagged:
defense against the dark arts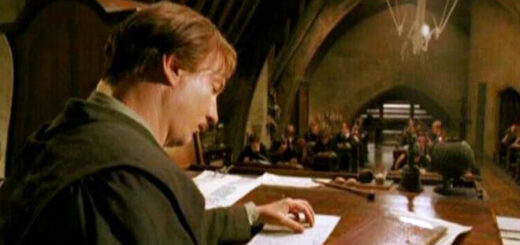 We put together a detailed walk-through of performing the Patronus Charm to expel your inner Dementors.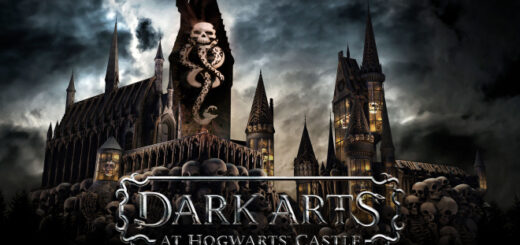 "Dark Arts at Hogwarts Castle," a magical display of lights, music, and special effects, is returning to Universal Orlando Resort this month.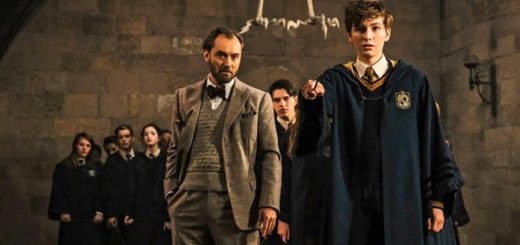 Dumbledore has always hired questionable mentors. These characters from other fandoms would be equally horrible at teaching children.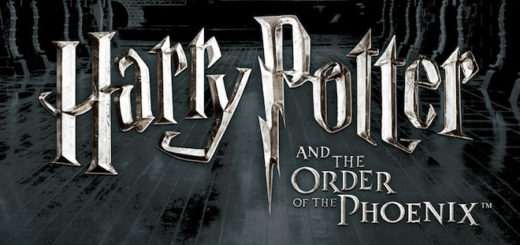 We have discovered pages from a Hufflepuff's diary during one of the craziest years at Hogwarts, and it does not disappoint.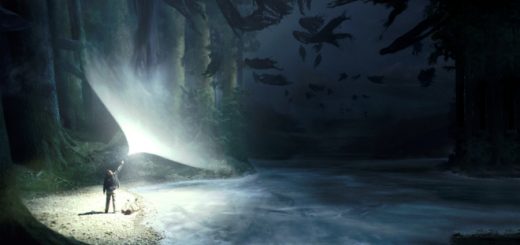 Every aspect of the wizarding world is deeply symbolic, including the famous Patronus Charm. We're looking into the meanings of famous Patronus forms.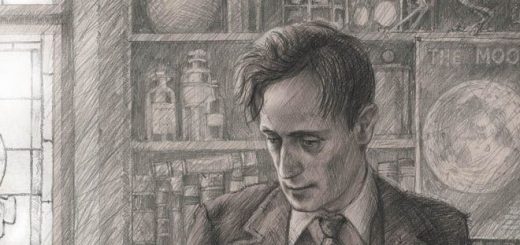 What books does Lupin enjoy reading in his free time? Journey to Hogwarts with us as we explore the professor's reading list.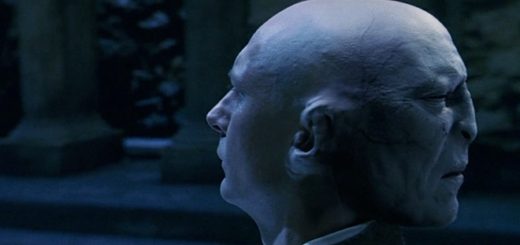 Defense Against the Dark Arts teachers come and go, but why do they meet such terrible ends? Could the DADA jinx have another, more sinister purpose to it?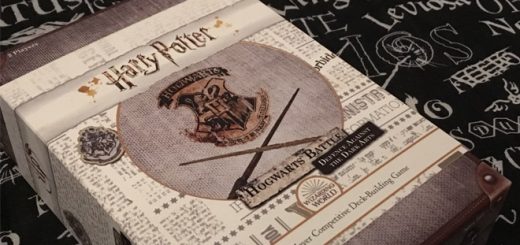 Throwing a "Harry Potter" game night? This new card-stacking game might need to be added to your list.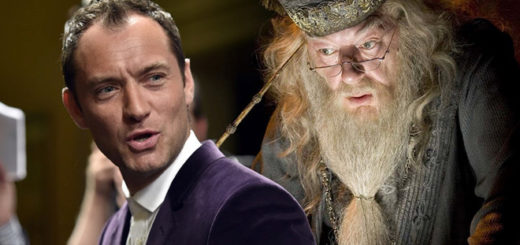 Dumbledore's career change shown in the "Fantastic Beasts: The Crimes of Grindelwald" trailer seems out of place for his character. He's a Transfiguration teacher through and through.