Tagged:
Department of Magical Transportation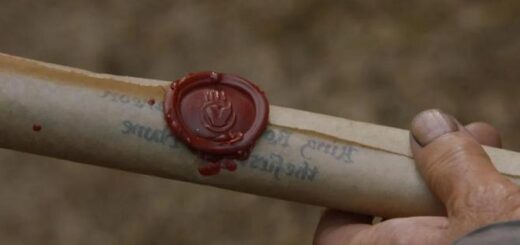 The members of BROoM are calling upon the Minister of Magic, Hermione Granger, to implement broom regulation legislation.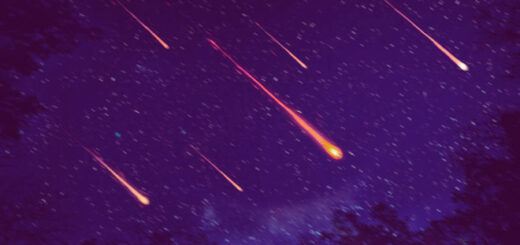 Did Dedalus Diggle really blast shooting stars into the sky, or was there some other reason why stars were falling over Kent?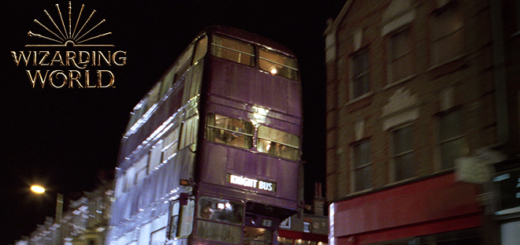 Loot Crate has revealed its first Wizarding World crate for 2021. Find out what's inside.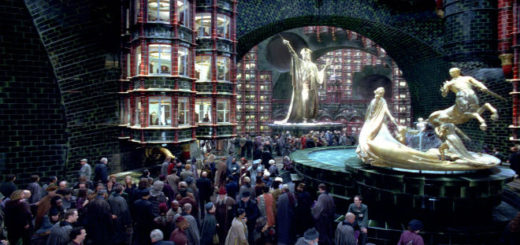 A look into the Ministry Departments and their jobs! How well do you know the Ministry?