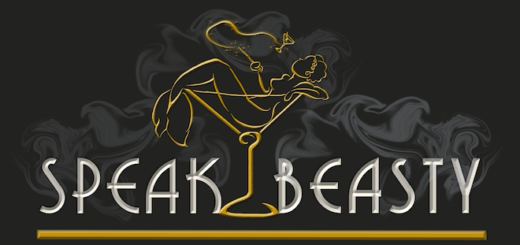 On this episode of "SpeakBeasty," it's all about the one and only Eulalie "Lally" Hicks.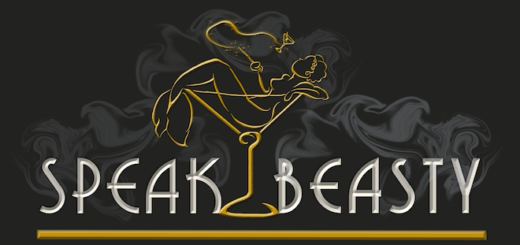 Join the hosts of "SpeakBeasty" for an in-depth discussion of Jacob and Queenie's relationship.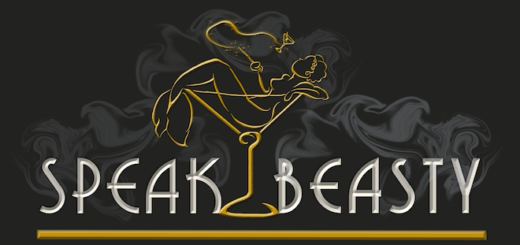 In this episode of "SpeakBeasty," our hosts discuss Mads Mikkelsen's portrayal of Gellert Grindelwald.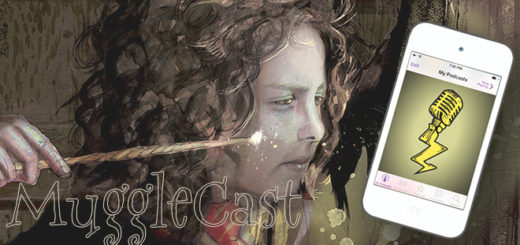 It's here! With the release of "Harry Potter and the Cursed Child", the world now knows what happens next to Harry Potter, his friends, and his children. Your "MuggleCast" hosts are ready and eager to discuss Part 1 of the play in this newest podcast episode. Join Andrew, Eric, Micah, and special guest Jeanna as they delve deeply into Acts 1 and 2 of the play.
The original "Harry Potter" podcast has now reached its tenth anniversary. On August 7, 2005, MuggleNet was the first "Harry Potter" fan site to launch a companion discussion podcast, and a decade later its hosts are still competently discussing the series. This very special anniversary episode ranges from discussion of long-lost theories, to the delightful inclusion of listener voicemails. It is a can't-miss episode for all who have joined the podcast on its journey thus far.
It's back! The world's hottest Harry Potter podcast has now returned to regular (monthly) programming. Join Micah, Andrew and Eric for each new episode as they discuss the latest happenings in the Wizarding and Muggle worlds both. This month, returning hosts Laura and Elysa join the guys and offer their opinions as well as their assistance in bringing back some audience-favorite segments from across 10 years of MuggleCast podcast history…