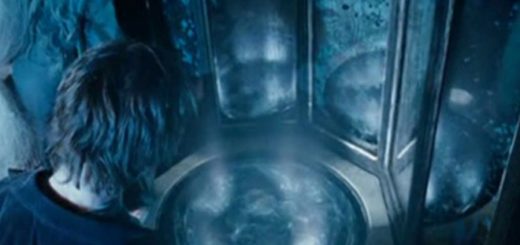 Here's a look into how the "Harry Potter" series has helped me battle my own Dementors.
Much like Agatha Harkness from "WandaVision," Dolores Umbridge is another character we love to hate and deserves her spotlight moment.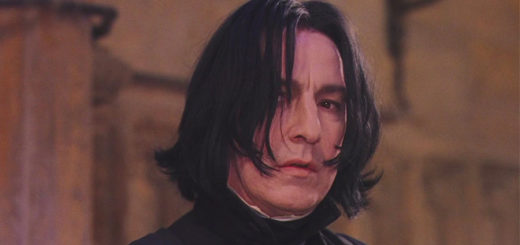 Who doesn't love a particularly odd one-star movie review? Read this article to see which reviews we would put with which "Harry Potter" characters.
Imelda Staunton, who portrays Dolores Umbridge in the "Harry Potter" film series, discusses the challenges of playing a more contemporary version of Queen Elizabeth II in "The Crown" and gives her opinion on the need for a disclaimer on the program.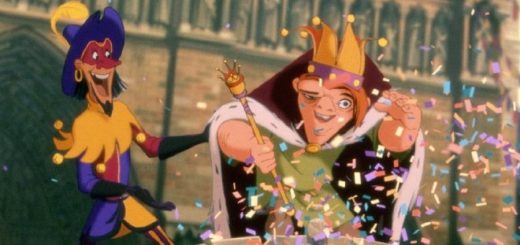 Since we can't party like it's 1482, we can have a "Harry Potter" version of Topsy-Turvy Day and look at how some well-known lines from the books and films would play out if they were said by a different character.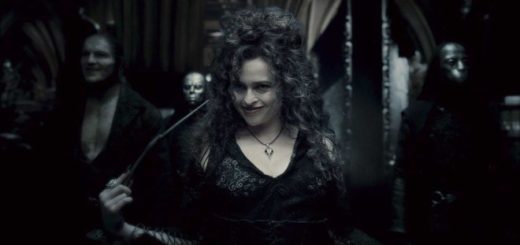 From intimidating black capes to girly pink bows, Jany Temime shares what makes a villain look the part.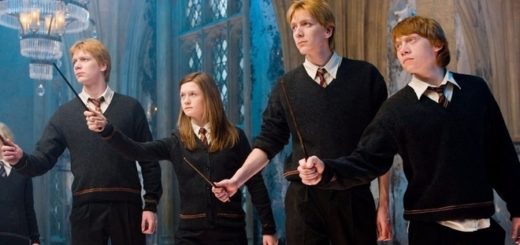 The fandom has raised a generation eager to stand against systemic injustice and lift up the voices of the marginalized and oppressed.
We can all agree that both Lord Voldemort and Dolores Umbridge are evil, but is one worse than the other? Or are they equally as bad as each other?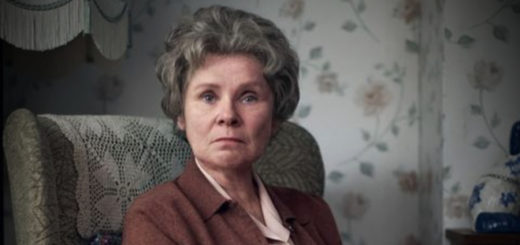 Imelda Staunton is about to shine in a new role as BBC One premieres Alan Bennett's "Talking Heads", which was filmed during the lockdown with social distancing in action. Cue remote makeup tutorials and flying wigs.