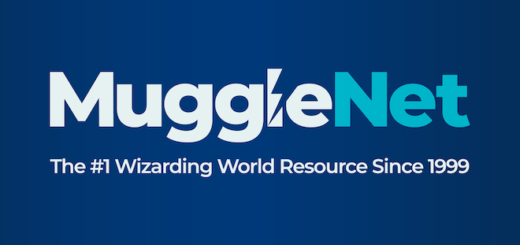 J.K. Rowling has marked the 22nd anniversary of the Battle of Hogwarts by making donations to two British charities.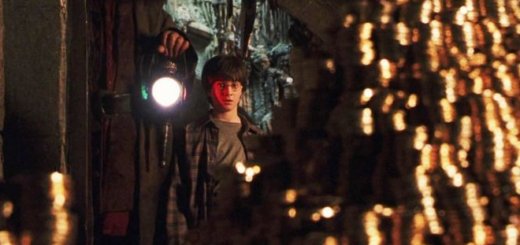 Whatever your beliefs, donating to charity is a magical way to help those who are less fortunate, so we've rounded up a list of ten charities to donate to whose aims are close to the values displayed in the "Harry Potter" series!
Warwick Davis and Stephen Fry, the stockbrokers? They spent the day volunteering to help a great cause!
J.K. Rowling continues her charitable donation streak, this time a little closer to home. Read more about it here!
Warwick Davis visits an English primary school to accept a check for his favorite charity, Little People UK.