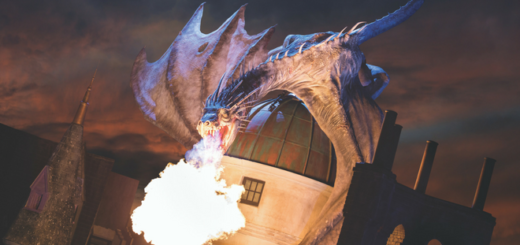 From Acromantulas to werewolves, there are plenty of dangerous beasts in the wizarding world, but which ones are the scariest?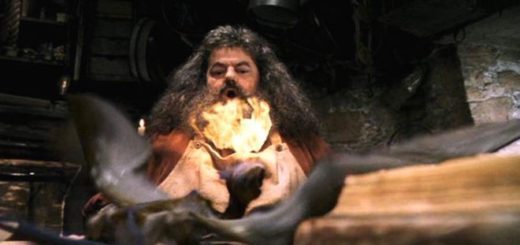 This was a difficult decision to make, but we have narrowed down the list of all the best dragons in the wizarding world.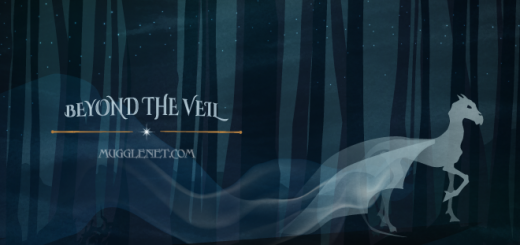 Join hosts Madison and Rebecca for some enlightening conversations about Charlie Weasley, institutional neglect, and amphibian education.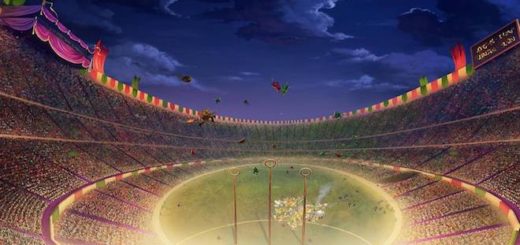 From the Muggle campsite director in the fourth book to the Cattermoles that got mixed up in the trio's break-in of the Ministry of Magic in the last book, there are a lot of small moments throughout the series that break my heart.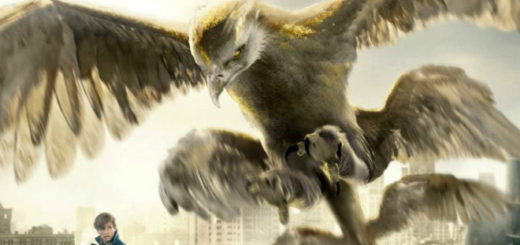 Move over, lions for Leos and scorpions for Scorpios. Which magical creature best represents your zodiac sign?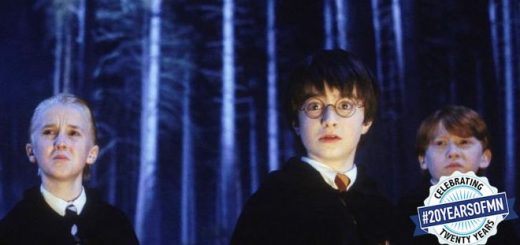 In honor of MuggleNet's 20th anniversary, vote on what you think is the most epic way to get detention at Hogwarts!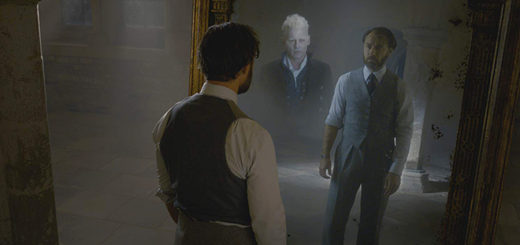 When Albus Dumbledore recovers the vial containing the blood pact with Gellert Grindelwald, he moves closer to their eventual confrontation. The symbolism of phoenixes and dragons, drawn from a long history of beast mythology, foreshadows the movement of their story from 1927 to 1945.

In the second "Fantastic Beasts" installment, J.K. Rowling brings Grindelwald to the foreground, emphasizing, in his characterization, his inner beast: the dragon. From his distinctive eye to his ability to envision the future, he has much in common with the dragons of universal myth.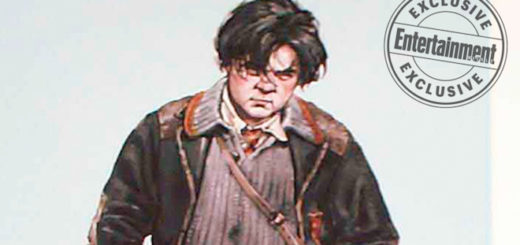 Certain sacrifices had to be made when adapting the "Potter" books for the big screen. Thankfully, "Entertainment Weekly" has exclusively revealed concept art for some of the characters that never made it to the screen – and yes, one of them is Peeves the Poltergeist!