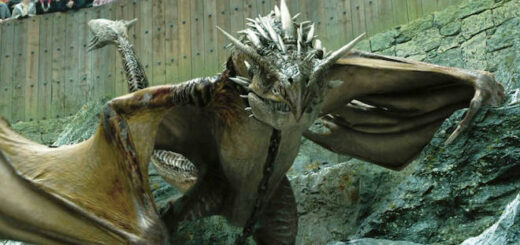 hpboy13 argues that the three tasks of the Triwizard Tournament mirror the first three books of the series.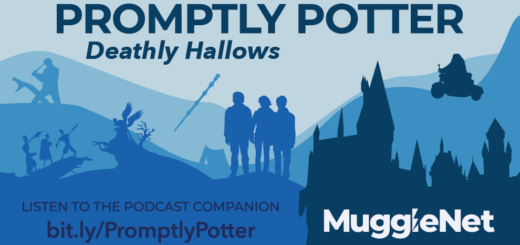 – In Chapter 27 of Harry Potter and the Deathly Hallows, the trio manages to safely disembark from the dragon's back. Harry realizes that Voldemort knows his Horcruxes have been discovered. The race is...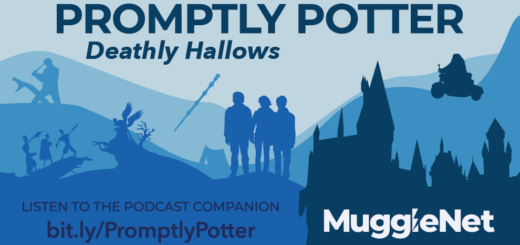 – In Chapter 26 of Harry Potter and the Deathly Hallows, Harry, Ron, and Hermione successfully infiltrate Gringotts and reach the Lestranges' vault before being detected. They manage to retrieve the suspected Horcrux and...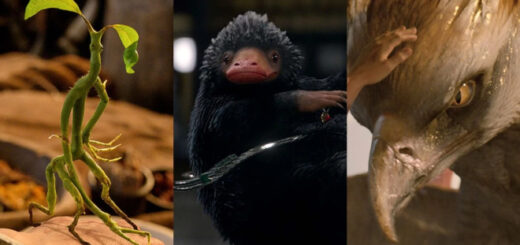 Can't decide on your next career? Pick a fantastic beast from this list and we'll tell you which jobs to send your CVs to.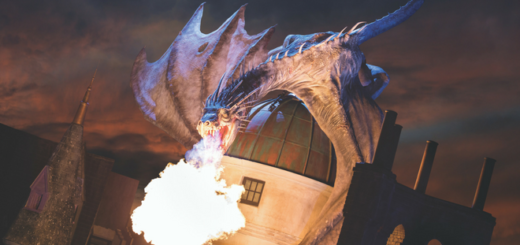 From Acromantulas to werewolves, there are plenty of dangerous beasts in the wizarding world, but which ones are the scariest?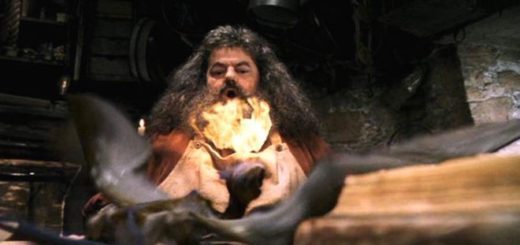 This was a difficult decision to make, but we have narrowed down the list of all the best dragons in the wizarding world.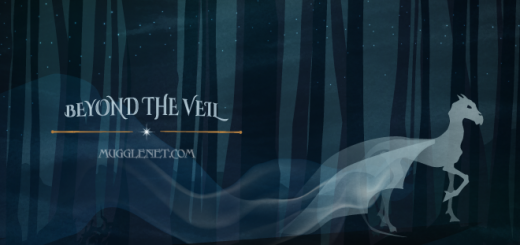 Join hosts Madison and Rebecca for some enlightening conversations about Charlie Weasley, institutional neglect, and amphibian education.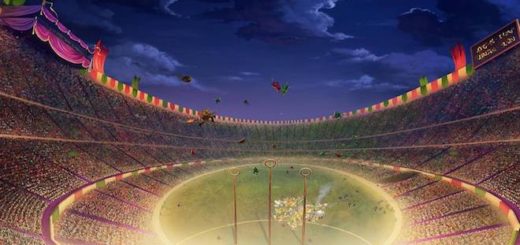 From the Muggle campsite director in the fourth book to the Cattermoles that got mixed up in the trio's break-in of the Ministry of Magic in the last book, there are a lot of small moments throughout the series that break my heart.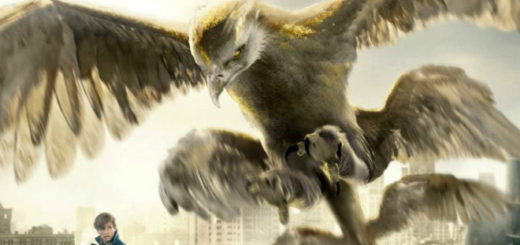 Move over, lions for Leos and scorpions for Scorpios. Which magical creature best represents your zodiac sign?