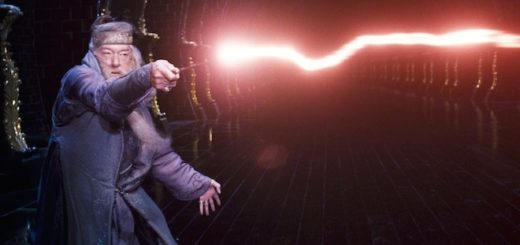 If the Elder Wand makes the user practically invincible, how does Dumbledore win it from Grindelwald?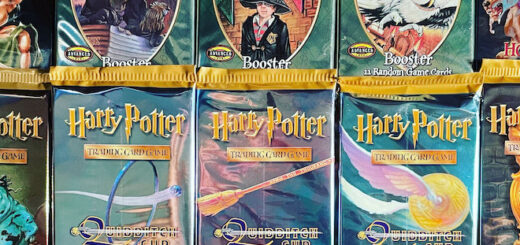 Whether you've never heard of it or loved it as a kid, this article will take you on a Time-Turner trip down memory lane.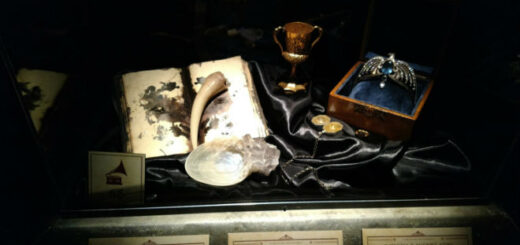 Could Dumbledore's forceful spell be connected to his search for Horcruxes? Read the final article in this series to find out.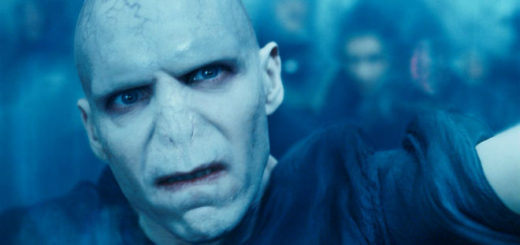 The forceful spell is clearly not meant to kill, but a surprising amount of information can still be gleaned from comparing it to the Killing Curse.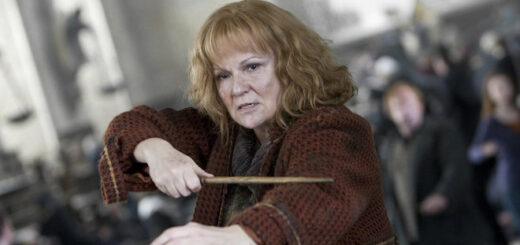 A closer look at the forceful spell gives us clues into how it works and what Voldemort knows or suspects about its function.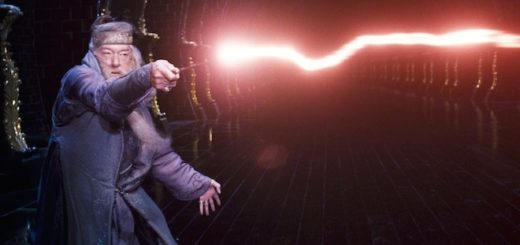 In his duel with Voldemort, Dumbledore uses a spell so forceful that Voldemort has to conjure a shield. What is that spell actually intended to do?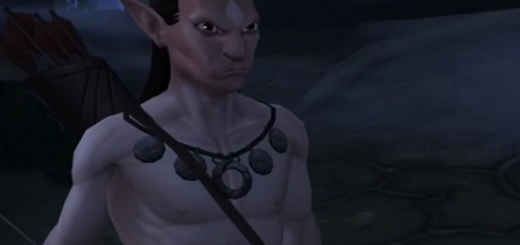 Stuck on this centaur duel in Year 4? Let us help you out!