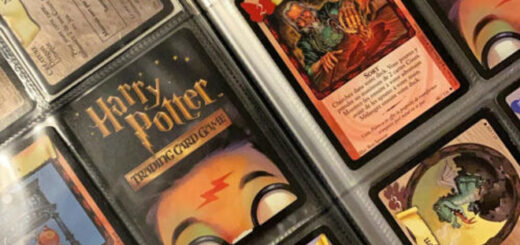 Mona Morsy gives her top tips on how to make your magical Harry Potter Trading Card Game deck more spellbinding.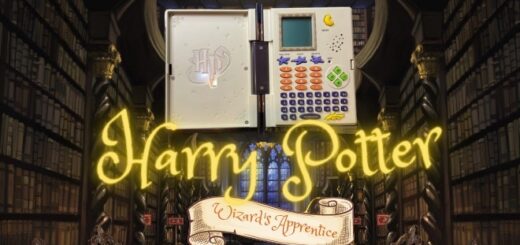 The ghost of card games past… Check out this exclusive vintage toy that, for many years, no one was quite sure existed.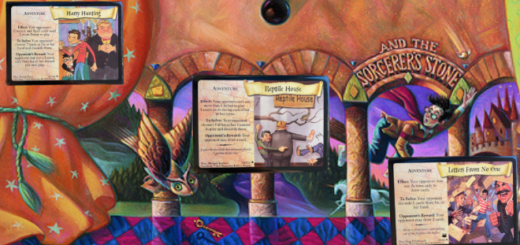 Who remembers pre-movie "Harry Potter"? From scene directly to artwork, the Harry Potter Trading Card Game gives us a unique insight into this era.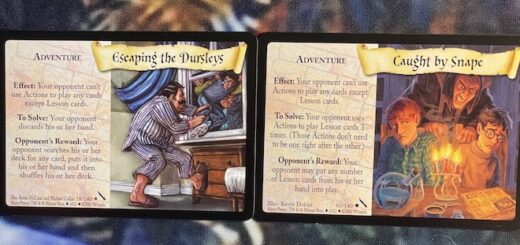 With the "Harry Potter" trading cards, this doesn't have to be a hypothetical question. Learn more about two of the best Adventure cards in the deck.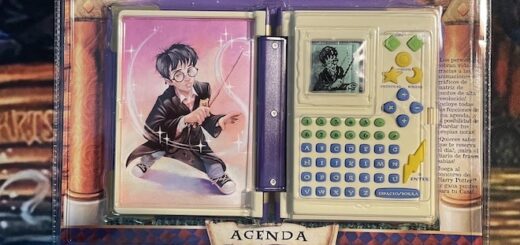 Do you wish you had a handheld "Harry Potter" encyclopedia? Well, the Harry Potter Book of Spells from Tiger Electronics used to be exactly that.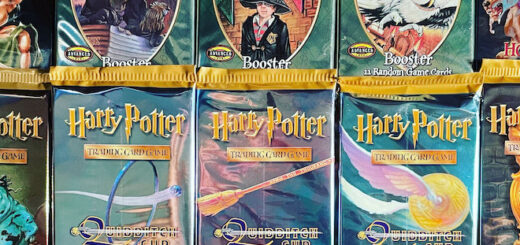 Whether you've never heard of it or loved it as a kid, this article will take you on a Time-Turner trip down memory lane.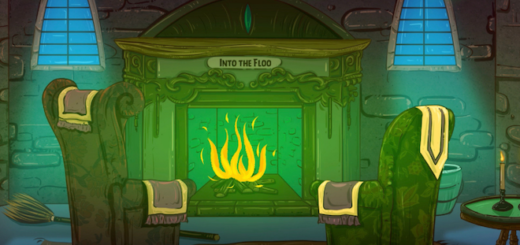 In this new column, Mona Morsy plans to bring us all back in time to explore vintage merchandise and the old "Harry Potter" Trading Card Game.