Tagged:
Dumbledore Quotes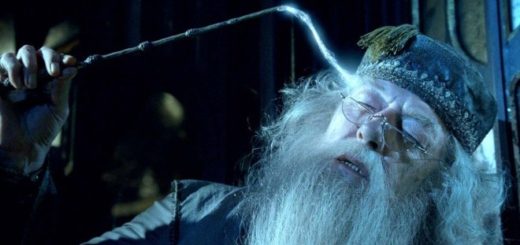 Take a look at these five inspirational quotes from the wizarding world that still resonate today!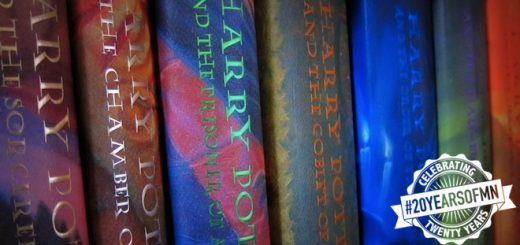 In honor of MuggleNet's 20th anniversary, here are my top 20 favorite "Harry Potter" chapters. Vote for your top picks!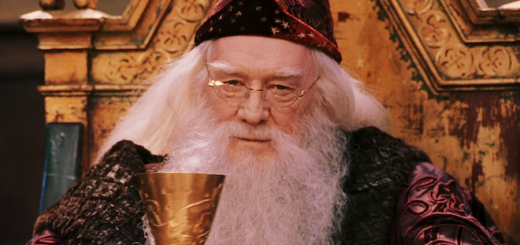 We have seen an increasing number of tragedies in the world this year, and Dumbledore always has a quote for times like these.
These ten quotes from Albus Dumbledore are much more than quotes from the "Harry Potter" series. They relate to life in the Muggle world as well!