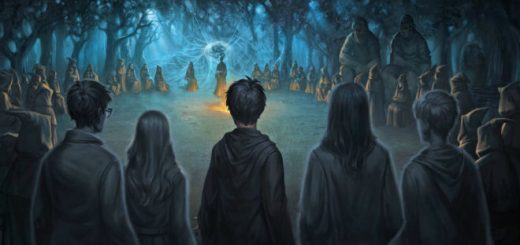 If Snape hadn't told Harry about being a Horcrux, would Voldemort have ever been defeated?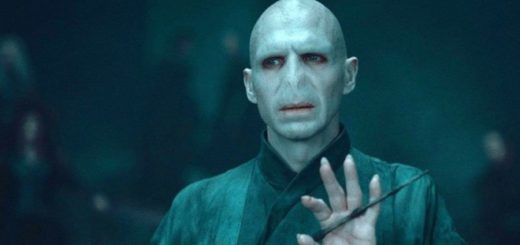 Think you're a know-it-all about You-Know-Who? Prepare to answer these questions, because this GNOME is going to seriously test your knowledge.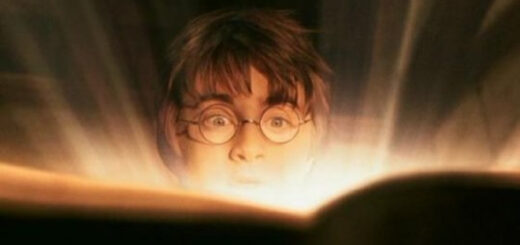 Do you stay up till 3:00 a.m. to read "Harry Potter" fan fiction? Here are 15 signs that mean you've read too much.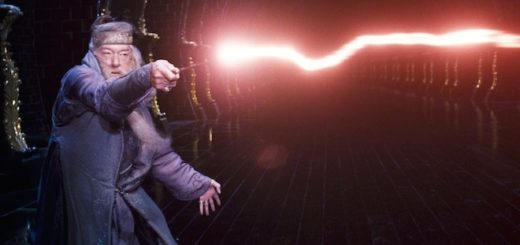 If the Elder Wand makes the user practically invincible, how does Dumbledore win it from Grindelwald?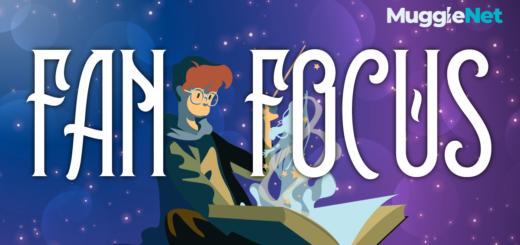 In this week's Fan Focus, meet Abdul, a Gryffindor from Pakistan who would choose a superhero as a dormmate.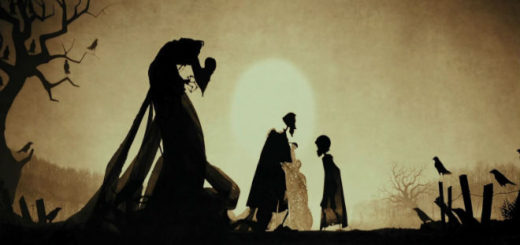 The Deathly Hallows are supposedly infallible, but they might do the opposite of what they promise.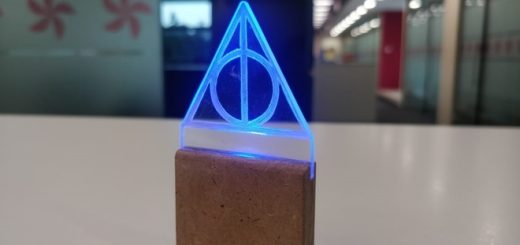 Learn how to make your very own light-up Deathly Hallows symbol in this easy-to-follow DIY.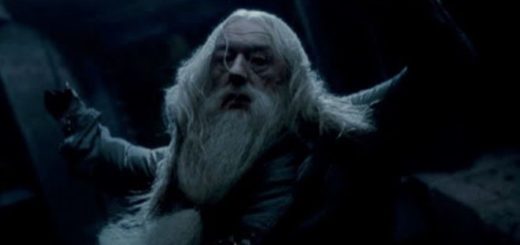 In this Three Broomsticks guest post, Sophia Jenkins responds to "The Life and Lies of Albus Percival Wulfric Brian Dumbledore" by debating whom Dumbledore intended to have the Elder Wand and whether or not he planned for Harry to be master of death.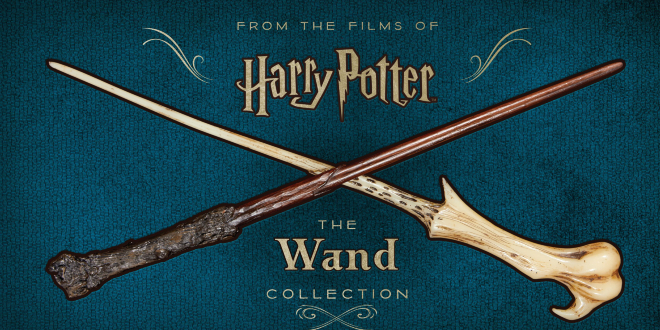 The wands of the Wizarding World are some of the most iconic and beautiful props. Learn about some of our favorites from our own collections and our recommendation for beginning (or adding to!) your own!