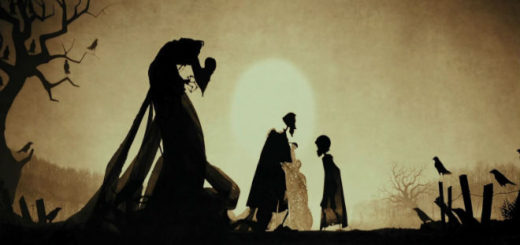 The Deathly Hallows are supposedly infallible, but they might do the opposite of what they promise.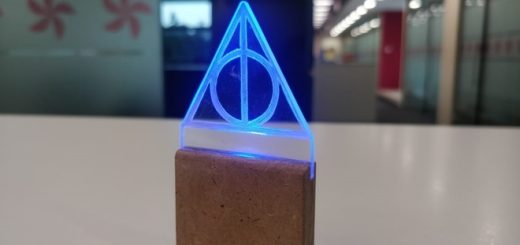 Learn how to make your very own light-up Deathly Hallows symbol in this easy-to-follow DIY.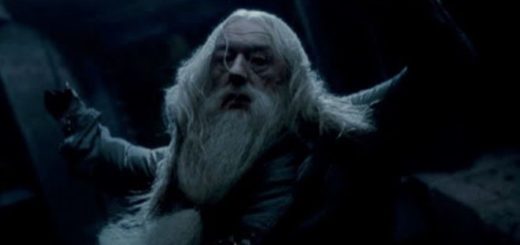 In this Three Broomsticks guest post, Sophia Jenkins responds to "The Life and Lies of Albus Percival Wulfric Brian Dumbledore" by debating whom Dumbledore intended to have the Elder Wand and whether or not he planned for Harry to be master of death.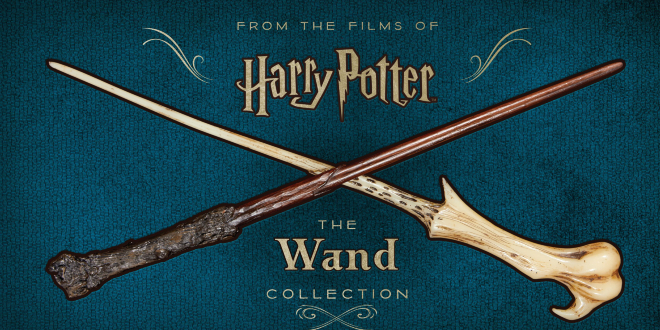 The wands of the Wizarding World are some of the most iconic and beautiful props. Learn about some of our favorites from our own collections and our recommendation for beginning (or adding to!) your own!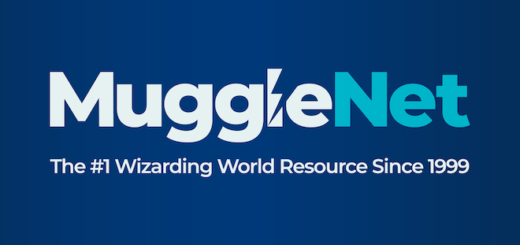 Auction winner pays over $25,000 for a signed set of "Harry Potter" books.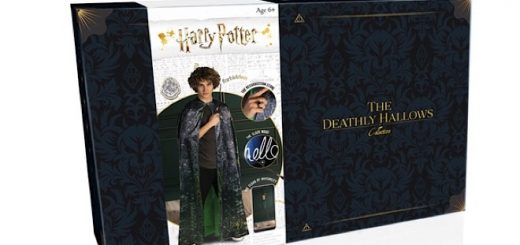 If you've always wanted to be invisible, here's your chance! The "Harry Potter" Deathly Hallows set is now available for preorder in Ireland.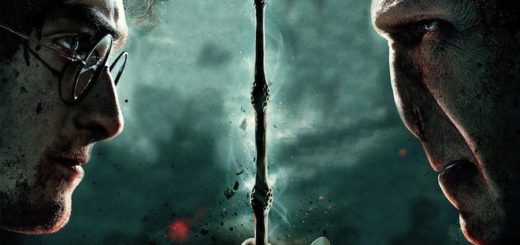 "Deathly Hallows – Part 2" simply doesn't do the book justice. Here's why the final "Harry Potter" film is the worst of them all.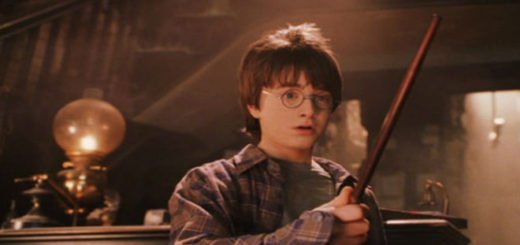 The wand chooses the wizard. But what does the wand wood say about that wizard? Let's use ogham symbolism and find out.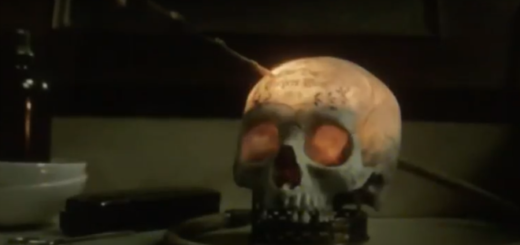 Having a mysterious skull seems to particularly suit Grindelwald, whose highest aim in life is to become master of death.