Evanna Lynch has joined PETA in a lawsuit calling for an end to owl experimentations at Johns Hopkins University.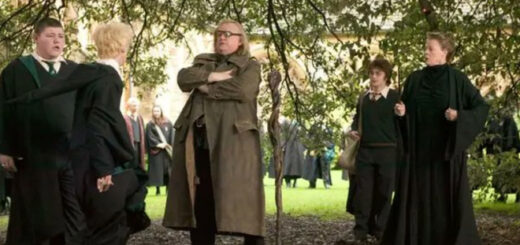 In this Social Media Roundup, there are new podcast episodes released, an Instagram Live posted, a possible "Harry Potter"–themed wedding, and more.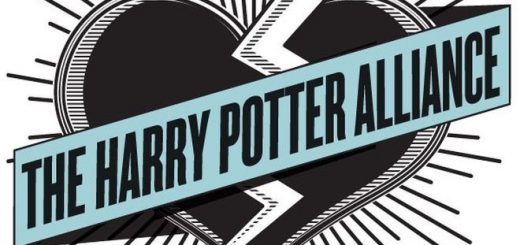 The Harry Potter Alliance needs your votes to decide on a new name. Fandoms unite!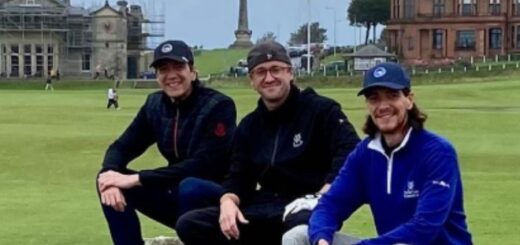 Take a seat and read about how stars from the Wizarding World have been showing gratitude and sharing their "Harry Potter" film set memories.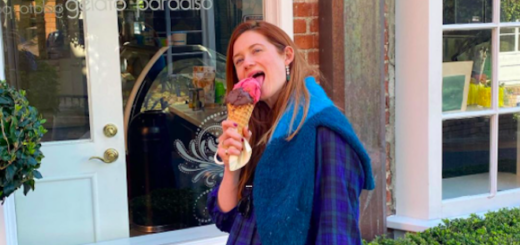 Get ready to catch up with some of your favorite Wizarding World stars as they get back in front of the camera and share the love for Valentine's Day.
This March, Evanna Lynch will be one of many inspirational women speaking at the SHINE Festival, an online conference aimed at empowering young Irish women and girls.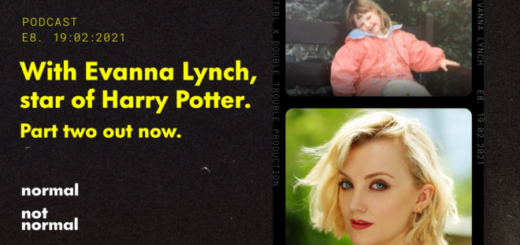 The second part of Evanna Lynch's (Luna Lovegood) interview on James and Oliver Phelps's (Fred and George Weasley) podcast "Normal Not Normal" is available now!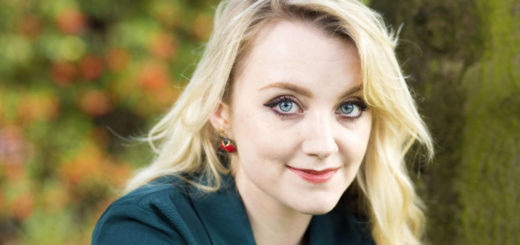 Evanna Lynch has announced that her first book, a memoir, will be published in September, with preorders available now.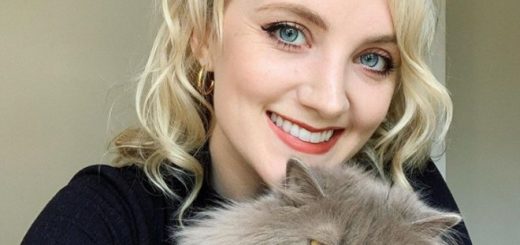 Evanna Lynch discusses trying to rein in her inner fangirl when first working with Daniel Radcliffe and the rest of the cast and crew on the "Harry Potter" set.