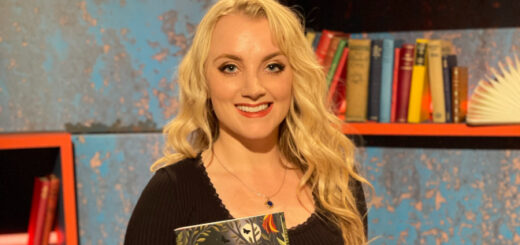 If you thought this would be a fluffy fandom "popcorn read" with more flash than substance—think again.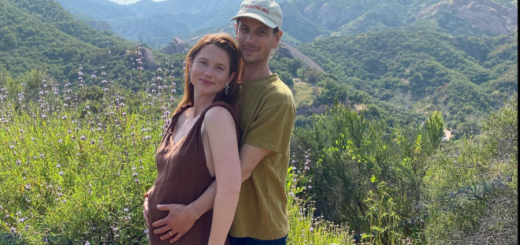 We've got two new members of the newest generation of wizards, plus new films for Zoë Kravitz, Fiona Shaw, and Jamie Campbell Bower.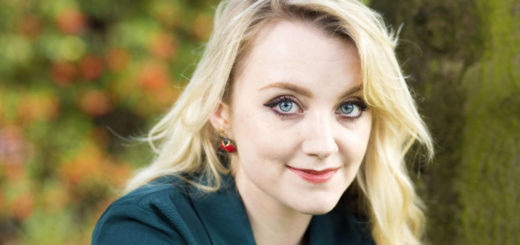 Lynch will star as Lucia Joyce in "James and Lucia," which looks at the final years of the writer's life and his relationship with his daughter.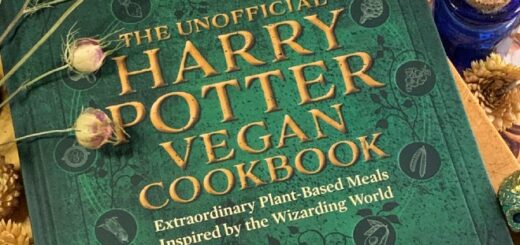 Ready to try vegan cooking? "The Unofficial Harry Potter Vegan Cookbook" is the way to go.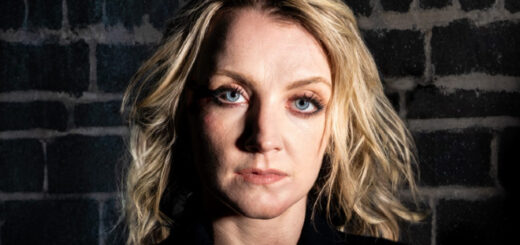 Set in 1980s Belfast, Northern Ireland, "Under the Black Rock" explores the country's history "boldly and compassionately."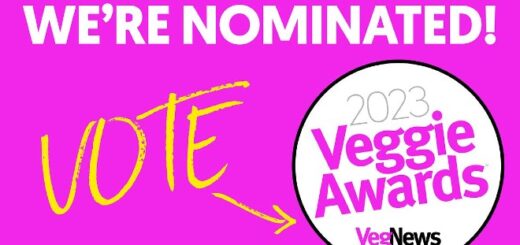 Let's cast those votes like Harry casts the Disarming Charm.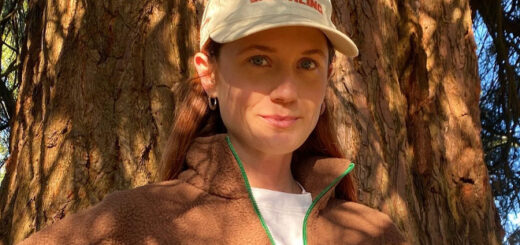 In this week's Social Media Roundup, Wizarding World alumni promote some magical merchandise and show off their impeccable styles.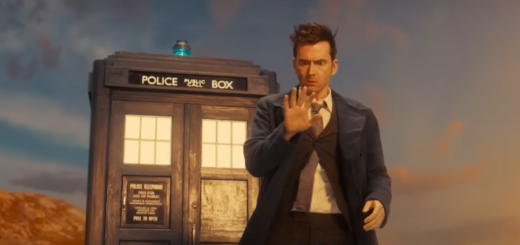 This edition of Casting News features trailers with Daniel Radcliffe and Rupert Grint, interviews with Eddie Redmayne, and a "Doctor Who" update.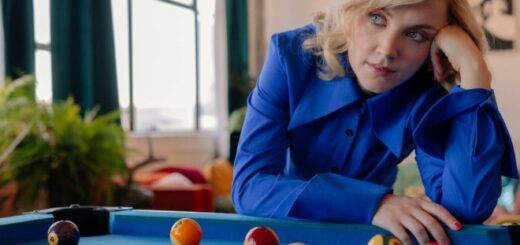 Evanna Lynch sat down with "The Italian Rêve" to talk about authenticity, advocacy, and wearing many hats.