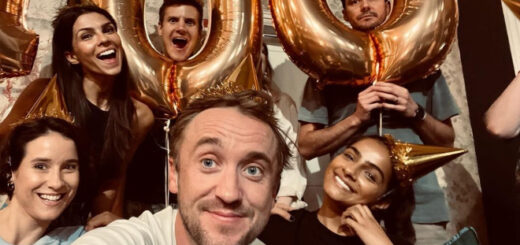 Wizarding World alumni share exciting personal and professional milestones in our latest Social Media Roundup.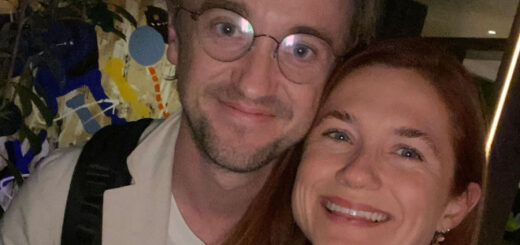 MuggleNet's Social Media Roundup returns from hiatus as Wizarding World alumni share family news, exciting projects, and "Potter" reunions.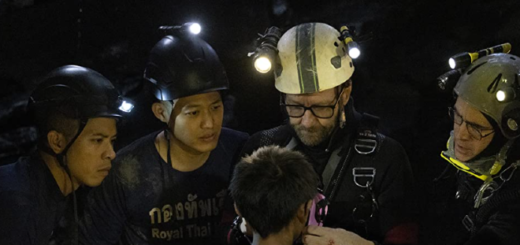 We've got three trailers to share this week, plus a new mythological role for David Thewlis and award nominations for Eddie Redmayne and Stephen Fry!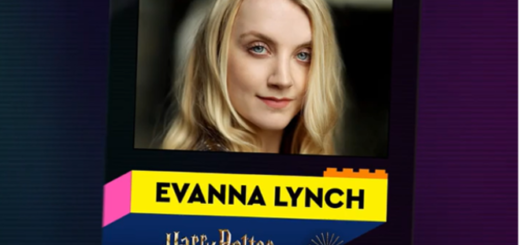 LEGO has announced that Evanna Lynch will be a special guest at LEGO CON 2022 on June 18, suggesting that more Wizarding World sets are on the way.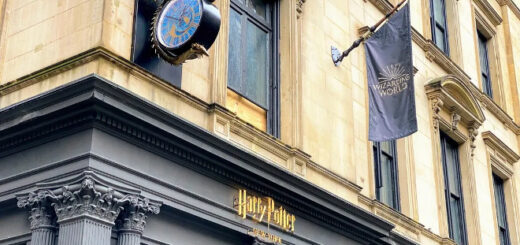 Harry Potter New York celebrated its first anniversary on June 3 with special cakes for the first 100 visitors.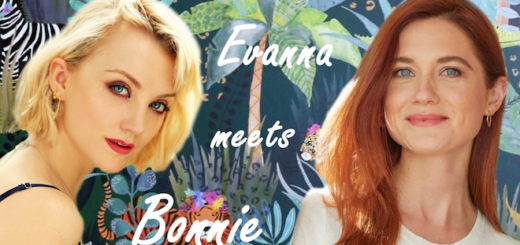 It's a "Potter" reunion to discuss saving the planet. Evanna Lynch and Bonnie Wright discuss sustainability on Wright's "Go Gently" book tour.
Think you know Luna Lovegood? Take this GNOME, and we'll see if you're worthy of being her best friend!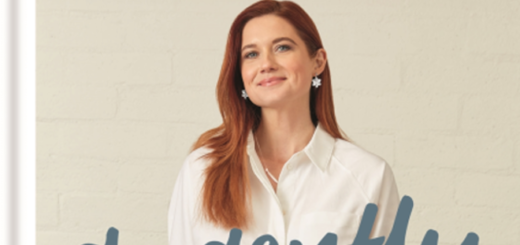 Bonnie Wright is continuing her book tour for "Go Gently" with two events in London, including one with another "Harry Potter" star.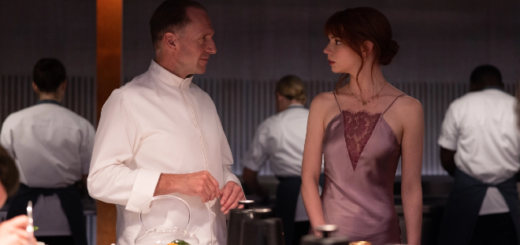 We're cooking up a storm with Ralph Fiennes, going behind the "Downton Abbey" cameras, and checking in on some music videos this week!