Tagged:
Exclusive Interview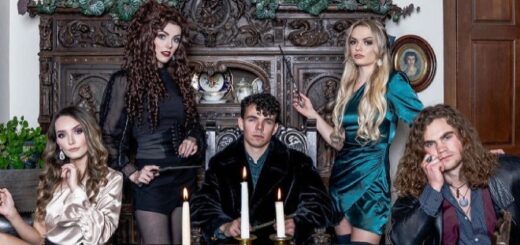 We're bewitched by the passionate storytelling in this TikTok series about Bellatrix, Andromeda, and Narcissa.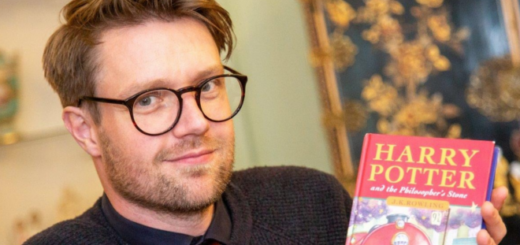 Jim Spencer, with Hansons Auctioneers in England, is an expert in the world of rare "Harry Potter" books. Learn more in MuggleNet's interview!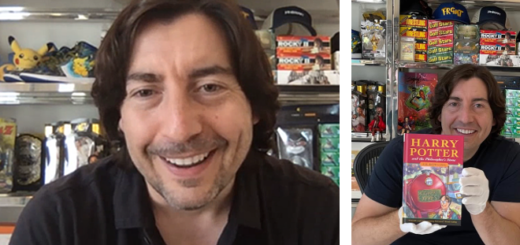 Jeremy Padawer spoke with MuggleNet about his purchase of the most expensive "Harry Potter" book to date, bought for $193,000! Learn more about this rare copy of "Harry Potter and the Philosopher's Stone" and what Padawer has to say about following one's passions.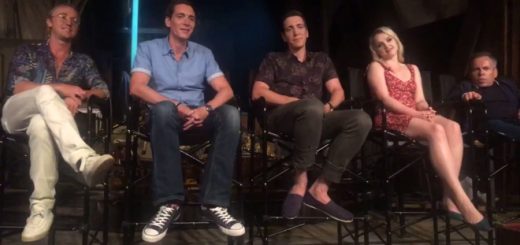 Prior to the opening of Hagrid's Magical Creatures Motorbike Adventure on Thursday, June 13, Universal Orlando Resort hosted media outlets for a behind-the-scenes preview and event with creatives and talent.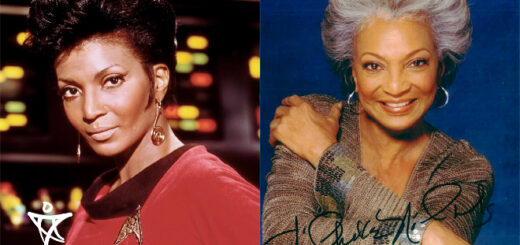 Find out what happened when MuggleNet met the woman who boldly went where no one had gone before!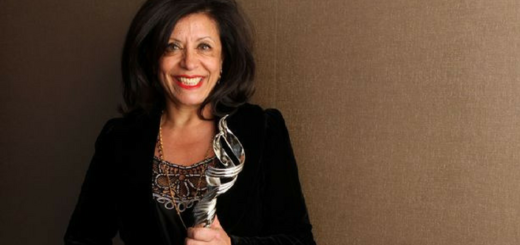 MuggleNet sat with "Potter" costume designer Jany Temime to discuss her work on the films, theme parks, and more.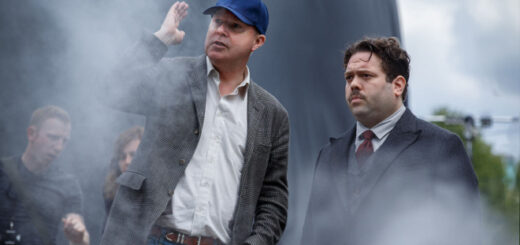 MuggleNet discusses Jacob Kowalski's missing fiancée with David Yates and Dan Fogler in an exclusive DVD release interview!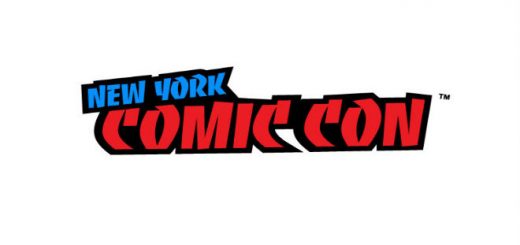 MuggleNet sat down with "Superherologist" Dr. Travis Langley at New York Comic Con, as he revealed some of his feelings on popular culture today, including "Game of Thrones" and "Star Trek", while also providing insight into his writing and research process.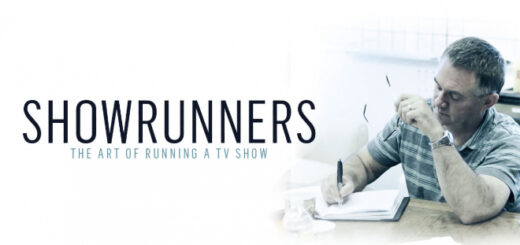 "Showrunners" is set to be released on October 31, and I got the opportunity to ask its director a few questions about his film.