Tagged:
Exclusive Interview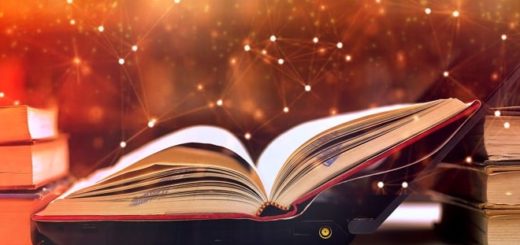 An author shares how a creative spark has cast a glow large enough for a whole new seven-part series.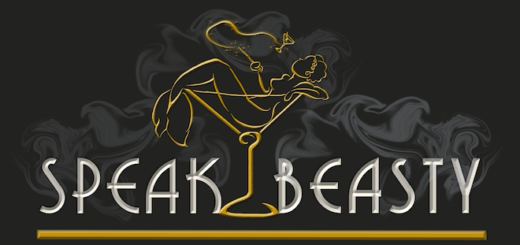 In this "SpeakBeasty"-exclusive interview, "Fantastic Beasts" creature puppeteer Robin Guiver shares how the magical beasts were brought to life.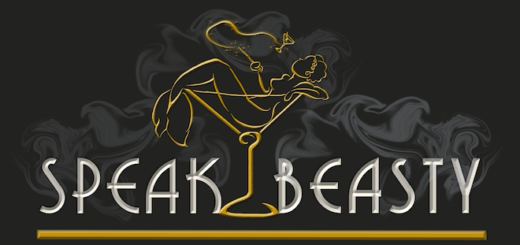 Young Newt and Leta were originally meant to kiss in "Crimes of Grindelwald"! Actor Joshua Shea drops that information and more on this episode of "SpeakBeasty."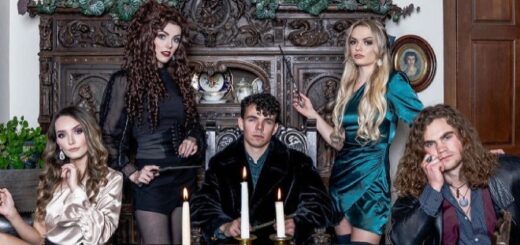 We're bewitched by the passionate storytelling in this TikTok series about Bellatrix, Andromeda, and Narcissa.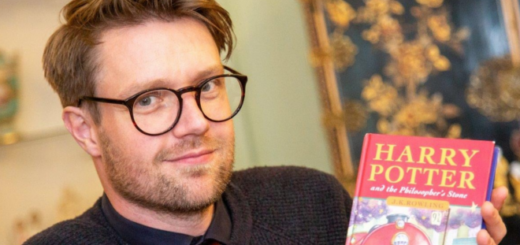 Jim Spencer, with Hansons Auctioneers in England, is an expert in the world of rare "Harry Potter" books. Learn more in MuggleNet's interview!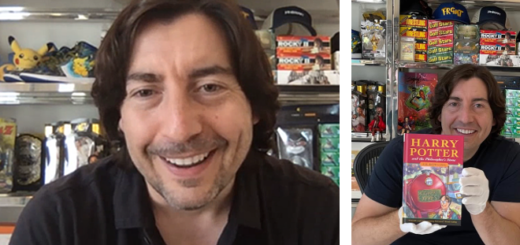 Jeremy Padawer spoke with MuggleNet about his purchase of the most expensive "Harry Potter" book to date, bought for $193,000! Learn more about this rare copy of "Harry Potter and the Philosopher's Stone" and what Padawer has to say about following one's passions.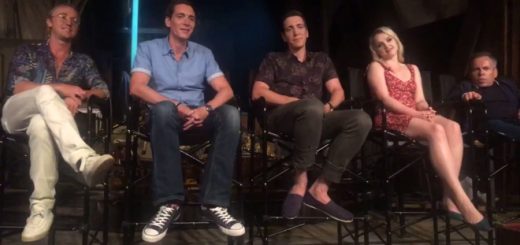 Prior to the opening of Hagrid's Magical Creatures Motorbike Adventure on Thursday, June 13, Universal Orlando Resort hosted media outlets for a behind-the-scenes preview and event with creatives and talent.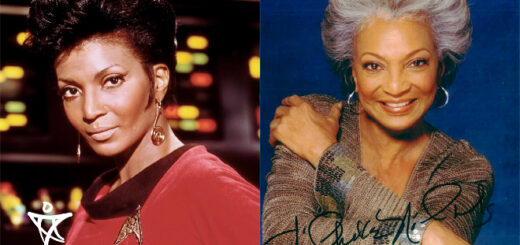 Find out what happened when MuggleNet met the woman who boldly went where no one had gone before!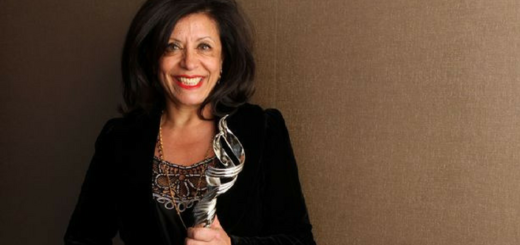 MuggleNet sat with "Potter" costume designer Jany Temime to discuss her work on the films, theme parks, and more.