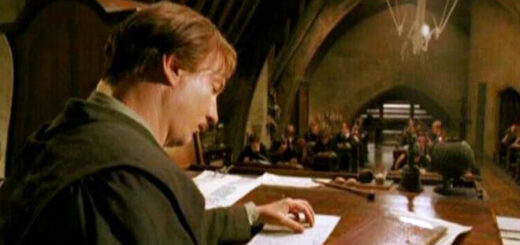 We put together a detailed walk-through of performing the Patronus Charm to expel your inner Dementors.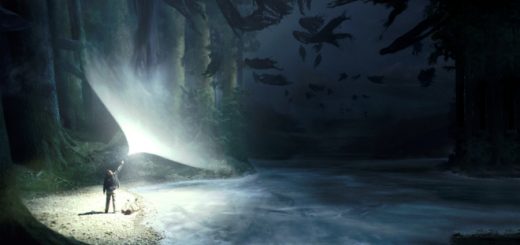 Every aspect of the wizarding world is deeply symbolic, including the famous Patronus Charm. We're looking into the meanings of famous Patronus forms.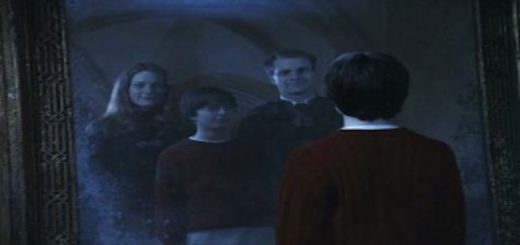 The "Harry Potter" films are filled with fantastic scenes. Since these movies are filled with a plethora of marvelous moments, I thought I would compile my top scene from each film into one list.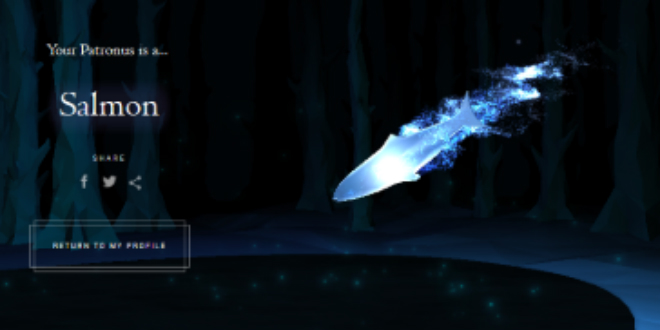 Expectation vs. reality: With over 200 corporeal Patronus possibilities such as dragons, Rottweilers, and eagles, you get paired with an aardvark. Here are some reasons why that may not be a bad thing.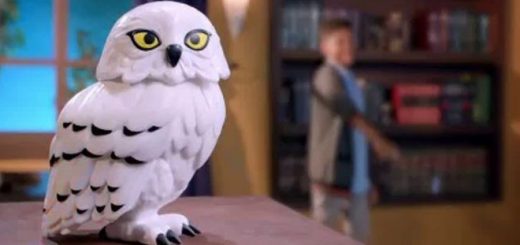 Check out some new "Harry Potter" and "Fantastic Beasts" merchandise for the holiday season!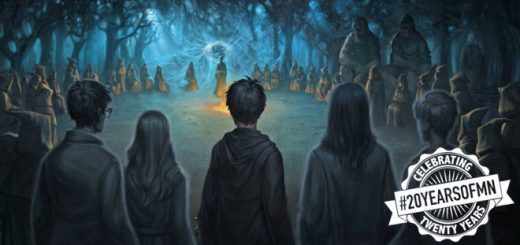 In honor of MuggleNet's 20th anniversary, here are 20 of the most important lessons the "Harry Potter" books taught us.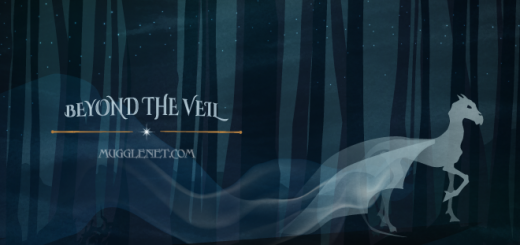 In this episode of "Beyond the Veil", learn how you don't always need a wand to defend yourself against life's Dementors.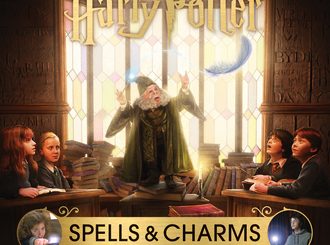 Go behind the scenes in this magical movie scrapbook detailing iconic spells and charms from the "Harry Potter" series! One lucky winner will take home this new wizarding world book from Insight Editions, so take a sip of Felix Felicis and enter to win.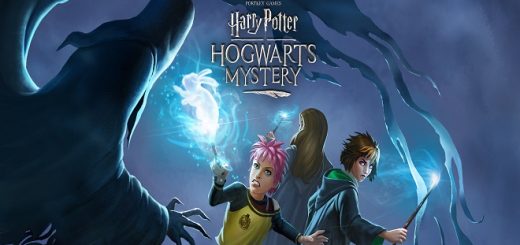 A "mysterious evil" has infiltrated the halls of Hogwarts in the latest "Harry Potter: Hogwarts Mystery" update. Tonks and her jackrabbit Patronus are waiting to teach you one of the most powerful defensive spells in the wizarding world!