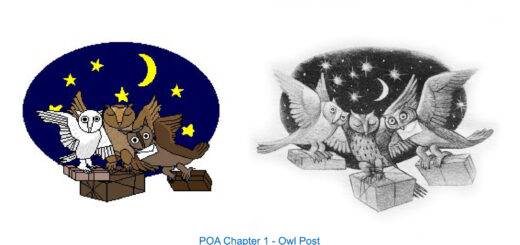 What can one 14-year-old do with endless enthusiasm and an open window of Microsoft Paint?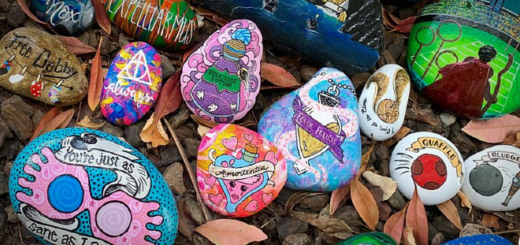 Stone-cold magic! Check out Kristen Newman's "Harry Potter" fan art with a rockin' twist.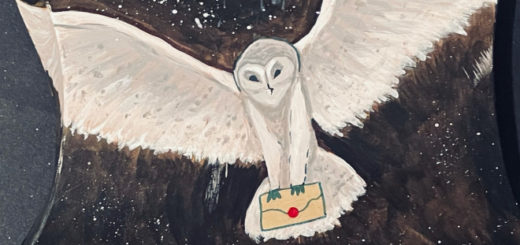 Christmas is a time for giving, and this handmade fan creation is undoubtedly one of the most heartfelt gifts we've come across.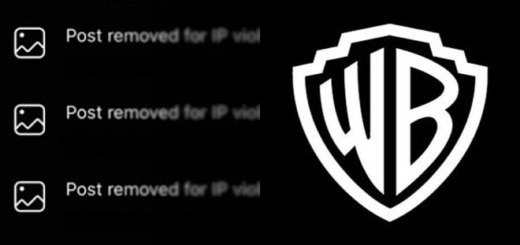 In the second part of our series on Warner Bros., fan creators, and copyright infringement claims, we explore what the law says and why it's relevant for anyone involved in fandom.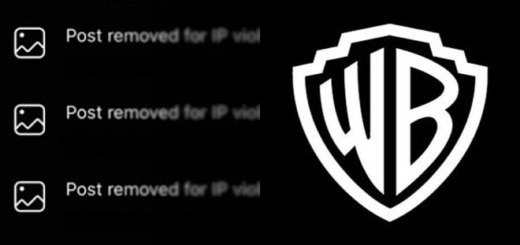 We at MuggleNet have been receiving reports that, increasingly, fan creators in the Wizarding World fandom have been met with copyright infringement claims. In this new series, we'll be explaining what this means for fans and fan creators.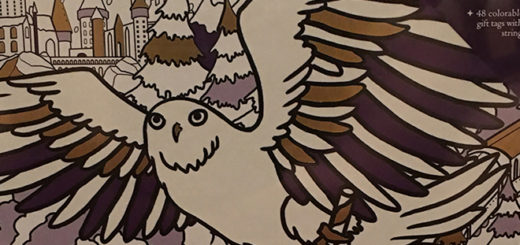 A picture is worth 1,000 words. So you can bet it is saying a whole heap of things when it comes to "Harry Potter" fan art.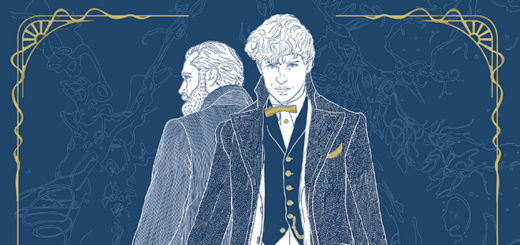 Warner Bros. has opened an art activation campaign to all artists and creators. Your "Fantastic Beasts" artwork could be used in the promotion campaign for "Fantastic Beasts: The Crimes of Grindelwald"!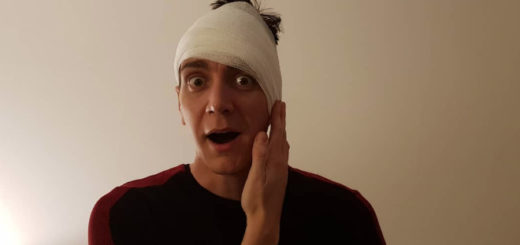 What have your favorite actors and artists from "Harry Potter" and "Fantastic Beasts" been up to? Find out in this week's Social Media Roundup!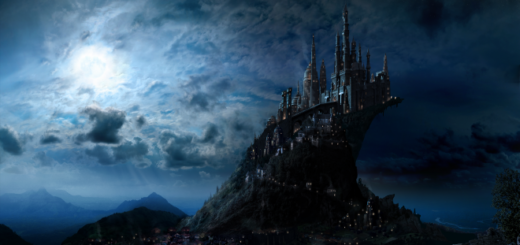 Inspire your heart with these beautiful "Harry Potter" illustrations!