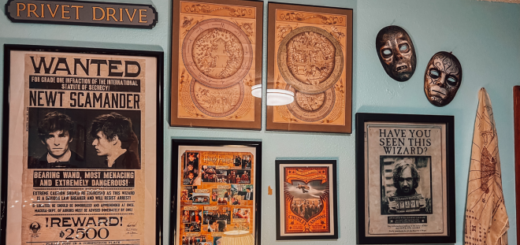 Learn how to turn your ordinary wall into something magical with this fun new DIY.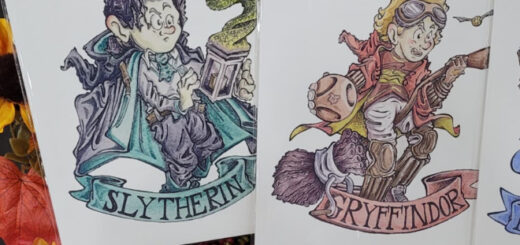 The show floor and Artist Alley portions of New York Comic Con 2022 put the talents of "Potter" fans on display with some stunning art pieces.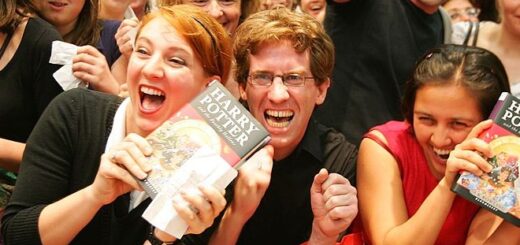 In this exclusive interview, hear from fandom veteran Hillnerd on fandom evolution, reconsidering Snape, and how Dumbledore became the bad guy.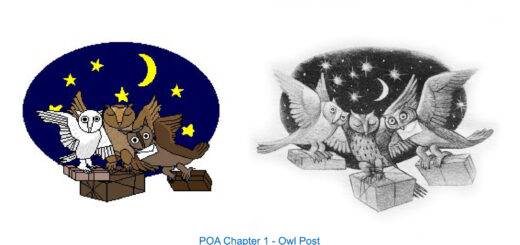 What can one 14-year-old do with endless enthusiasm and an open window of Microsoft Paint?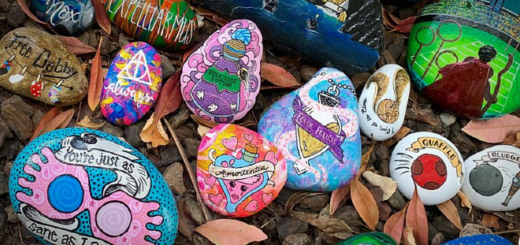 Stone-cold magic! Check out Kristen Newman's "Harry Potter" fan art with a rockin' twist.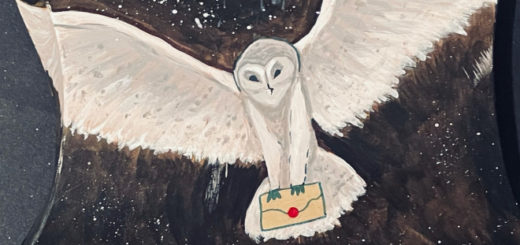 Christmas is a time for giving, and this handmade fan creation is undoubtedly one of the most heartfelt gifts we've come across.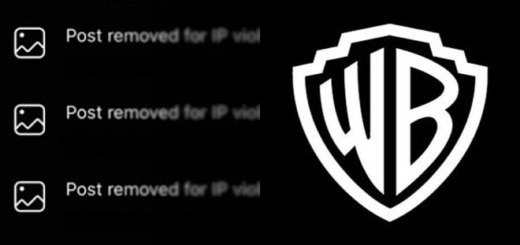 In the second part of our series on Warner Bros., fan creators, and copyright infringement claims, we explore what the law says and why it's relevant for anyone involved in fandom.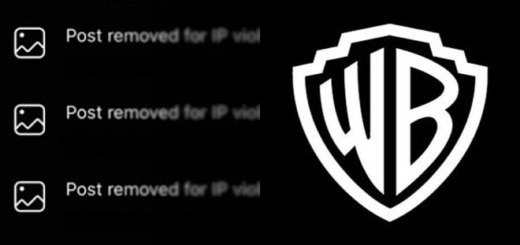 We at MuggleNet have been receiving reports that, increasingly, fan creators in the Wizarding World fandom have been met with copyright infringement claims. In this new series, we'll be explaining what this means for fans and fan creators.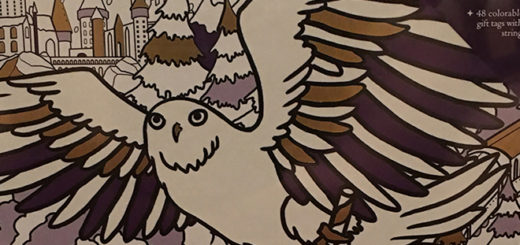 A picture is worth 1,000 words. So you can bet it is saying a whole heap of things when it comes to "Harry Potter" fan art.