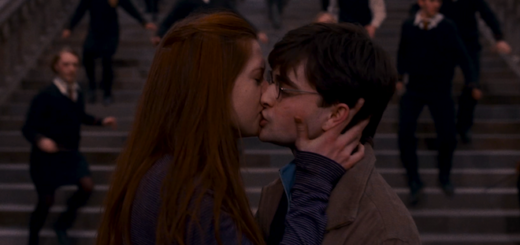 It's okay to disagree, but let's not take it too far.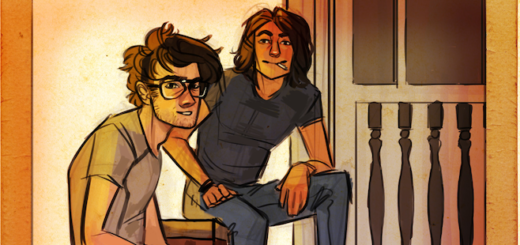 We chat about her art, love of "Harry Potter", and how it felt to wake up to a tweet from J.K. Rowling.
Artistic versatility is very desired in the art world. This featured fan can both watercolor and create realistic portraits. Click on "Read More" to take a look at these wonderful examples of fan art.
Arts and crafts, not just for kids, is an art genre that does not get much praise in the modern world. From re-purposed objects to paper construction, arts and crafts is a very creative art style. This week's featured fan art plays with this hands-on art genre.
The iconic Hogwarts Castle is a symbolic representation of togetherness and acts as a home for all. Check out this drawing inspired by the angular outlines of the castle.
Body painting is a thriving art form in the commercial arena. This week we present to you a "Potter"-related body art piece given to us by a Kansas City-based make-up artist. NOTE: This article only contains bare backs, no nudity.
A few prominent characters that took part in the final series face off is this week's featured fan art creation. With its theme centering around good vs. evil, take a peek at what this fan's interpretation looks like.
The fan art creation we are featuring this time around is a watercolor painting done by an incredibly talented Swedish fan.
There are many costume ideas that can be inspired from the "Harry Potter" series. This week's featured fan art is of five fans who expertly dressed up as some key characters from the series.