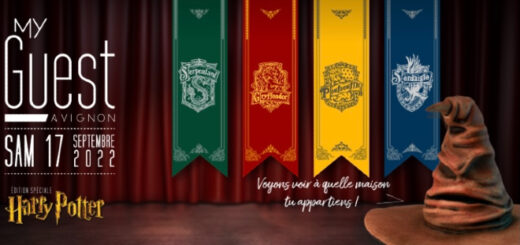 With lots of opportunities to meet some stars from the "Potter" series, are any happening near you?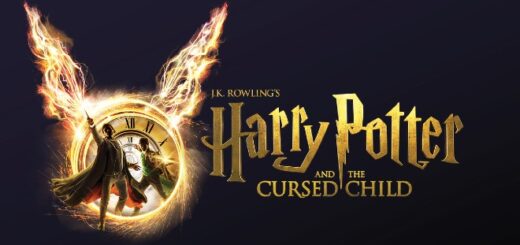 Meet the cast of Toronto's "Cursed Child" at FAN EXPO Canada and celebrate your House pride with Hogwarts House Pride Nights.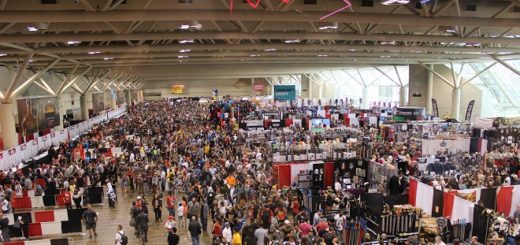 It's been another great year at Fan Expo Canada at the Metro Toronto Convention Centre. And since the convention started on September 1 this year, it did feel a little bit like going back to Hogwarts.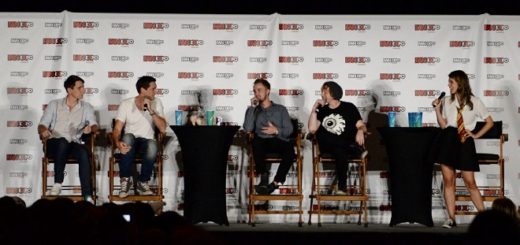 This past weekend, Rupert Grint, Tom Felton, and the Phelps twins attended Fan Expo Canada in Toronto! It was Rupert's first-ever convention appearance, and MuggleNet was there to cover all the action.