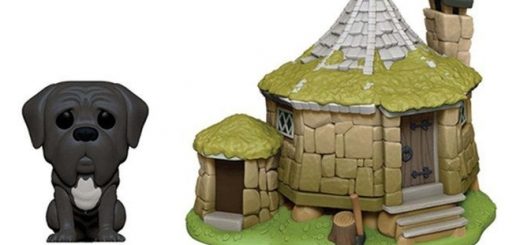 This is only the first in a long "Harry Potter" lineup from Funko…

Watch the new teaser for Jam City's upcoming "Harry Potter: Hogwarts Mystery", and sign up for the beta version now!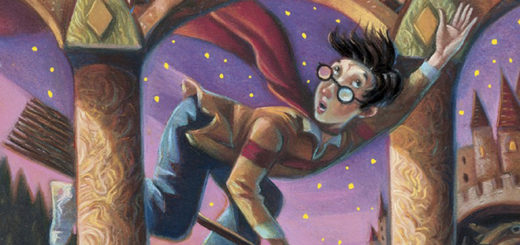 It is the 15-year anniversary of the release of "Harry Potter and the Sorcerer's Stone"! Check out this list of my 15 favorite things from the movie to commemorate this occasion!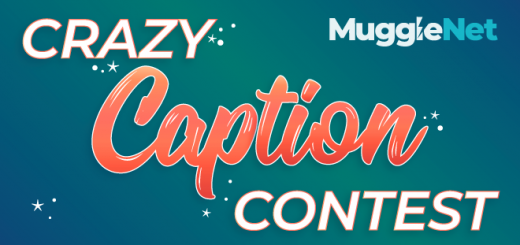 In this week's Caption Contest image, Ron collects basilisk fangs in the Chamber of Secrets. Read all of the winning captions for this week's contest now!