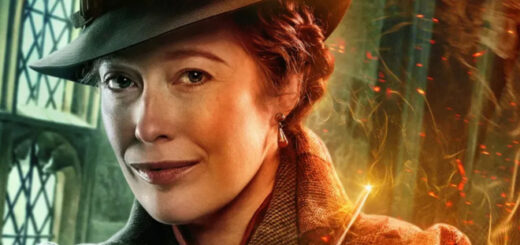 Victoria Yeates has spoken about character development and her hopes for Bunty Broadacre's future in an interview with "Never Was."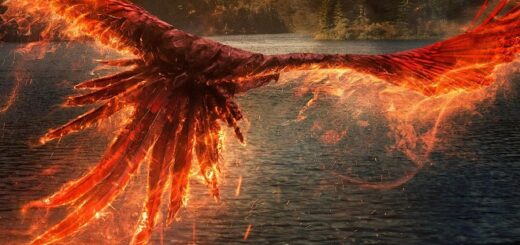 One of the many questions about "Fantastic Beasts" appears to have been answered by the Wizarding World social media accounts, but we aren't so sure.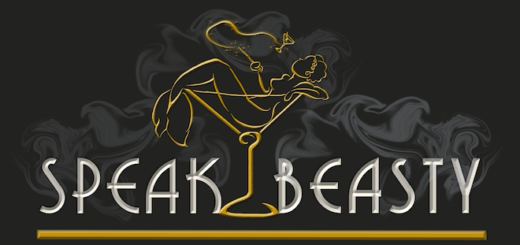 Were you confused by the election in "Fantastic Beasts: The Secrets of Dumbledore?" You're not alone.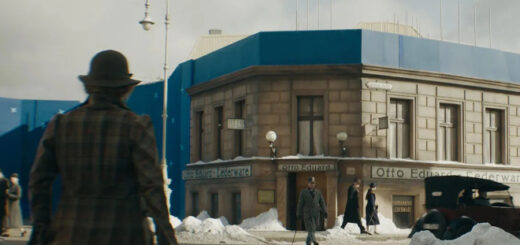 From magical ministries to digi-doubles, VFX Supervisor Oliver Schulz discusses the VFX tricks in "Secrets of Dumbledore."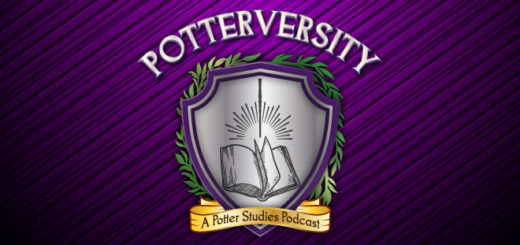 Episode 23 of "Potterversity" has more analysis of "Fantastic Beasts: The Secrets of Dumbledore." Among other questions, will the series continue?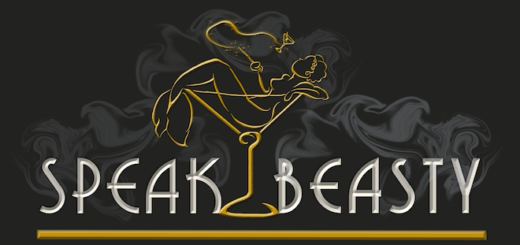 On this episode of "SpeakBeasty," it's all about the one and only Eulalie "Lally" Hicks.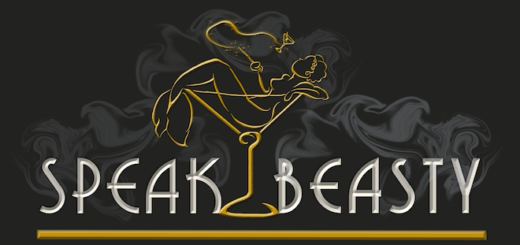 Join the hosts of "SpeakBeasty" for an in-depth discussion of Jacob and Queenie's relationship.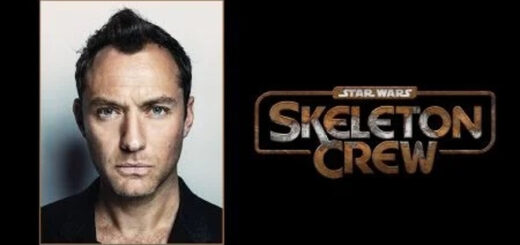 Jude Law has been cast in the latest "Star Wars" project, titled "Star Wars: Skeleton Crew."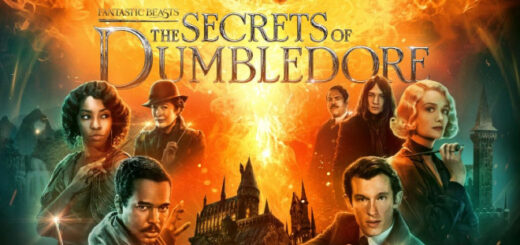 Are you ready to add a new DVD to your collection?