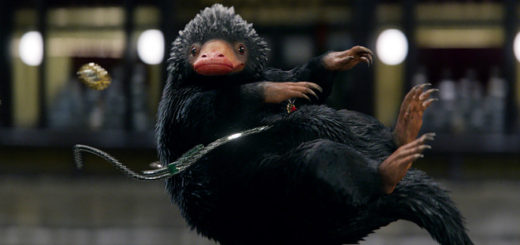 Breaking news: A newly discovered animal species has been given a name inspired by a fantastic beast.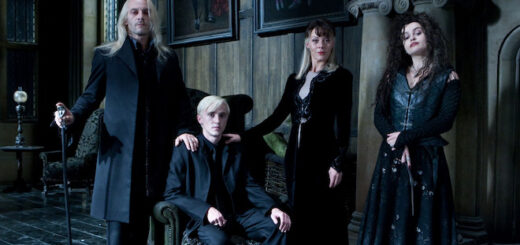 A character with a very familiar last name will be introduced in the third "Fantastic Beasts" film. What can we expect from this newcomer?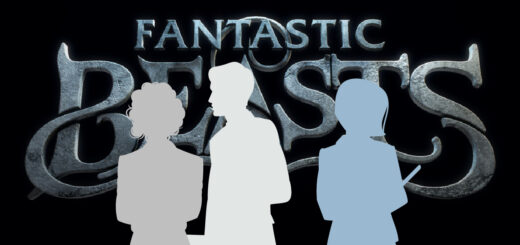 We've received exclusive information about new characters appearing in the third "Fantastic Beasts" film, including details about a member of a very familiar blond-haired family.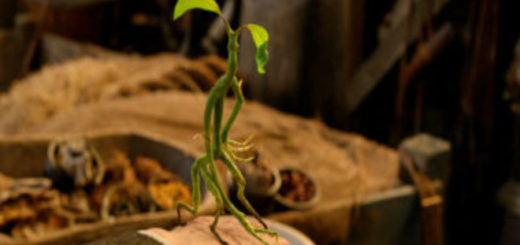 We've seen many creatures in the "Harry Potter" world – which ones do you think are the cutest?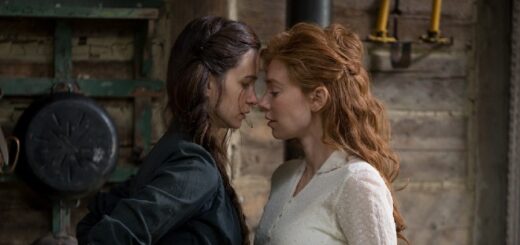 Katherine Waterston (Tina Goldstein) talks about the inspiration behind her acting, "Fantastic Beasts," and her latest film, "The World to Come."
Take a look at where Newt Scamander actor Eddie Redmayne made his first-ever feature film debut in the psychological thriller "Like Minds."
Due to a "Fantastic Beasts" cast member contracting COVID-19, production has been halted just two days before it was due to wrap.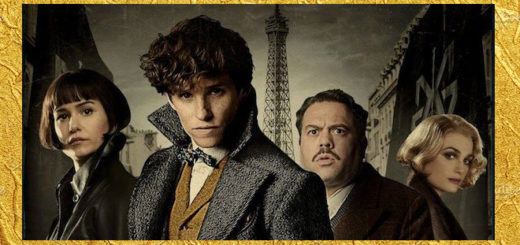 Filming a movie during a pandemic isn't easy, but sources from inside production have told MuggleNet that principal filming for "Fantastic Beasts" 3 is set to wrap up next week.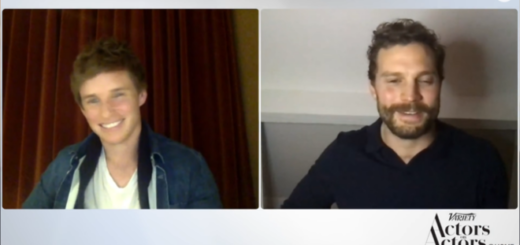 Earlier today, Eddie Redmayne discussed the third "Fantastic Beasts" film with Jamie Dornan for "Actors on Actors," a web series from "Variety" and Amazon Studios. Learn what he revealed here!