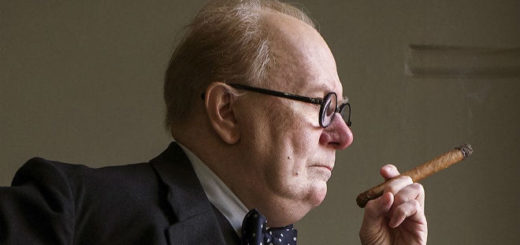 Awards season is on us! Here are the BAFTA nominations and Critics' Choice Awards winners.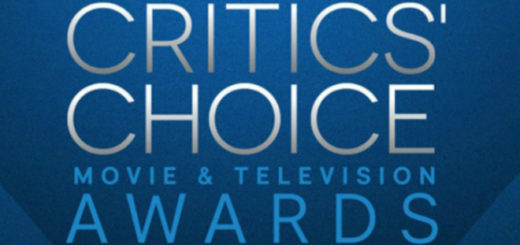 Three of our favorite "Harry Potter" alumni have been nominated for Critics' Choice Awards!

We're so proud to see some of our amazing alumni being recognized for their talent! Tune into the Emmys in September to cheer David Thewlis on!

What has David Thewlis been up to? Let's catch up with two of his big projects in 2017!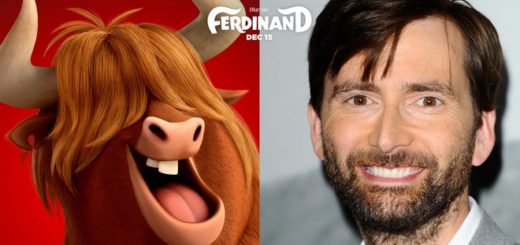 Join us as we take a look at the upcoming projects for "Harry Potter" and "Fantastic Beasts" cast members. From awards to trailers, we have everyone covered – no bull!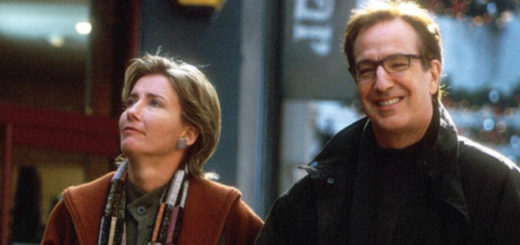 It's been an impressive week for our "Potter" and "Fantastic Beasts" cast members, who have been busy working hard on new films, plays, and even some short films for charity. Take a look at what they've been up to in this week's Role Call!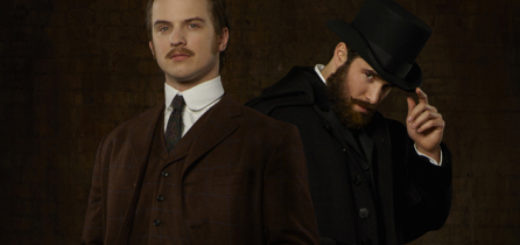 From the secret shores of the Amazon to time travel from 1893 London, we go wherever our cast takes us!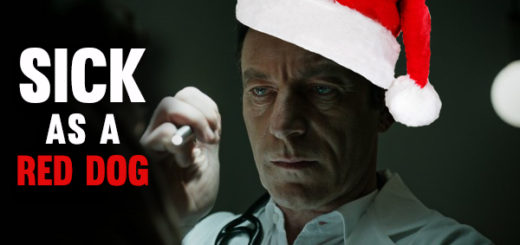 Merry Christmas to all of our fabulous Role Call readers! This week's Casting News catches up on Jason Isaacs' two upcoming films, gives a behind-the-scenes look at "Rogue One: A Star Wars Story", gets festive with Warwick Davis, and so much more!