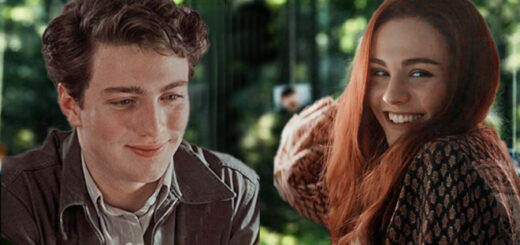 Are you a Swiftie and a Potterhead? If you are, this hilariously romantic crossover is perfect for you!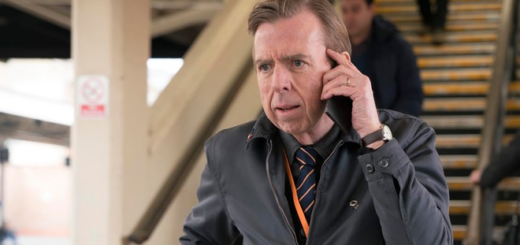 It's time for Casting News, where a bear is framed and a mysterious train leaves viewers amazed! Find out what our magical alumni are up to in our weekly roundup!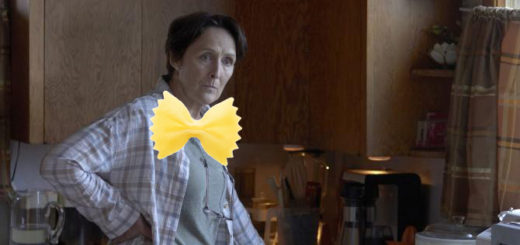 This week's news is short and sweet, but not lacking awesomeness. This week, we find out what a creepypasta is, see Emma Thompson's artwork, and see many "Harry Potter" stars work alongside one another. All that and more in this Role Call!