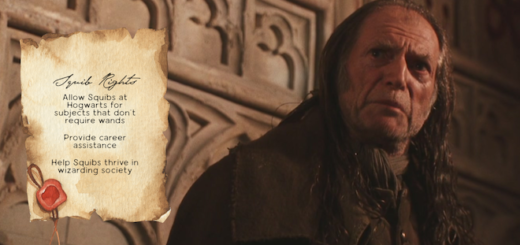 Think that Squibs deserve better than they get? Here's a proposal for improving their lives and reforming the wizarding world.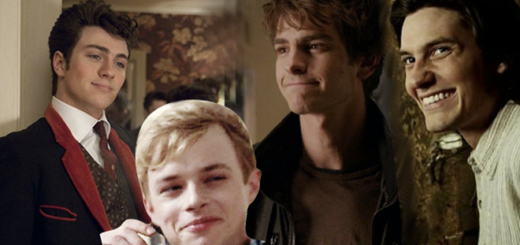 What sorts of chaotic things could the Marauders have talked about? Here's a list of all the shenanigans-filled conversations we think they had!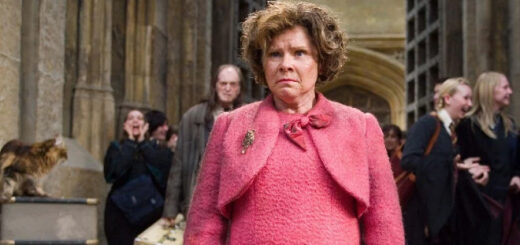 Do you gnash your teeth and fantasize about antagonizing the cardigan-wearing toad? Here are 17 ways to annoy Umbridge that'll leave you cackling.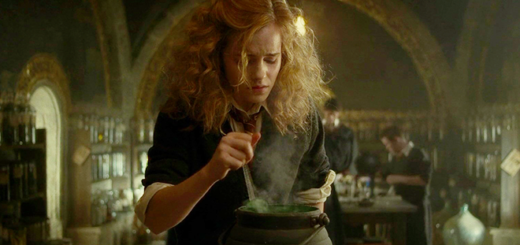 Do you love "Harry Potter" and chemistry? Here's a parody of "The Periodic Table Song" that'll be playing in your head for hours on end.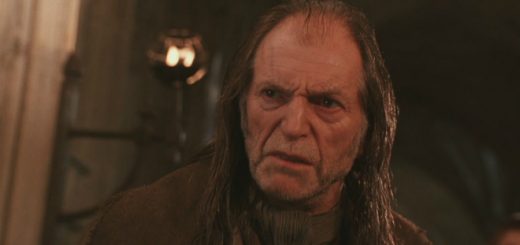 Argus Filch is far from cuddly, but might he have some redeeming qualities?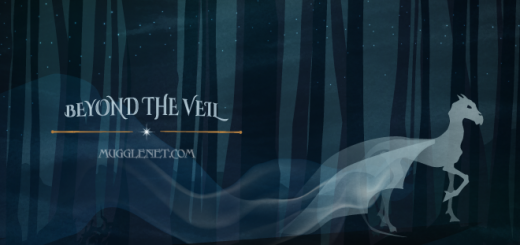 On this week's episode, Madison and Rebecca discuss Quirrell's bad year, the importance of chaos, and the role of centaurs in the wizarding war.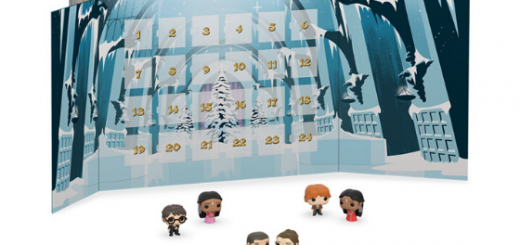 The holidays are upon us. Count down the days and stay warm with a "Harry Potter" prize bundle from Eight3Five. Enter for a chance to win!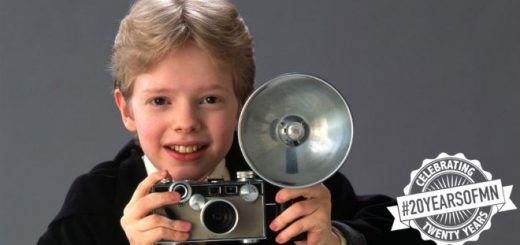 In honor of MuggleNet's 20th anniversary, we are publishing listicles throughout the next few months for you to vote on! Today you can help us decide who the best minor characters are in "Harry Potter"!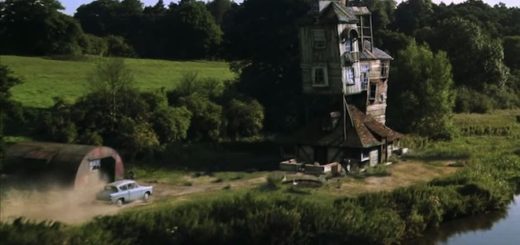 The whole Weasley family is back at the Burrow for Christmas, and Fred and George have a chilling tale to tell their younger siblings about their first semester at Hogwarts.