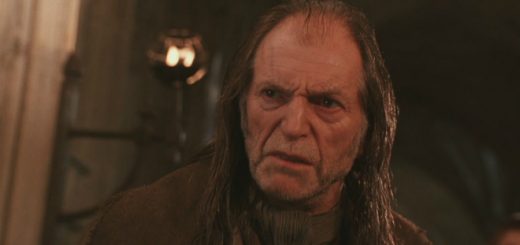 Argus Filch is far from cuddly, but might he have some redeeming qualities?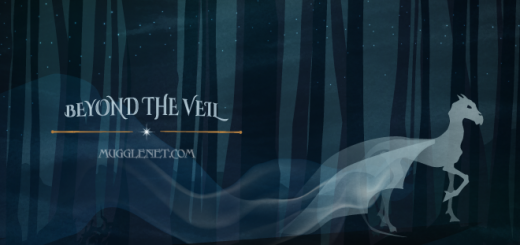 On this week's episode, Madison and Rebecca discuss Quirrell's bad year, the importance of chaos, and the role of centaurs in the wizarding war.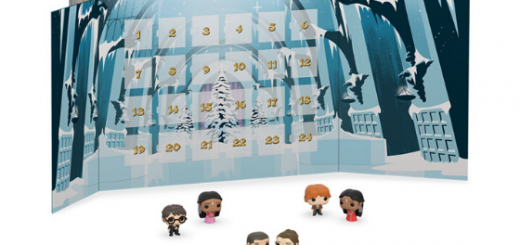 The holidays are upon us. Count down the days and stay warm with a "Harry Potter" prize bundle from Eight3Five. Enter for a chance to win!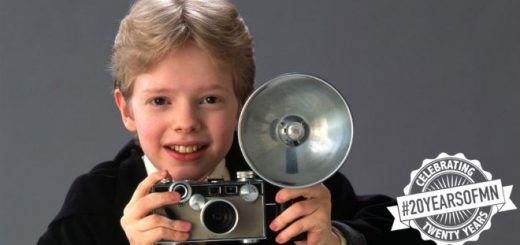 In honor of MuggleNet's 20th anniversary, we are publishing listicles throughout the next few months for you to vote on! Today you can help us decide who the best minor characters are in "Harry Potter"!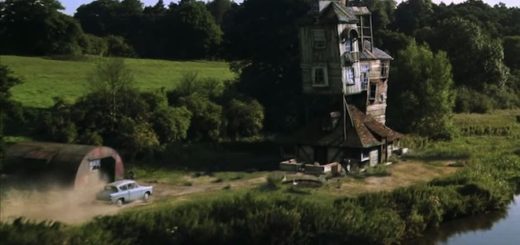 The whole Weasley family is back at the Burrow for Christmas, and Fred and George have a chilling tale to tell their younger siblings about their first semester at Hogwarts.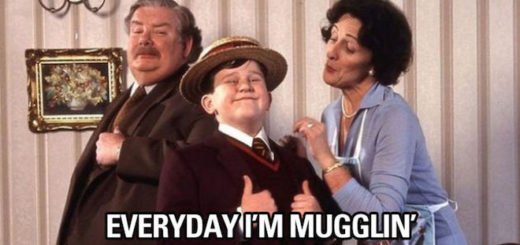 When you're a Muggle-born, trying to explain the Potterverse can be a bit difficult at times… or it can be downright hilarious.
Have you ever noticed that Squibs seem to have a peculiar affinity for cats? Both Argus Filch and Arabella Figg seem particularly fond of their feline friends. Is this just a coincidence, or is there actually an underlying reason that cats and Squibs seem to be made for one another?