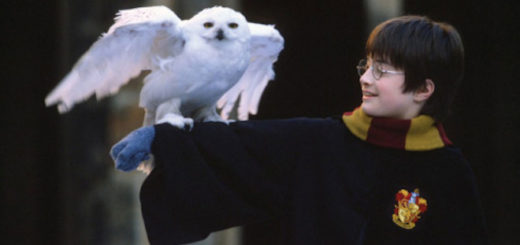 Music moves us in so many ways – how does "Hedwig's Theme" affect us "Harry Potter" fans?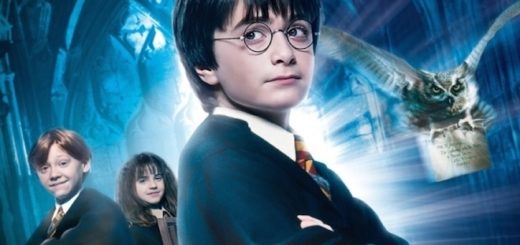 OnePoll surveyed 2,000 participants on their knowledge of film scores, and "Harry Potter" came out on top as the most recognizable.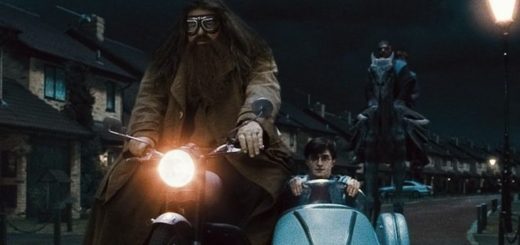 "Deathly Hallows Part 1" was not the best film yet. Poor use of its soundtrack takes away from the overall experience, making it harder to find yourself transported by the cinematic experience.