Tagged:
Film Stars don't die in Liverpool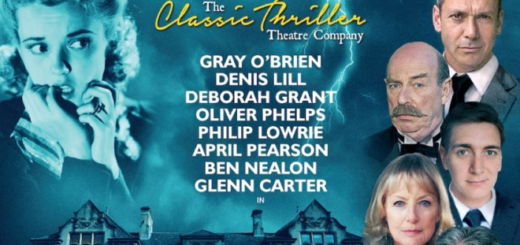 Thrillers and murder mysteries abound in this week's Casting News! Plus, which of our alumni is making his stage debut?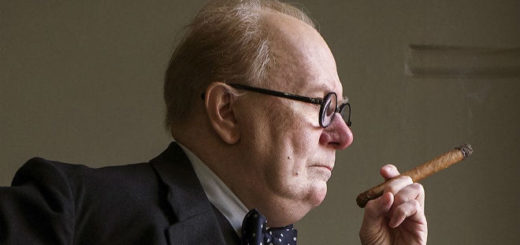 Awards season is on us! Here are the BAFTA nominations and Critics' Choice Awards winners.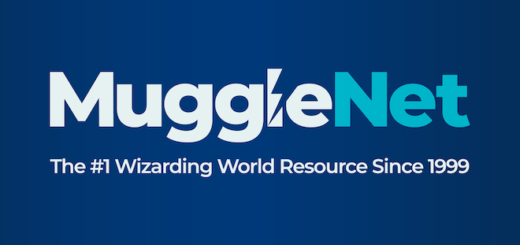 Join us this week as we congratulate a "Potter" alumnus on a prestigious film festival award win, peek in on a very fuzzy situation inside the Tardis, and reveal exactly how James and Oliver Phelps might weasel their way into the "Fantastic Beasts" franchise!
This week's Casting News includes superheroes, Soviet satire, "The Birds", and even more birds! Plus, watch the latest trailers right here!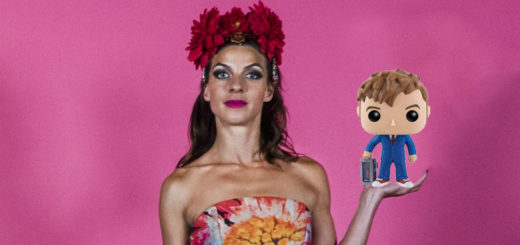 This week's Casting News is full of trailers and new projects. With San Diego Comic-Con last weekend, several trailers have been released and more in-depth story lines divulged. Are you a fan of David Tennant? Sir Michael Gambon? Helena Bonham Carter? Well, we've got something for all of you! Check out all that and more in this week's Role Call!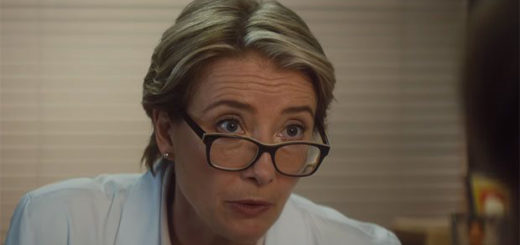 Happy Independence Day for all of our readers in the US! This week's Casting News has us looking at upcoming films from some of our favorite "Harry Potter" alumni like Emma Thompson, Domhnall Gleeson, and even Jim Broadbent! Read on to discover what everyone is up to!