Tagged:
flourish and blotts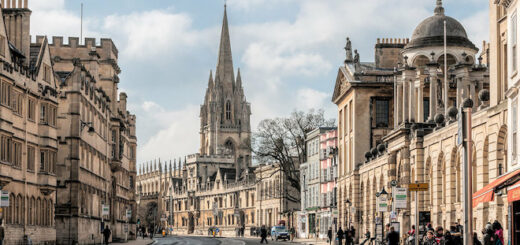 Through literary clues, Dr. Beatrice Groves reveals how Diagon Alley may have been inspired by Oxford's High Street.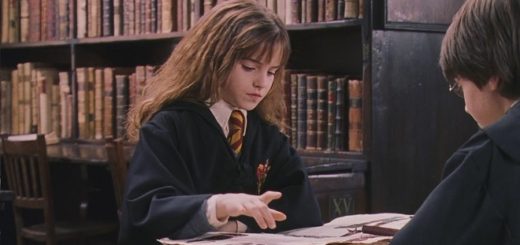 What magical bookstores do you wish existed? We're traveling to Diagon Alley to discover some more!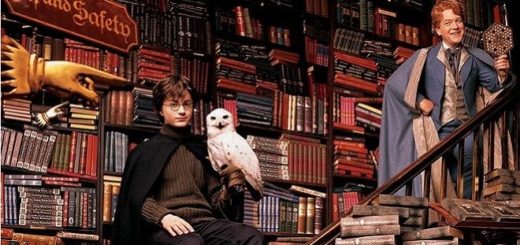 To mark the 50th anniversary of "Monty Python's Flying Circus", Dr. Beatrice Groves is exploring links between "Potter" and "Python". In this second article in a two-part series, she writes about how "Potter" echoes "Holy Grail".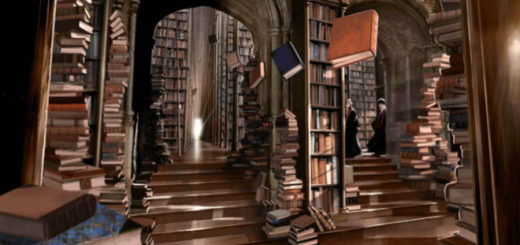 What do wizards read in their spare time? We're diving into the topic of the most wacky and interesting magical books mentioned in the "Harry Potter" series.