Tagged:
Fred and George Weasley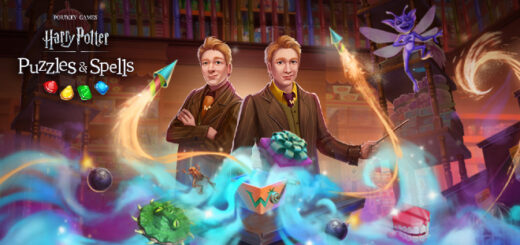 Release havoc on other players' games and gain Mischief Points in the latest event on "Harry Potter: Puzzles & Spells."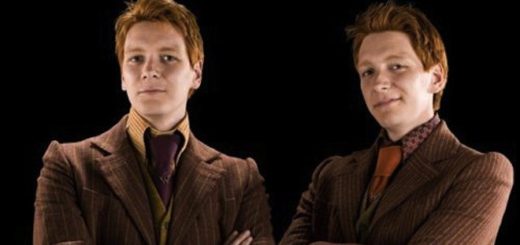 Hogwarts's resident troublemakers turned into successful entrepreneurs – here are the lessons we've compiled from Fred and George's incredible career.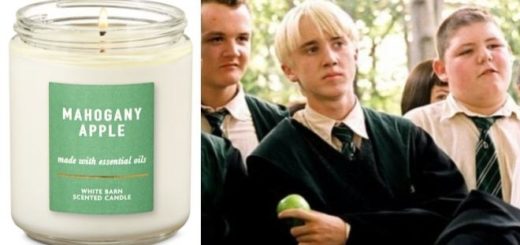 To truly feel connected to our favorite characters from the wizarding world, we can choose candles that embody their spirit and aesthetic.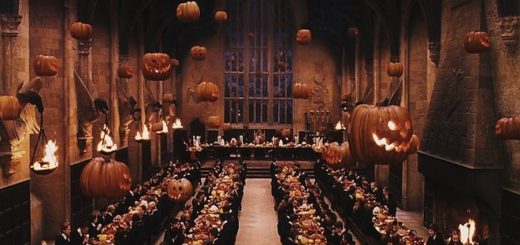 Halloween may look very different this year, but seeing what "Harry Potter" characters could dress up as for the festivities should nevertheless be a laugh.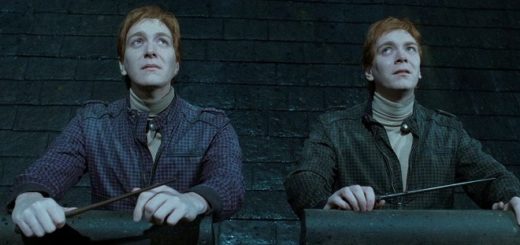 If you thought you were shocked and devastated when you first learned about Fred Weasley's fate, just imagine how James Phelps felt!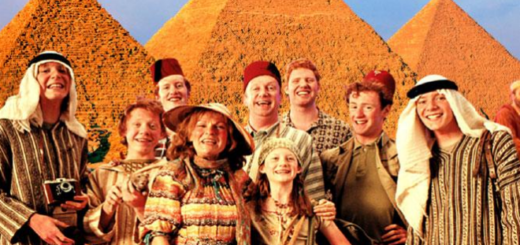 Time travel, Death Eaters, and royalty! Take a look at these six astonishing theories about our favorite wizarding family, but be prepared; you may never see kings and princes in the same away again.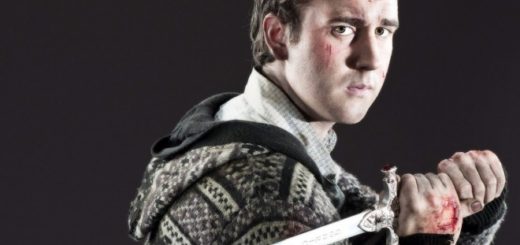 We all have words or quotes that inspire us. Here are a few inspirational quotes that embody different characters from the "Harry Potter" series.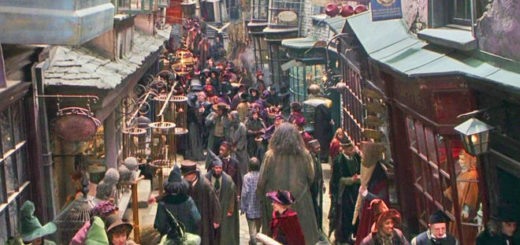 Have you ever wondered what might be in your favorite character's trunk when they go back to Hogwarts?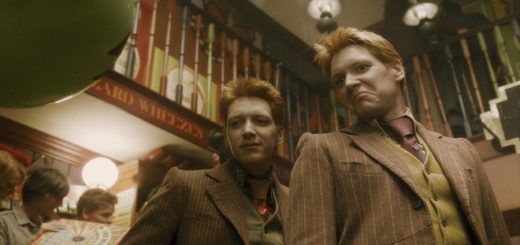 The trio had several fantastic friendship moments, but they aren't the only set of best friends in the "Harry Potter" series. Today, I look at five sets of best friends that aren't the trio.