Tagged:
Fred and George Weasley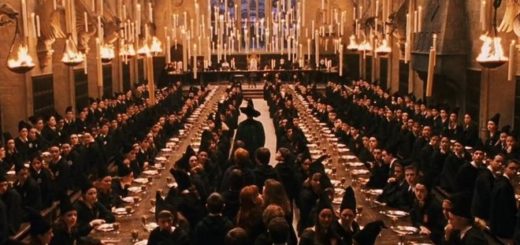 Looking for some advice for surviving Hogwarts? Worry not, because the staff and students have provided their hints and tips.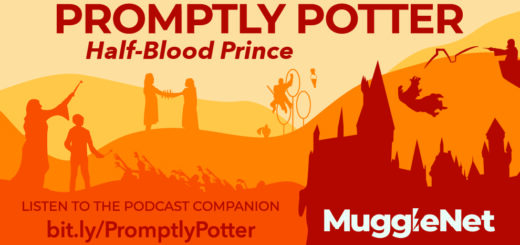 – In Chapter 5 of Harry Potter and the Half-Blood Prince, Harry catches up with Ron and Hermione at the Burrow, where he is staying until the start of term. – Today's prompt is...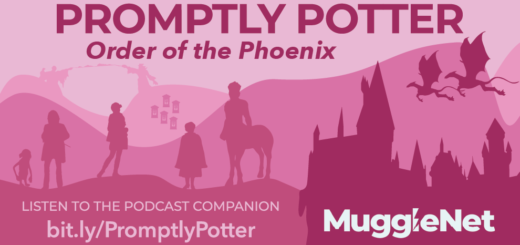 – In Chapter 28 of Harry Potter and the Order of the Phoenix, Umbridge replaces Dumbledore as head of Hogwarts, causing the students – largely under Fred and George's leadership – to rebel. –...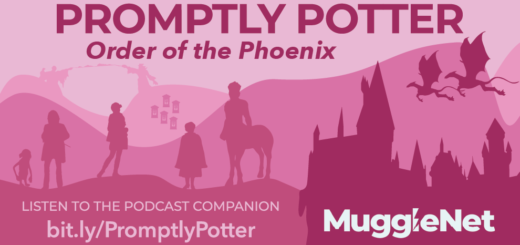 – In Chapter 19 of Harry Potter and the Order of the Phoenix, Harry, Fred, and George are permanently banned from Quidditch by Umbridge after getting into a fight with Draco during a match....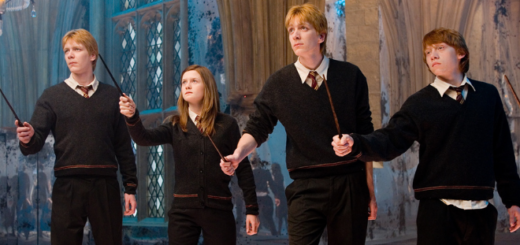 The Weasleys are one of a kind, so we made a list of songs that describes each of the seven siblings.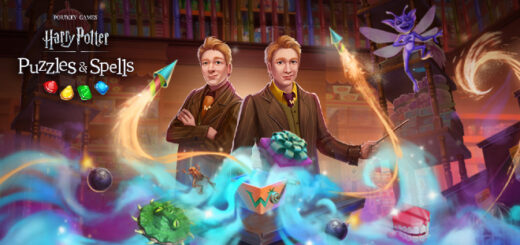 Release havoc on other players' games and gain Mischief Points in the latest event on "Harry Potter: Puzzles & Spells."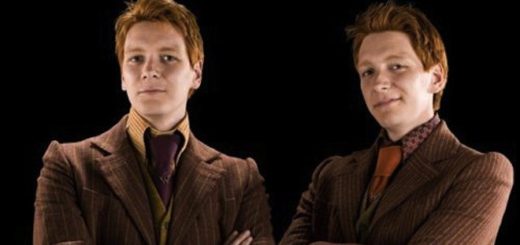 Hogwarts's resident troublemakers turned into successful entrepreneurs – here are the lessons we've compiled from Fred and George's incredible career.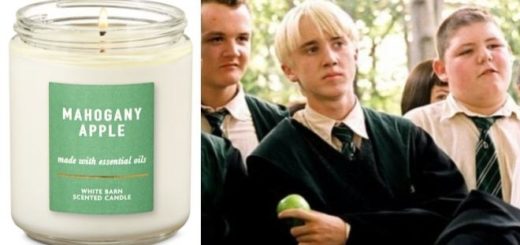 To truly feel connected to our favorite characters from the wizarding world, we can choose candles that embody their spirit and aesthetic.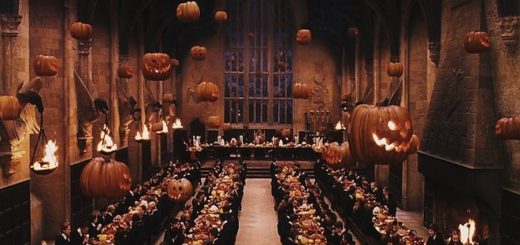 Halloween may look very different this year, but seeing what "Harry Potter" characters could dress up as for the festivities should nevertheless be a laugh.