Tagged:
Fred and George Weasley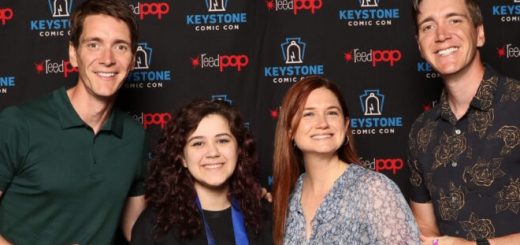 Kids Wish Network grants a teenager with Ehlers-Danlos syndrome a "Harry Potter" wish she'll never forget.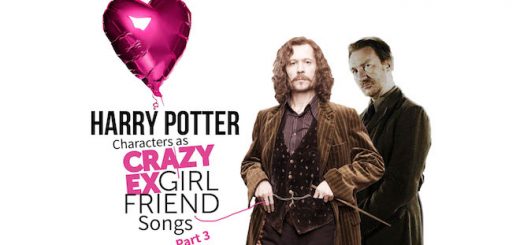 The ways characters connect and clash is central to both "Crazy Ex-Girlfriend" and "Harry Potter", and the necessary response to any situation, similarity, or relationship is to sing.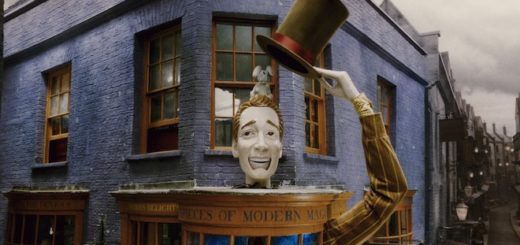 Our announcement of MuggleNet Junior and MuggleNet After Dark was just an April Fools joke! Fans of all ages are welcome at MuggleNet.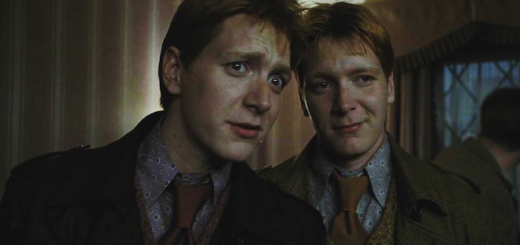 On this, the day of their birth, I wanted to talk about something that is briefly addressed in the "Harry Potter" series but not given the attention it deserves: Fred and George Weasley are really brilliant.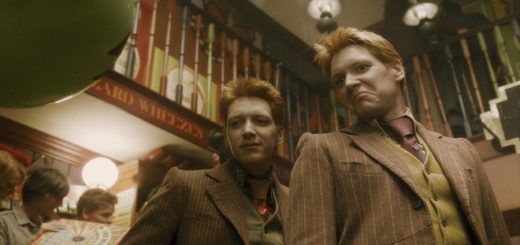 Oliver Phelps reveals four ways the Phelps twins and the Weasley twins are alike in this Q&A.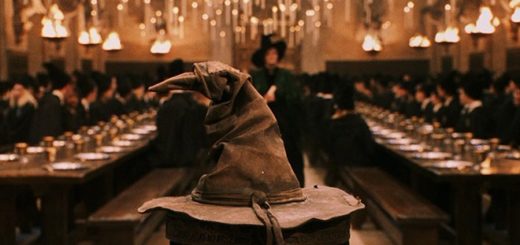 We know how all the characters got Sorted at age 11. But what if they got re-Sorted at the end of the books? Would they still be in the same Houses?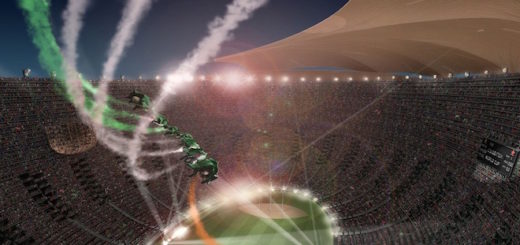 The best way to celebrate National Limerick Day is by reading these eight limericks about our favorite "Potter" characters!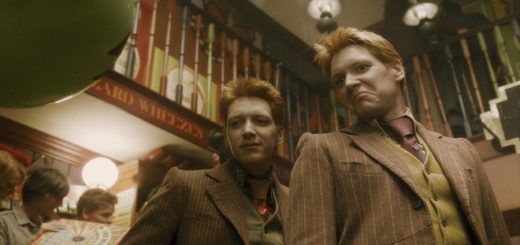 April 3 is Don't Go to Work Unless It's Fun Day, so we are counting down the 20 best times Fred and George made the books just a little more fun!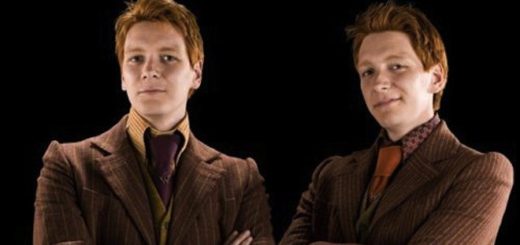 Remember that time the Weasley twins pelted Lord Voldemort with snowballs? Lord Voldemort certainly won't forget it.