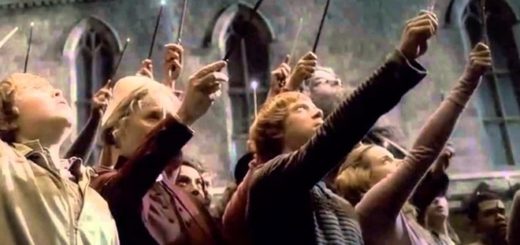 The "Harry Potter" films are filled with heartbreaking moments. Here, I look at my top seven.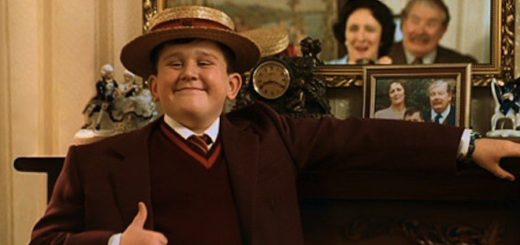 The "Harry Potter" books are filled with funny and sassy moments that didn't always make it into the film, and these are seven of the sassiest scenes that got cut.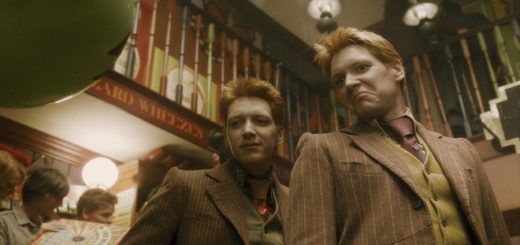 The trio had several fantastic friendship moments, but they aren't the only set of best friends in the "Harry Potter" series. Today, I look at five sets of best friends that aren't the trio.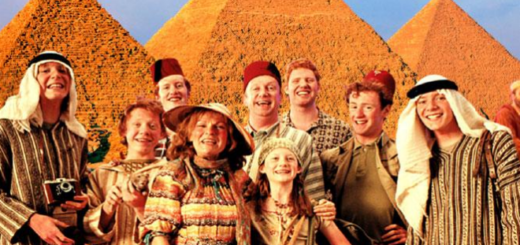 There are so many siblings in the "Harry Potter" universe. Who are your favorites?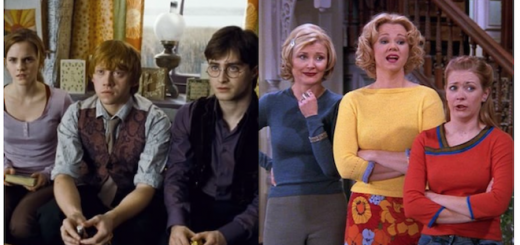 Have you noticed any similarities between "Harry Potter" characters and "Sabrina the Teenage Witch"? Whom would your favorite characters play?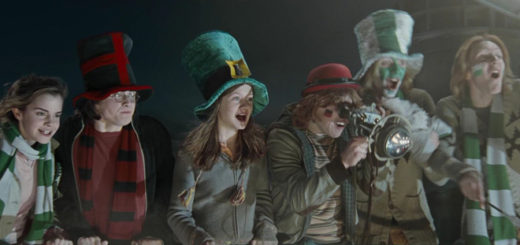 Funko has delighted fans with the announcement of Emerald City Comic Con-exclusive "Harry Potter" Pop! figures.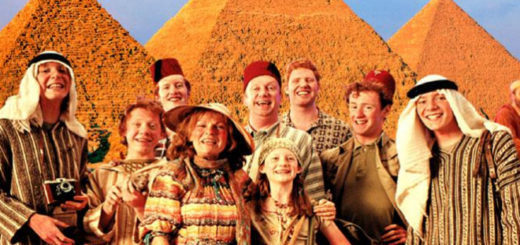 The Weasley siblings have a great relationship. What is your favorite moment between them?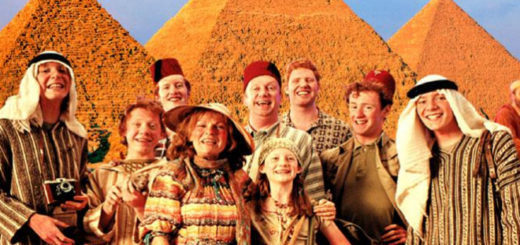 Of the seven Weasley children, which one is the best? Upvote your favourites to determine the answer once and for all.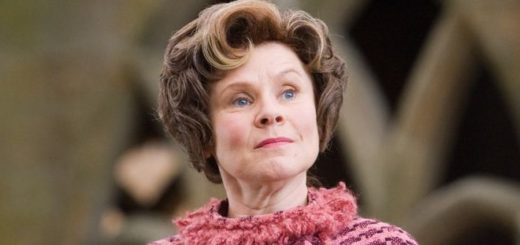 Dolores Umbridge is one of the worst characters in the series, and these are her top seven nastiest moments!