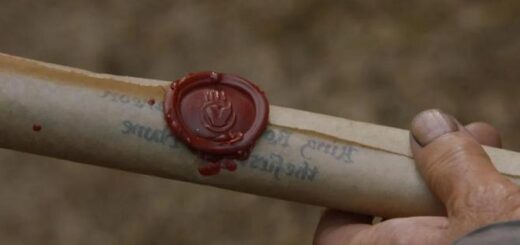 The members of BROoM are calling upon the Minister of Magic, Hermione Granger, to implement broom regulation legislation.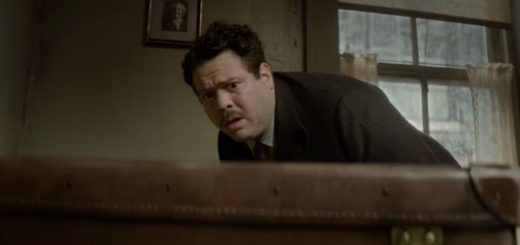 Sure, it's fun to dream about being a wizard. But there would be a couple of downsides if that dream ever came true. Maybe it's not so bad being a Muggle?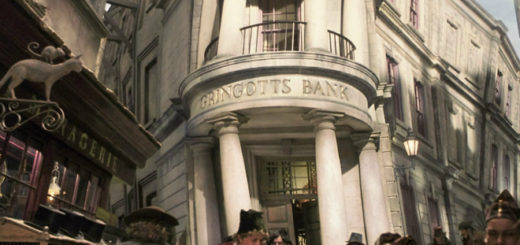 If only wizarding money were real! Explore Gringotts with us as we decide what we'd do with a magical fortune.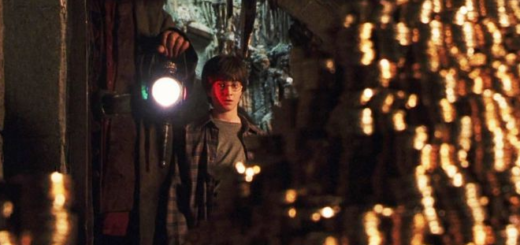 The Harry Potter Lexicon has a new feature that allows us to convert wizarding currency to Muggle currency! You won't believe some of the nonsensical conversions.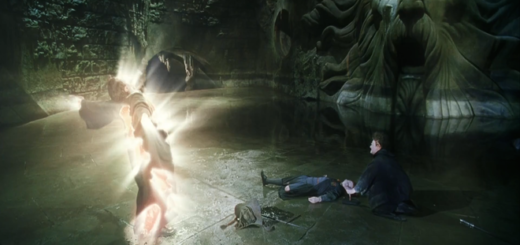 Now, I'm not suggesting you should split your soul into seven pieces, but if you do, make them a little more difficult to find and way more original.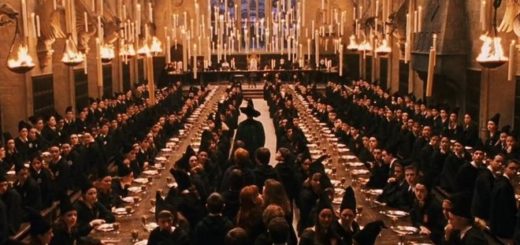 We know technology wouldn't have worked in Hogwarts, but what if it could? What could have happened if the "Harry Potter" characters had access to modern technology?
The best things in life are free. Unfortunately, you still have to pay for everything else. MuggleNet finds what our everyday costs would look like in Galleons.