Jamie Campbell Bower and Toby Regbo have been cast in the new "Game of Thrones" prequel series.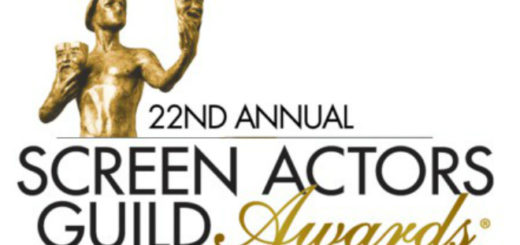 Every year, the Screen Actors Guild gives out awards celebrating the best performances in television and movies. This year, three "Harry Potter" alumni have been nominated for their wonderful screen performances!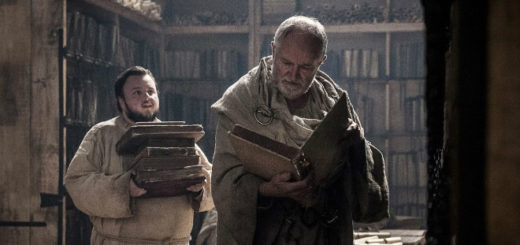 There has been so much crossover between the casts of "Game of Thrones" and the "Harry Potter" movies. Now, with Season 7 of "Game of Thrones" having just premiered on HBO, there's plenty of news featuring our favorite "Harry Potter" actors.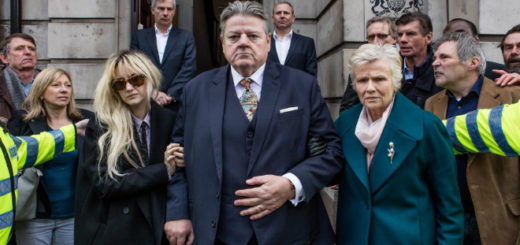 The Scottish actor, who has won a BAFTA TV Award on three previous occasions for his work on "Cracker", is up for the Leading Actor category.
Last fall we learned that Jim Broadbent would be joining the lengthy list of "Harry Potter" actors who also appear in "Game of Thrones", and this week he admitted he didn't have time to catch up on the show before filming.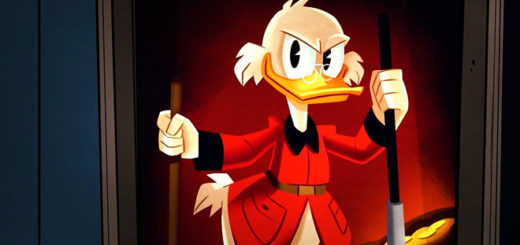 Read on to learn more about David Tennant's newest Disney endeavor, Sir Kenneth Branagh's newest accomplishment, and Stephen Fry's newest audiobook secret reveal! Oh, and you'll also fall in love with Dame Maggie Smith all over again. All that and more in this week's Role Call!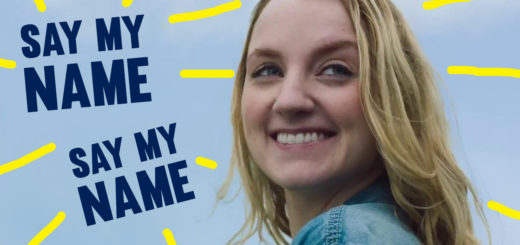 This week's Casting News is trailer-filled and FANTASTIC (pun intended)! Read on to learn more about what some of our favorite "Harry Potter" cast members are up to this week, including the fabulous Evanna Lynch, Bill Nighy, and Sir Michael Gambon!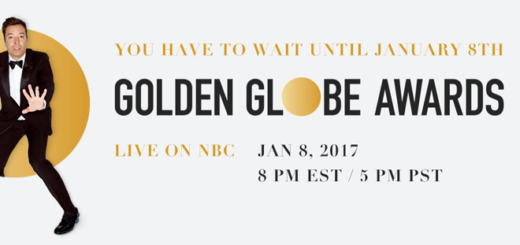 The nominations for the 74th annual Golden Globe Awards have been announced! Find out which "Potter" alumni are nominated here!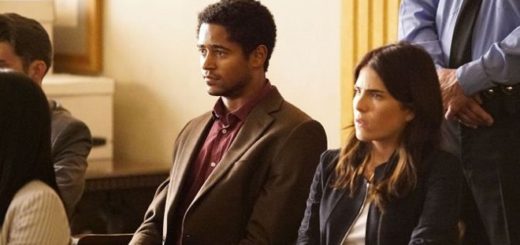 Even though many of them survived the Battle of Hogwarts, Hollywood had decidedly different plans for them.