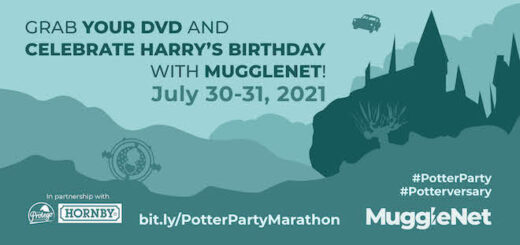 Join us as we close out our monthlong "Potter" party with a movie marathon celebrating Harry's birthday.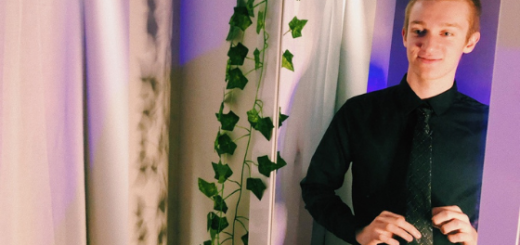 Jazz up your style by adding some magic to your wardrobe! We've partnered with Cufflinks.com to give away a Deathly Hallows gray silk tie.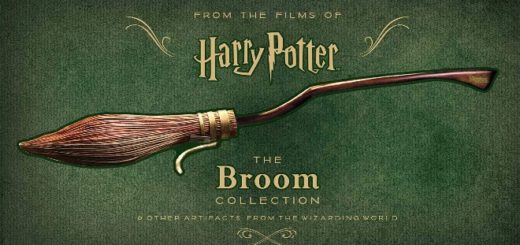 Hold on tight to your brooms as you delve into the magic of flying broomsticks and how they made them in "Harry Potter: The Broom Collection". Check out our review and enter to win your own!
Celebrate the Dark Arts this October with these spellbinding prizes. One lucky winner will receive a prize bundle packed full of Dark Arts items, including a light painting Elder Wand, a junior invisibility cloak, a Gryffindor robe, a T-shirt, a Deathly Hallows icon light, a notebook, and necklace!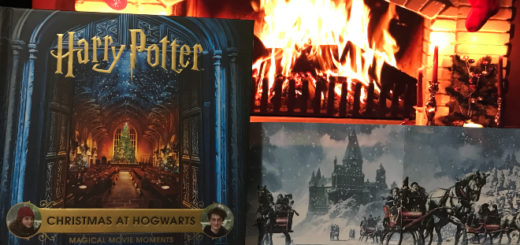 It's the most magical time of the year – literally. Head back to Hogwarts with "Harry Potter: Christmas at Hogwarts: Magical Movie Moments". Check out our review and enter to win your own!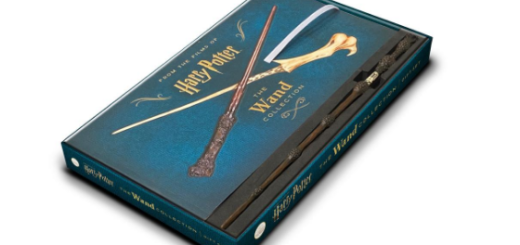 Think you have what it takes to wield the Elder Wand? Enter our magical giveaway to win a "Harry Potter: The Wand Collection" gift set from Insight Editions!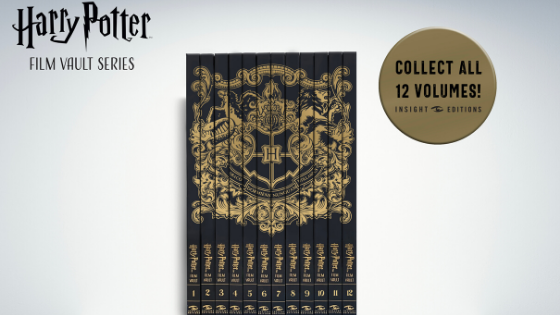 You may not be able to travel to Flourish and Blotts, but you can enter to win a complete set of the "Harry Potter: Film Vault" series, Volumes 1–12, from Insight Editions!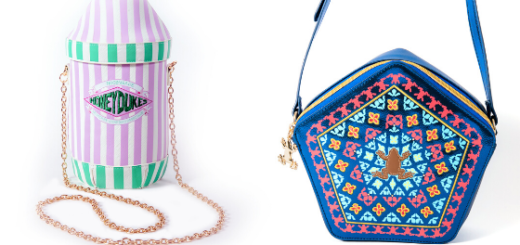 Store all of your magical goodies in the Honeydukes and Chocolate Frog bags from Danielle Nicole! One lucky winner will take home the prize just in time for back to school.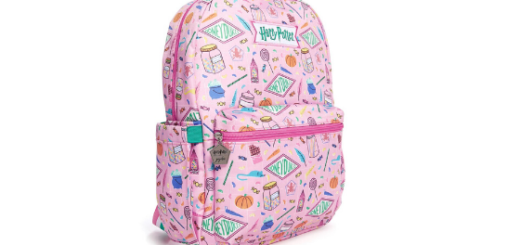 Pack it up – you're heading to Hogwarts in style with a JuJuBe Honeydukes backpack! Enter to win one of two we are giving away. Get ready to stash away some sweets for class.