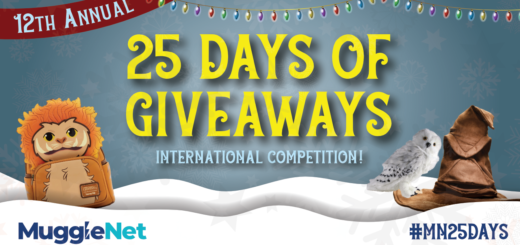 Get ready to win some amazing prizes with MuggleNet's 12th annual 25 Days of Giveaways!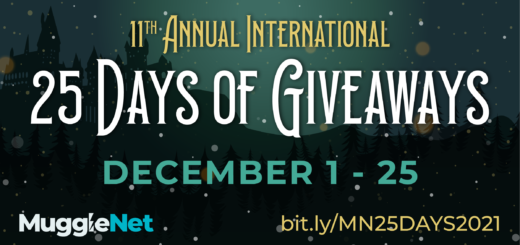 Brush off that "Potter" trivia knowledge – you'll be Siriusly Peeves-d if you don't turn up the wizarding wireless and tune in for the competition!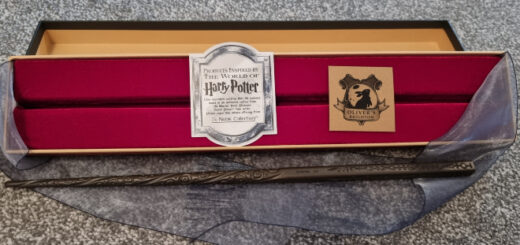 We reviewed a secret wizard shop and want to pass on our purchases to you! Check out the article to find out how to enter.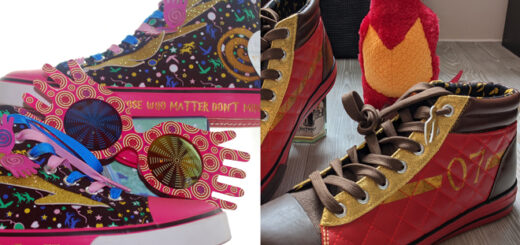 Check out these truly magical shoes that will make you feel like you're Harry Potter on the Quidditch pitch or Luna Lovegood exploring the magical world.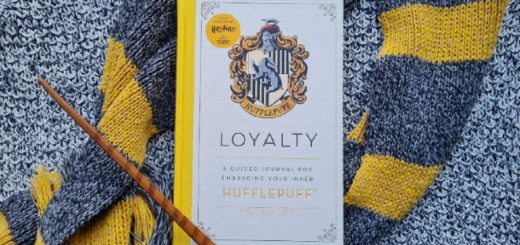 Journal your way to being a better Hufflepuff with "Loyalty: A Guided Journal for Embracing Your Inner Hufflepuff" from Insight Editions.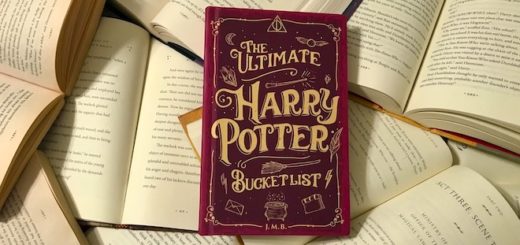 Maybe you're a Wizarding World superfan who is constantly looking for more magical experiences. Maybe you're the friend of a "Potter" superfan, at a loss for what to give the "Potter" lover who seems to have everything. We've found the perfect product for you: "The Ultimate Harry Potter Bucket List"!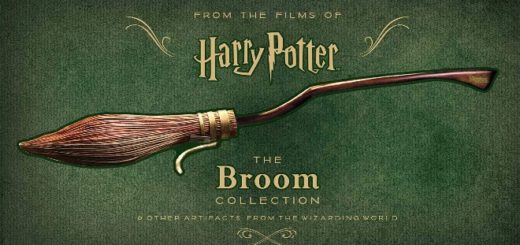 Hold on tight to your brooms as you delve into the magic of flying broomsticks and how they made them in "Harry Potter: The Broom Collection". Check out our review and enter to win your own!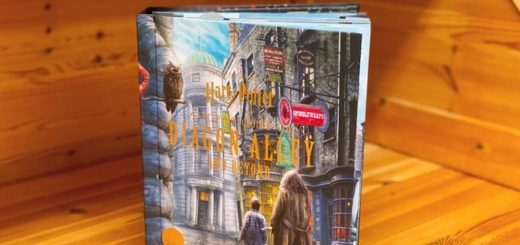 Get lost in the most fun you can have between the covers of a book with "Harry Potter: A Pop-Up Guide to Diagon Alley and Beyond" by Insight Editions.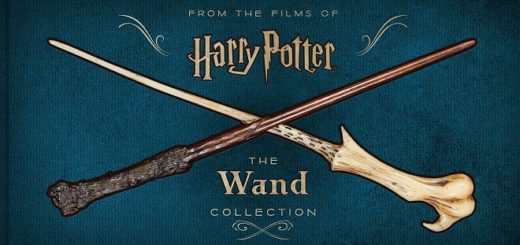 "Harry Potter: The Wand Collection" is about to become available in paperback. Read our review of this wand-erful volume and enter for a chance to win a copy here.