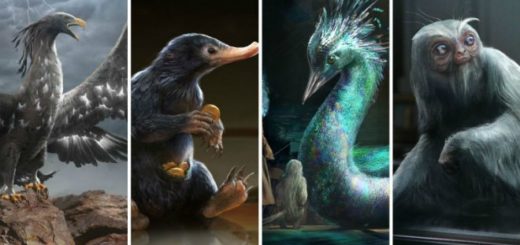 Can you confidently say you know your fantastic beasts? Try out this GNOME to see how well you do.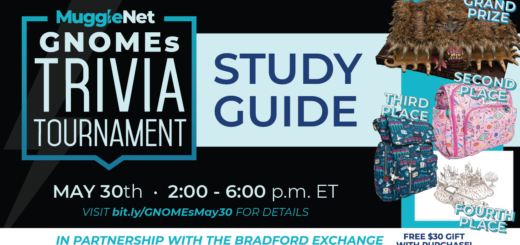 This study guide will help you on your path to greatness in the GNOMEs Trivia Tournament on May 30.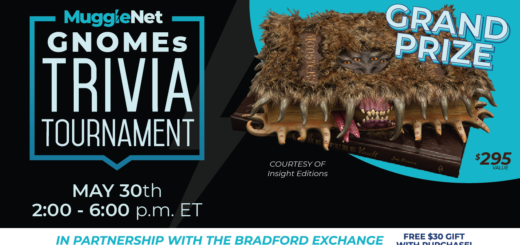 Compete for eternal glory and fabulous prizes in the GNOMEs Trivia Tournament on May 30, sponsored by the Bradford Exchange!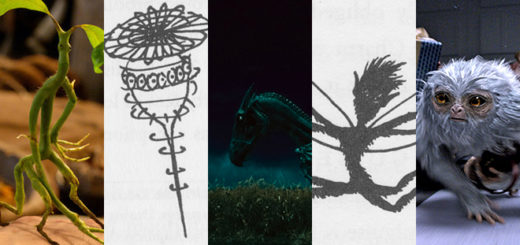 There are so many great creatures in the wizarding world, but some are better than others. These are my top five least fantastic beings.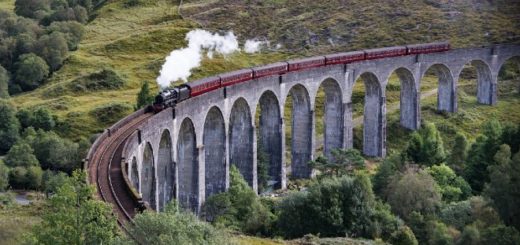 We'll soon be heading back to school and saying goodbye to summer. First, sharpen your memory with this brand new "back to school"-themed quiz.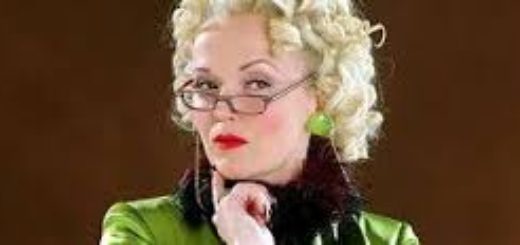 Famous Gnome Toss champion Claudio Santos had a rude awakening from his past at the event. Why is Bill Weasley to blame? Rita Skeeter has the scoop!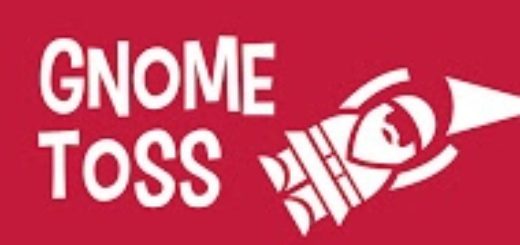 Today's event is not only a household chore but also one of the Wizolympics' most honored events! We have all the coverage for the Gnome Toss!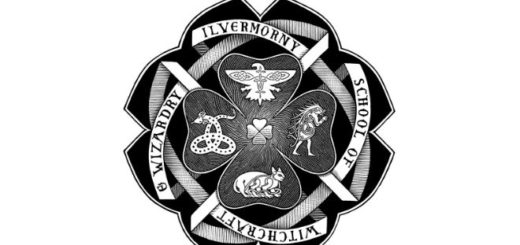 Get ready to prove your trivia prowess and celebrate the newest Pottermore exclusive with the latest GNOME, which will test your Ilvermorny knowledge.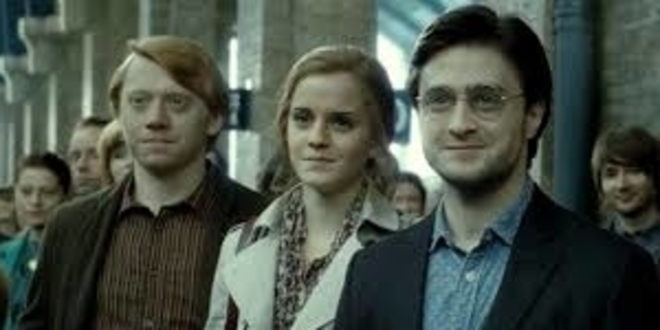 Celebrate some of the most loved and divisive fathers and father figures of the Wizarding World with this latest GNOME.